Alex Honnold's wife, Sanni McCandless, is a certified professional life and transition coach from Seattle, Washington. The couple is blessed with a daughter.
Alex Honnold and Sanni McCandless met at a book signing event for Honnold's "Alone on the Wall," held in 2015. To know more about Alex and his wife, let's first understand who Alexandra Honnold is.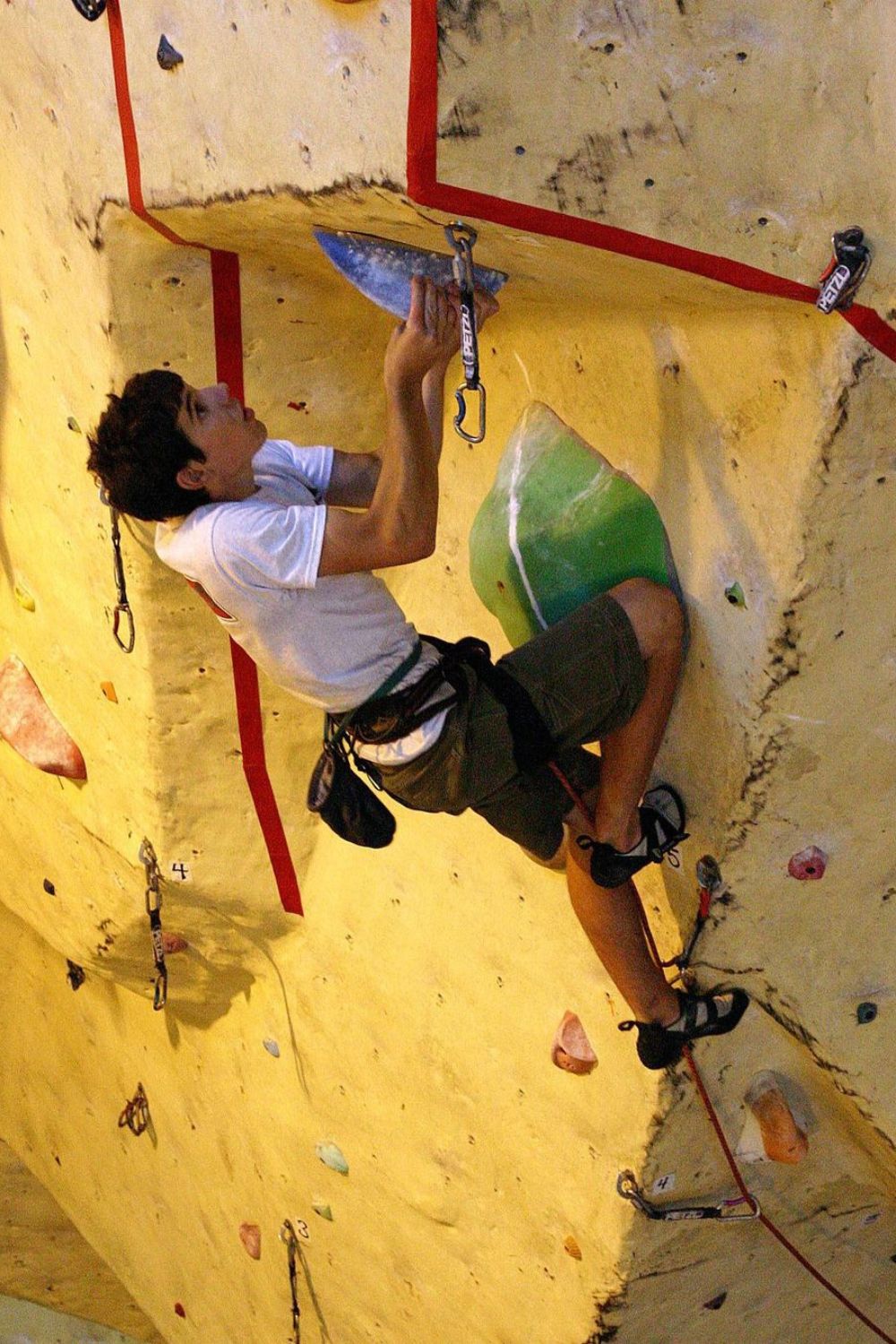 Alexander Honnold is an American rock climber famous for his first solo ascents of big walls.
Honnold became the first person to climb El Capitan in Yosemite National Park solo in June 2017.
After that, he grabbed a lot of attention from people and the media. It was a performance that the New York Times referred to as "one of the great athletic feats of any kind, ever."
Moreover, Alexander, aka Alex, holds the record for the fattest ascent of the Yosemite triple crown. The rock climber won a Piolet d'Or in 2015 for the Fitz Traverse in Patagonia.
Alex Honnold Wife, Sanni
Cassandra McCandless, "Sanni," born on June 30, 1992, is the beautiful wife of rock climber Alex Honnold.
Cassandra attended East Chapel Hill High School, graduating in 2010. After that, she took a Spanish language and culture course at the Universidad Internacional.
Moreover, McCandless joined the University of North Carolina at Chapel Hill and studied Bachelor of Arts (BA) in Psychology, which she completed in 2014.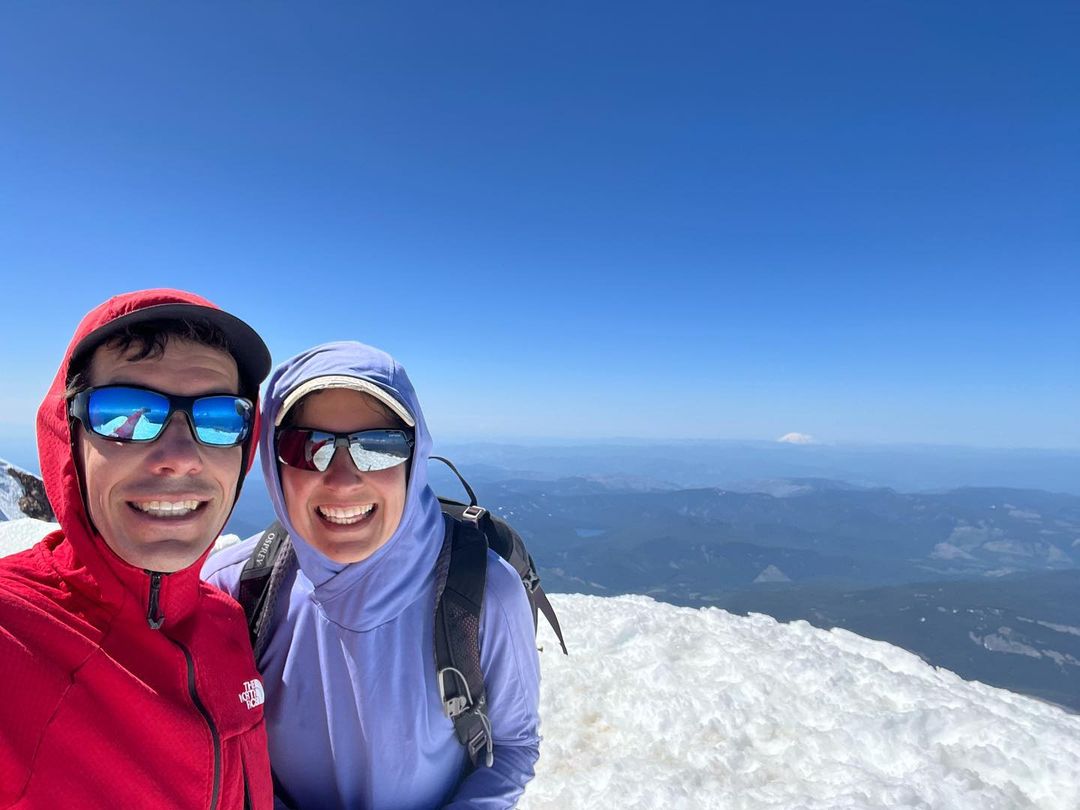 Furthermore, Cassandra took a lesson and got a certificate as a professional life coach at iPEC Coaching.
Sanni started to work as a waitress as soon as she graduated from high school. After a few months, Mrs. Honnold did an internship at the Back County Land Trust.
After that, she worked as a nanny, social chair, artist services intern, and artist services assistant.
Cassandra was a Spanish student leader at the university from which she graduated.
Later, McCandless became a business manager at Cadence All-Female A Cappella and a hospitality assistant at Work Away.
She started her coaching career as a Certified Professional Life and Transition Coach in March 2017 at her own coaching firm (Sanni McCandless Coaching). Additionally, she has also served as a co-founder of Outwild since June 2018.
Alex And Sanni's Love Story
Sanni McCandless and rock climber Alex Honnold met at a book event for Honnold's book "Alone on the Wall."
In addition to signing the books, Alex also gave Sanni his phone number. They eventually fell in love. The couple dated for four years and then engaged on December 25, 2019.
After a year, on September 13, 2020, they took a step forward and got married.
Furthermore, after two years of marriage, on February 17, 2022, the pair welcomed the adorable June J. Honnold into this world.
June's Birth Complication
Sanni had a very long labor when she gave birth to June. Their daughter wasn't breathing, and her heartbeat was barely beating.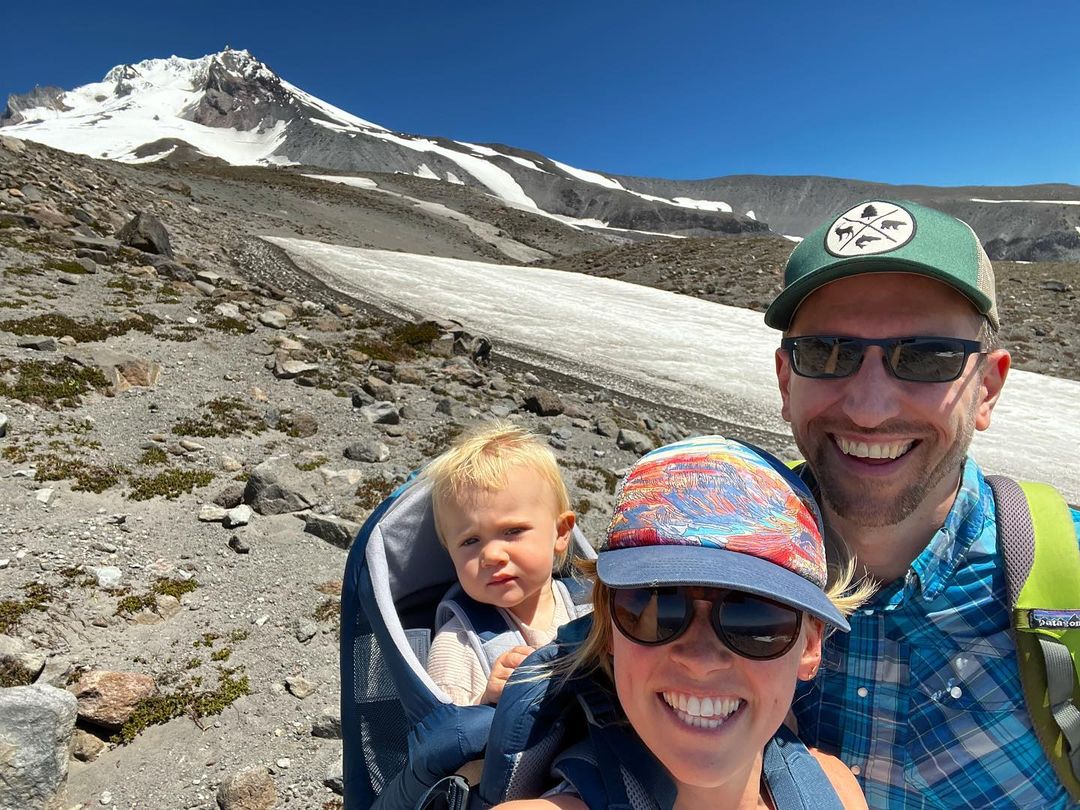 So, the couple had to go through an unplanned C-section. The pair didn't even have a chance to hold her as the doctors took June straight to the ICU.
"June got straight into the ICU before we could see her or hold her and we weren't sure she would make it," Alex said.
Finally, the adorable baby girl, June, recovered very soon and is now healthy.