Bill Romanowski and his wife, Julie Legrand, allegedly owe more than $15 million in taxes.
The lawsuit alleges that the Romanowski couple were ordered by two tax courts to clear their tax money back in 2013.
Despite the continuous orders and demand for payment, they were unable to make those payments.
Due to interest and statutory penalties, they now have a significant accumulation of the owed amount.
William Thomas Romanowski is an American former professional football linebacker who played for 16 seasons in the NFL.
The four times Super Bowl champion started his NFL journey with the San Francisco 49ers as the 80th overall pick of the 1988 NFL draft.
Later, he played with other teams like Philadelphia Eagles, Denver Broncos, and Oakland Raiders.
Throughout his professional career, he was involved in numerous altercations and was even accused of being racist.
Besides, Romanowski has co-authored an autobiography, "Romo My Life on the Edge: Living Dreams and Slaying Dragons," in 2005. And he also founded a nutritional supplement company, Nutrition53, in 2006.
Bill Romanowski Tax Problem
Bill & his wife Julie faced a federal lawsuit that dragged them into the district court in California in June 2023.
In the 18-page complaint, the Department of Justice claimed Bill and his wife had not paid prior tax deficiencies dating back to the 1998 tax year.
Authorities also accused the couple of siphoning money from Nutrician 53, their company's corporate funds, to pay for their personal expenses, including groceries and rent for themselves and their children.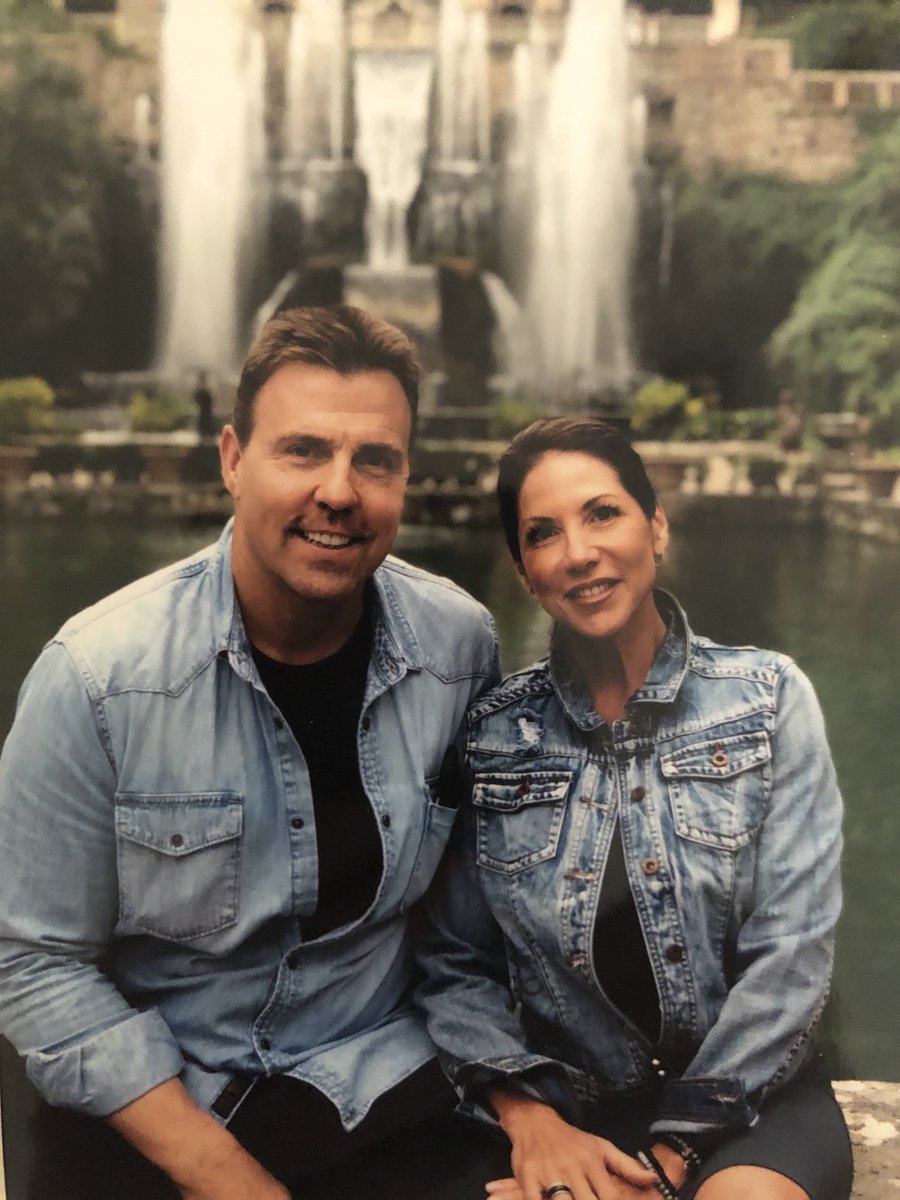 The Romanowski couple improperly used N53 to thwart the IRS's collection of the individual income tax assessments at issue in this case, as noted in court filings by prosecutors.
They were ordered to clear their taxes back in 2013. But the Romanowski failed to make their payments and now owe a reported $15.33 million, per the Department of Justice.
BALCO Scandal
Since his rookie season, Romanowski had always looked for options to enhance his performance and durability.
He continuously opted to splurge on massage to work on his muscles and eventually hired some of the best and brightest body specialists with his rise to prominence.
"The game is not good for you, it's not good for the human body," Romanowski said.
"I wanted to offset as many of the bad side effects as possible. Not only did I want to be the best out on the field, but I wanted to be able to handle the kind of trauma the body endures."
Bill and his wife faced an investigation for prescription drug fraud, but the charges didn't cling to them for long.
Later, the Bay Area Laboratory Co-operative was discovered as the source of a designer steroid, "The Clear."
Romanowski admitted to staying one step ahead of the NFL's drug testing policy but stopped as soon as he realized the PED (performance-enhancement drug) test.
His moral ethics did not allow him to take the drugs, but his urge to do anything to improve his performance compelled him.