WWE legend Billy Graham aged 79, has died, fellow wrestler, Ric Flair announced on Twitter Wednesday. A reporter for the Wrestling Observer, Dave Meltzer, later confirmed the news.
Rick Flair wrote, "The Superstar Billy Graham Just Left Us." "THANK YOU FOR ALL YOUR INFLUENCE On My Career!"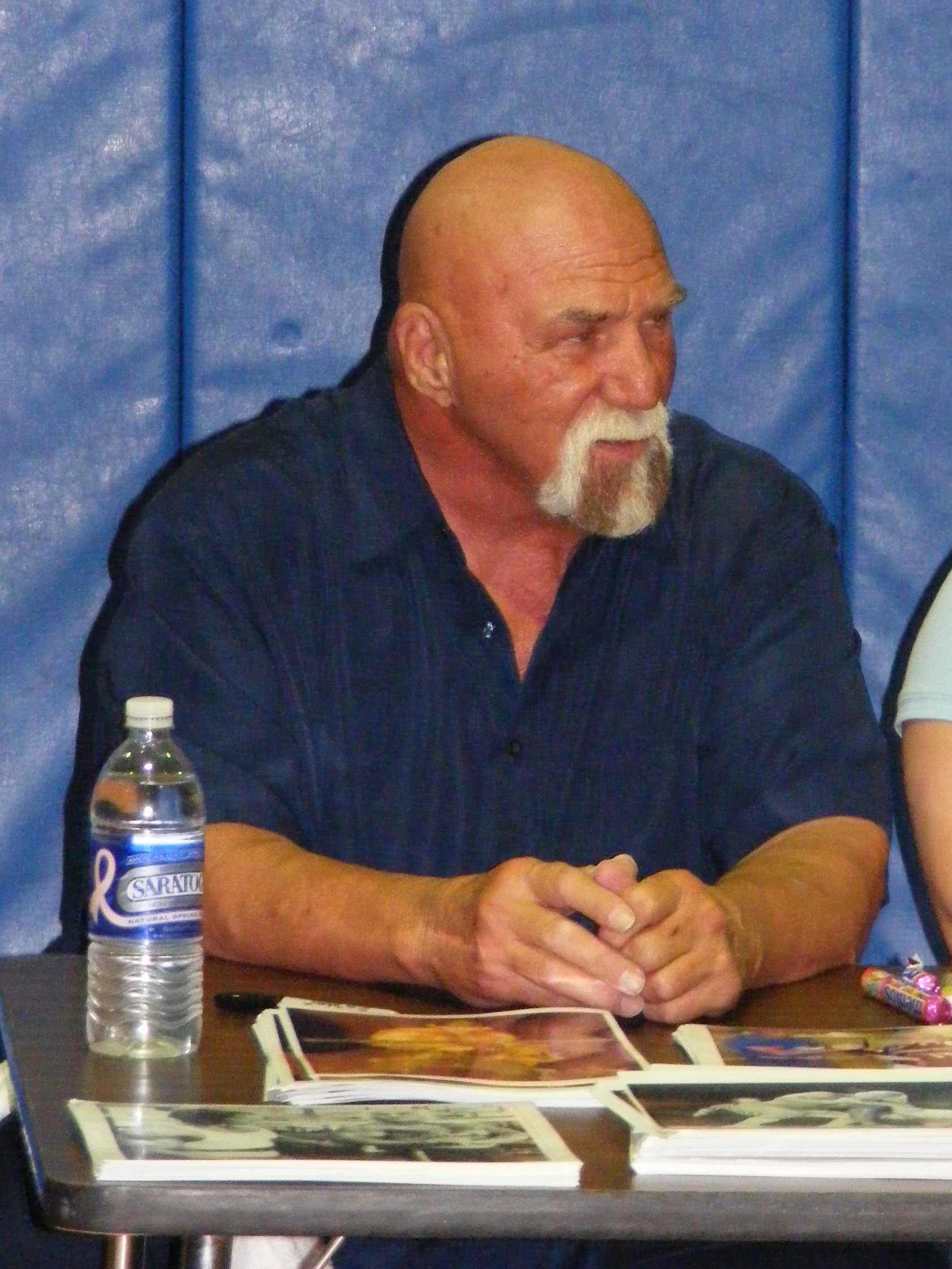 The wife of Graham Valerie shared a heartfelt update on Facebook. Unfortunately, Graham had been in the ICU for the past three weeks, battling various health issues.
She wrote on her husband's page, "Please urgent prayers needed for my husband."
A Brief On Billy Graham
Billy Graham was born Eldridge Wayne Coleman in Phoenix, Arizona, on June 7, 1943, into a working-class family.
Coleman's father was born in Mississippi, while his mother, who claimed Cherokee ancestry, originated from Arkansas.
Billy discovered his passion for weightlifting in the fifth grade, after which he immersed himself in bodybuilding magazines, finding inspiration in the achievements of icons like Steve Reeves and John Grimek.
During his teenage years, he developed a deep devotion to Christianity.
He actively participated in religious revivals, where he not only preached but also incorporated impressive displays of strength into his sermons. These feats of strength became an integral part of his religious journey.
Wrestling
Graham made his wrestling debut on October 2, 1972, in Verne Gagne's American Wrestling Association (AWA), headquartered in Minneapolis.
It was during this time that he adopted his famous moniker, "Superstar."
He made his in-ring debut in WWWF on October 25, 1975, in the tag-team match at the Boston Garden.
In November 1976, Graham received an invitation from Dusty Rhodes to join the NWA promotion in Florida.
Accepting the opportunity, Graham made a significant impact by defeating Rhodes for the Florida heavyweight title on November 22.
He returned to the WWWF in April 1977a after reaching an agreement with promoter Vincent J. McMahon.
After a few more stints with AAW, AWA, and NWA in November 2015, he announced that he had signed a Legends contract via a Facebook post. He signed a renewed five-year contract in 2021.
Death
In January 2023, Billy was admitted to the hospital due to an infection in his ear and skull. By April, his health had deteriorated significantly, resulting in an 80-pound weight loss.
He required treatment for issues with his kidneys, heart, and lungs. Sadly, just three weeks before turning 80, Graham passed away on May 17.
He had been placed on life support earlier in the week leading up to his death.
Per the wife of Billy, doctors had proposed the idea of discontinuing life support for the 79-year-old on Sunday night.
However, Valerie decided to refuse this course of action.
Valerie reached out for urgent prayers for her husband. A GoFundMe page had been established to assist with the medical expenses associated with Billy's condition.