July 1 means it's a day Bobby Bonilla collects a check for around $1 million from the New York Mets.
Despite not playing professional baseball since 2001 and with the Mets since 1999, the Baltimore Orioles and Mets still have to pay Bonilla.
This is why Mets fans everywhere wish each other a Happy Bobby Bonilla Day on July 1.
Bonilla has and will continue to pocket this amount from 2011 through 2035.
Roberto Martin Antonio Bonilla is an American former professional baseball third baseman and outfielder who played in the MLB.
After going undrafted in the 1981 MLB draft, the former athlete was signed by Pittsburgh Pirates before breaking his right left during spring training in 1985.
Later, the Chicago White Sox acquired him through the Rule 5 draft during the 1985-86 offseason.
Moreover, he went on to play with several other teams, including Florida Marlins, Los Angeles Dodgers, Atlanta Braves, and St. Louis Cardinals.
The one-time world series champion earned the All-Star mentions six times and received the Silver Slugger Award three times.
Why Is Bobby Bonilla Still Getting Paid?
It may be a little surprising to some, but it's true, Bonilla still gets paid despite retiring from professional baseball in 2001.
On Bobby Bonilla Day, the 60-year-old collects a check for $1,193,248.20 from the Mets.
In 2000, the Mets agreed to buy out the remaining $5.9 million on Bonilla's contract.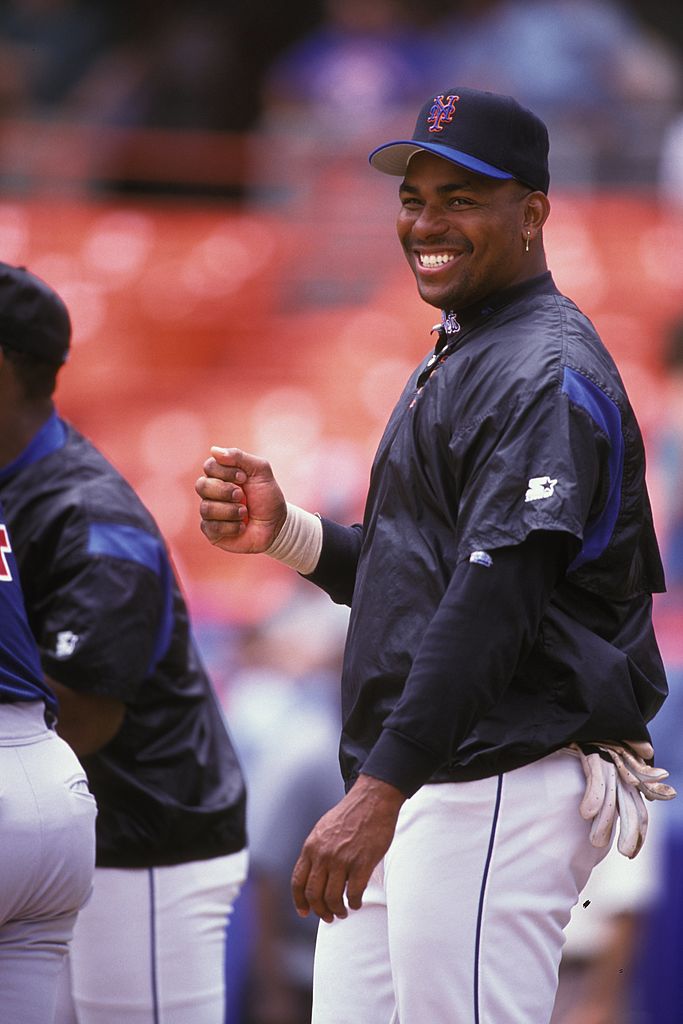 However, instead of paying Bonilla, they chose to invest in Bernie Madoff and make a significant profit while delaying Bonilla's payment.
The Mets ownership agreed to defer Bonilla's salary with 8% interest and spread the payments across 25 years.
Madoff's scheme fell apart, and Bonilla's $5.9 million swelled to $29.8 million from 2000-11, making $1.19 million each year.
Similar to the Mets, Bonilla also has a deferred-money contract with the Orioles, paying him $500,000 a year for 25 years (2004-2028).
Bobby Bonilla Contracts
Bobby started his professional career after the White Sox acquired him through the Rule 5 draft.
His first significant signing was with the New York Mets on December 2, 1991. This contract with the Mets was worth $29 million for five years.
The Mets traded him to the Orioles in 1995 before he signed a 4-year/$23.3 million deal with the Florida Marlins on December 22, 1996.
After a few trades and release, the former baseball third baseman signed a 1-year/$200,000 deal with the Braves.
Bonilla's 1-year/$900,000 contract with the Cardinals in 2001 was his last deal before retirement.