Brad Keselowski wife, Paige Keselowski, is a supportive partner and a proud mother of two beautiful daughters, Scarlett Grace and Autumn Pearl.
The Couple tied the knot in 2017, two months after Brad proposed to her.
Brad was the third Monster Energy NASCAR Cup Series driver after Dale Earnhardt Jr. and Kurt Busch to get married that offseason.
The Couple also has two beautiful daughters, Scarlett and Autumn (b. Nov 30, 2019), who support and love the NASCAR Champion Driver.
Brad is an accomplished NASCAR driver and co-owner; he recently gave some strong views in his interview with Kenny Wallace.
He believes the sport's efforts to attract new audiences through experiments like the Clash at the Coliseum and Chicago Street Race have divided fans.
Therefore, he acknowledges the challenge of balancing the sport's traditions and emphasizes the importance of embracing change in the media landscape to ensure the sport's financial survival.
Brad Keselowski Wife, Paige Keselowski, Is A Proud Mom
Paige Keselowski, the wife of NASCAR driver Brad Keselowski, is a remarkable woman who balances her roles as a loving mother and an active community advocate.
In fact, the North Carolina native Paige is known for her dedication to her family and involvement in various charitable endeavors.
Alongside her husband, Paige plays a significant role in "Brad Keselowski's Checkered Flag Foundation," which they founded in 2010.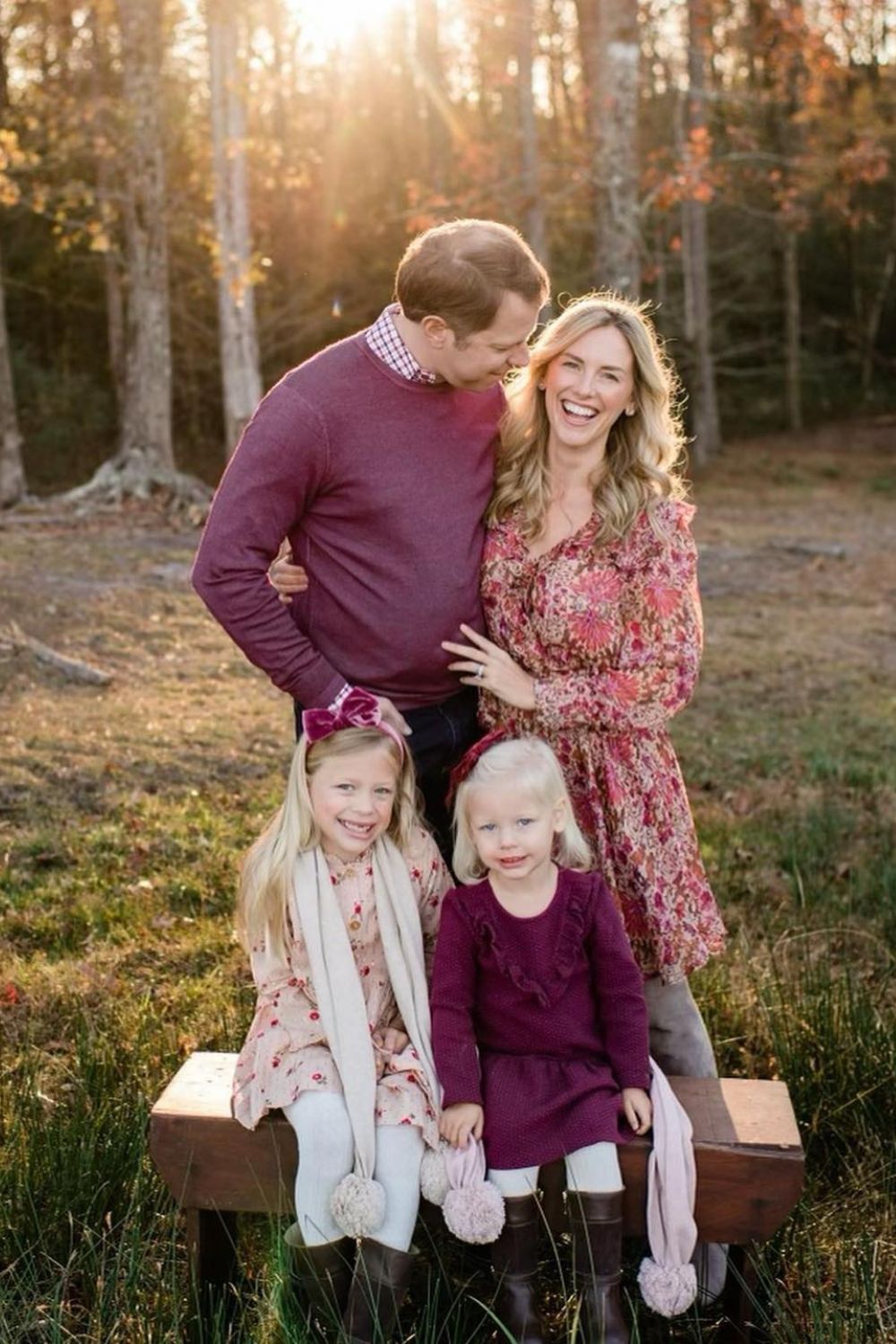 This foundation aims to honor and assist veterans, active military personnel, and first responders who have selflessly served their country.
Moreover, their commitment has impacted the lives of over 250 individuals, demonstrating their care and support for those who have sacrificed greatly.
While fulfilling her motherly duties and contributing to the foundation, Paige embraces her vibrant personality, describing herself as "organized chaos" in her Instagram bio.
In addition, her energetic spirit and unique charm add a special touch to her advocacy work and everyday life.
Brad Loves To Share Their Bonding Activities On His Instagram
In one of Brad's heartfelt Instagram posts from July 31, 2020, he affectionately referred to Paige Keselowski as a multifaceted person.
As per him, she is a wonderful wife, mother, and skilled professional lobster handler, highlighting her diverse talents and sense of adventure.
Not only that, but Brad also loves to take his daughters in his races and award-winnings.
The family keeps going fishing and skiing to spend some quality time together.
Expectation Of Third Child In The Keselowski Family
Brad Keselowski, the NASCAR driver, and his wife Paige are overjoyed to announce that they are expecting their third child, set to arrive in November.
Likewise, with two beautiful daughters, Scarlett and Autumn, already filling their home with love, the Keselowski family eagerly awaits the arrival of their newest team member.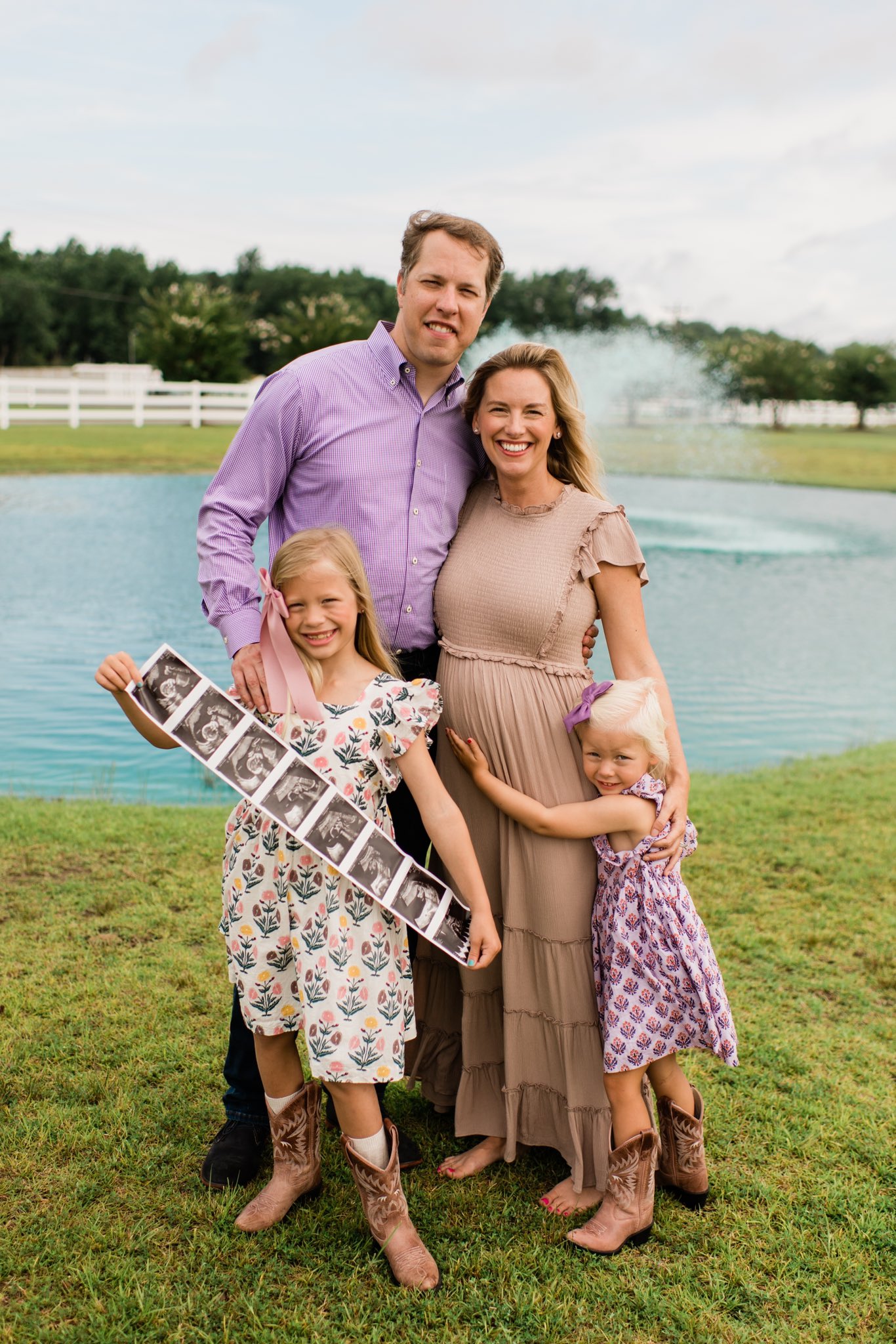 While specific details remain under wraps for now, the Keselowskis can't contain their excitement for this upcoming chapter in their lives.
Similarly, stay tuned for further updates on this beautiful journey of parenthood.