As of 2023, activist Brenda Tracy net worth is estimated to be anywhere between $500 to $700 thousand.
She is the founder of an active organization and a notable personality who advocates for a sensitive yet essential topic.
The case of Brenda Tracy back in 1998 showcased the true horrors that linger around the sporting world. It also led to serious reforms, and Brenda is still relentlessly gunning for advocacy.
On the other hand, the advocate's married life is a secret. She does have children; however, her partner's details remain private.
Brenda Tracy is a passionate advocate for legislation aimed at eradicating sexual violence, specifically focusing on interpersonal violence within the context of sports.
Her tireless campaign is dedicated to raising awareness about these pervasive issues and working toward solutions to combat them effectively.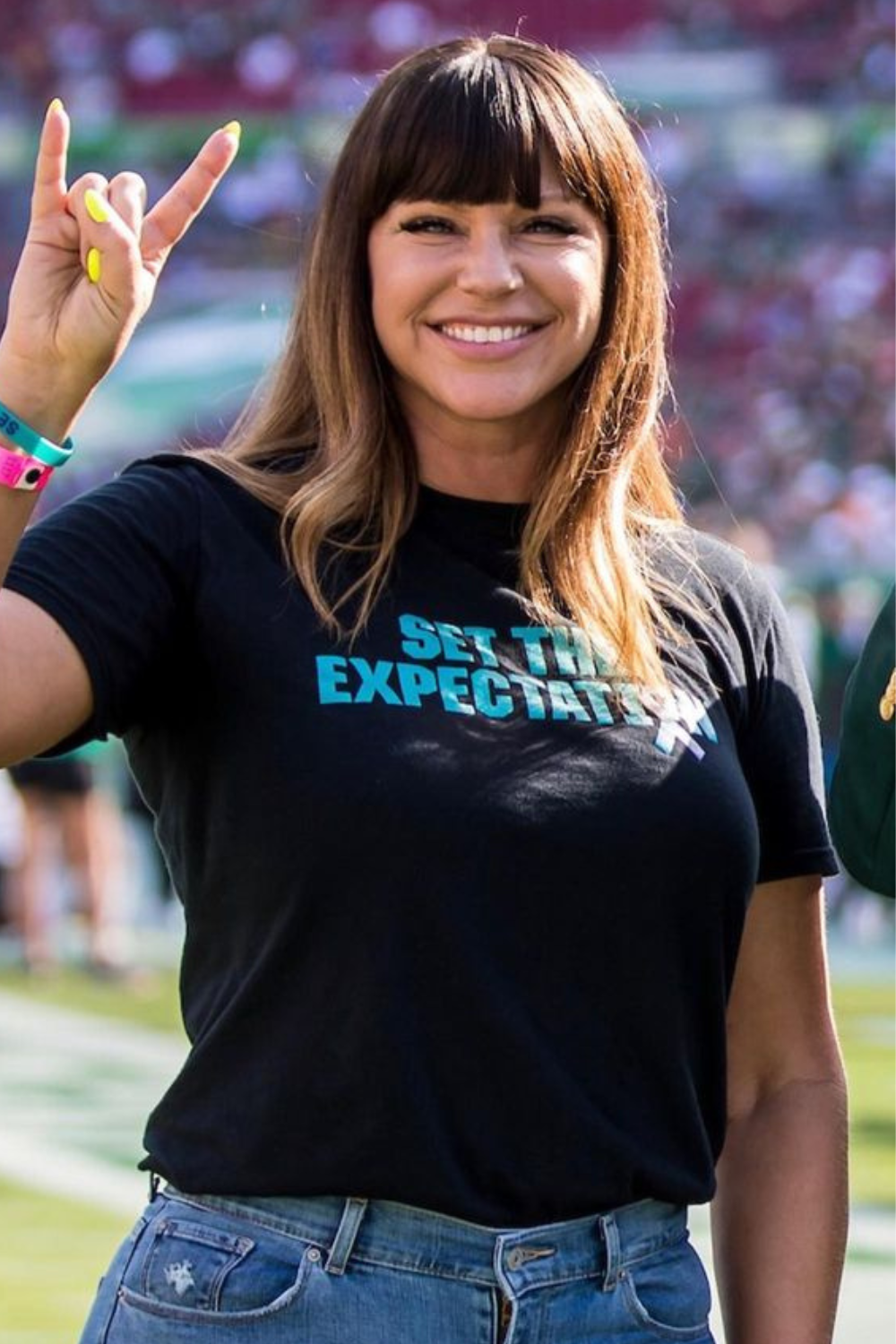 In 1998, Brenda was the victim of a horrifying gang rape by college football players. She sought all forms of redressal measures, but the justice system betrayed her.
This empowered Brenda to come forward and voice her support for other survivors and make the world a better place. She formed her non-profit organization named Set The Expectations.
Moreover, her approach to advocacy primarily includes men taking up the role and becoming the changemakers in the community.
Brenda says, "To the men in this room, I'm not here because I think you're the problem. I'm here because I know you're the solution."
Brenda Tracy Net Worth And More
The woman with an extremely powerful spirit is not only an activist but much more. She is a registered nurse, an advocate, and also a mother.
She has a son named Darius, who she had at 18. However, her husband's name and her current marital status remain unknown.
Furthermore, she is the founder of her organization, Set The Expectation. Brenda contributes her time by educating athletes and coaches on the issues of sexual violence.
She hosts shows all around the country and in collaboration with football teams, where she speaks about her own experience. And the efforts athletes can make to make this field a better place for vulnerable women.
Moreover, she is also the founder of The Tracy Rule. A policy that advocates a zero-tolerance approach against student-athletes who commit serious sexual misconduct.
With all the endeavors, Brenda Tracy net worth has grown exponentially over the years.
As of 2023, Brand Tracy net worth is estimated to be around $500 to $700 thousand.
However, the figures are not certified amounts and just estimated numbers.
Nonetheless, Tracy has had a huge impact through her campaigning. Her unwavering commitment has succeded in creating a safe space for survivors in sports.
Most Recent Controversy
For quite a while, Brenda has been teaming up with Michigan State to promote the pledge of Set The Expectations.
She was actively coordinating with coach Mel Tucker. Furthermore, Brenda was also named the honorary captain of the team by coach Tucker.
Surprisingly, a new story has surfaced that has put everything at a halt for now.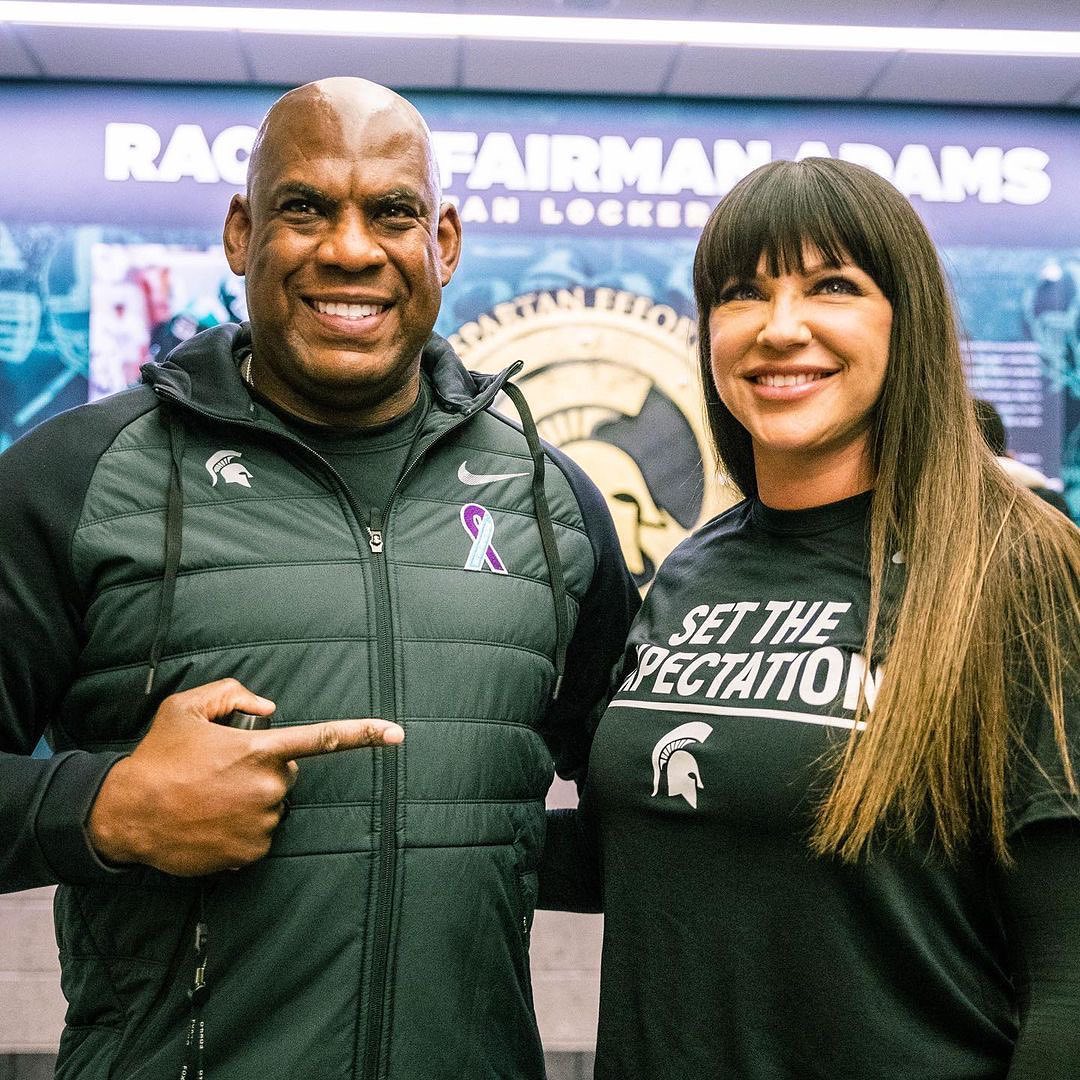 According to Brenda, Mel Tucker made sexual comments about her and performed inappropriate behaviors over the phone.
On the other hand, Tucker has defended himself, saying the two normally used to make sexual comments on each other's bodies. He further added Tracy used to call him her sugar daddy.
It is up to the authorities to investigate the matters thoroughly. For the time being, Tucker is suspended without pay.
FAQS
What Is Brenda Tracy Net Worth?
As of 2023, Brenda Tracy net worth is estimated to be anywhere between $500 to $700 thousand.