Bruce Cassidy is married to his wife Julie Cassidy, and together they have three children named Luke, Shannon, and Cole Cassidy.
Bruce James Cassidy, aka "Butch," is a Canadian hockey coach and former professional ice hockey player.
Born on May 20, 1965, Cassidy is currently the head coach of the Vegas Golden Knights in the National Hockey League (NHL).
Before his coaching journey, Bruce started his career as a defenceman in Ontario Hockey League (OHL).
Later, Chicago Blackhawks selected him in the 1983 NHL Entry Draft as the 18th overall pick. Cassidy made his NHL debut with the Black Hawks in March 1984 at the age of 19.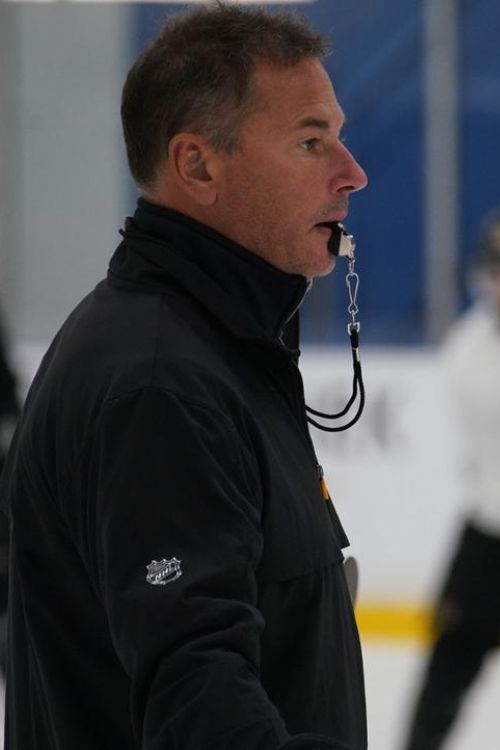 After his playing career, Cassidy transitioned into coaching; he became head coach of the Jacksonville Lizard Kings of the ECHL in 1996–97.
On May 24, 2016, he joined the Boston Bruins as an assistant coach for one season. Following the firing of head coach Claude Julien, Cassidy became the new interim head coach of the team.
Throughout his career, he has held coaching positions with various teams, including the Washington Capitals and Boston Bruins.
Bruce Cassidy Wife: Julie Cassidy
Bruce Cassidy's wife, Julie Cassidy, formally known as Julie Ann Kabous, was born on November 19, 1971.
She is six years younger than her husband. Julie is known for being a supportive and responsible wife and mother.
According to Bostonglobe, Julie has had a professional career in the field of government relations.
She previously worked as a lobbyist for the American Gas Association from 2001 to 2004 before joining Motorola Solutions Inc.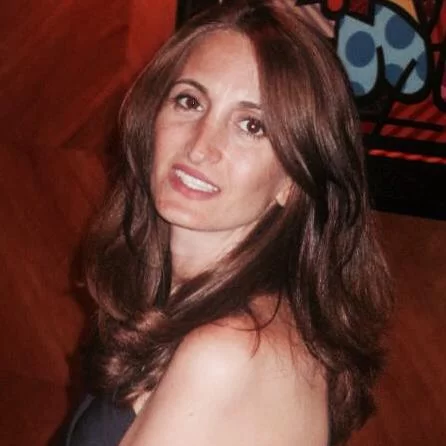 There she served as an Executive in their global government relations office for four years.
Following her time at Motorola, Julie worked as a Government and Public Affairs Consultant.
Overall, Julie Cassidy has demonstrated her dedication to her family and has had a career focused on government relations and advocacy.
The Couple Shares Two Children Together
Bruce Cassidy and Julie Cassidy together have two children named Shannon and Cole Cassidy, who are 18 months apart.
Bruce also has a son named Luke Cassidy from his previous marriage. Information regarding his previous marriage is still unknown.
Their oldest daughter Shannon was born in 2009 and is 14, while their youngest son Cole was born in 2011 and is 12 as of September 2023.
They both attended the same Montessori school in Las Vegas home with their parents.
The couple's youngest son Cole has inherited his father's athletic genes and has shown promising skills in hockey.
He demonstrated his talent in football by making a difficult catch during a training session at the New England Patriots camp.
In 2019, Cassidy made a memorable trip to Foxborough, Massachusetts, with his family, including Cole, to watch the defending Super Bowl champions train at the New England Patriots camp.
During the game, Cole managed to show his potential future in the sport of football.
Parents Of Bruce Cassidy
Bruce's Parents, Leonard and Louise Cassidy, were his greatest source of inspiration, and both were his all-time greatest supporters.
Tragically, their father passed away at the young age of 52 due to a brain aneurysm when Bruce Cassidy was only 20 years old.
In addition, the Cassidy family endured further sorrow when their mother, Louise, passed away when Bruce was serving as an assistant coach at Providence Bruins.
These losses have undoubtedly shaped Bruce Cassidy's life and career, adding a deeper sense of appreciation for family and resilience in the face of adversity.