Former American professional football player Christian Fauria is happily married to his wife, Kim Jordan Fauria.
Besides being known as Christian's wife, Kim is an entrepreneur and has her own company named KJ Designs and Importing.
Born and raised in Massachusetts, Kim Fauria is Christian Fauria's second wife.
Before Kim, the former football tight end was married to his longtime girlfriend, Rhonda.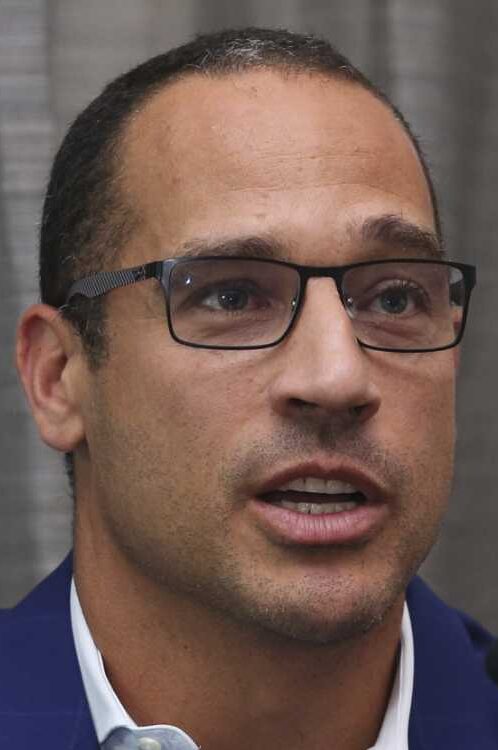 Christian Ashley Fauria, born September 22, 1971, is a studio analyst for collegiate football on CBS Sports Network. Before that, he worked as an analyst at ESPN.
Before transitioning to media coverage, Fauria played in the National Football League (NFL).
He began his professional football career in 1995 after the Seattle Seahawks selected him as the 39th overall pick in the NFL draft.
The former tight end played for Seattle Seahawks (1995-2001), New England Patriots (2002-2005), Washington Redskins (2006), and Carolina Panthers (2007).
Moreover, he became the Super Bowl Champion during his stint with the New England Patriots, consecutively in 2004 and 2005.
Christian Fauria's Wife, Kim, And Their Kids
The former NFL player Christian Fauria is married to his wife, Kim Fauria.
Born to her parents in Boston, Kim's parents later relocated to Canton, and she did her schooling there.
After completing high school, she attended Framingham State University for higher studies.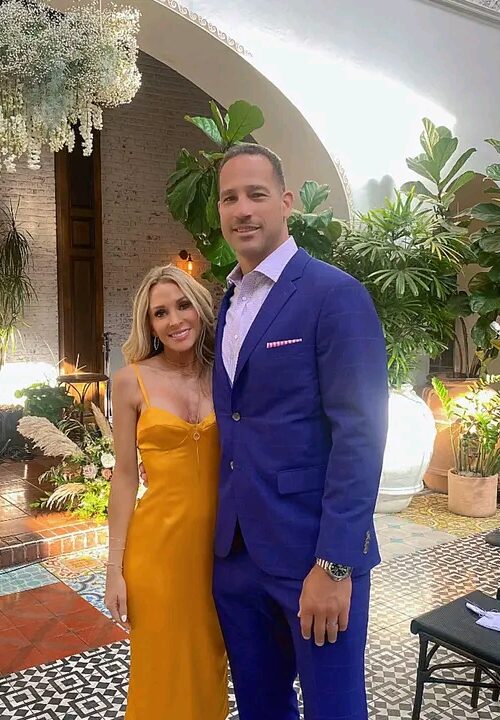 She obtained a bachelor's degree in Merchandising and Design in 1999 and later attended the Mass College of Art and Design.
Kim currently works as a senior buyer for The TJX Companies and, in addition to that, owns her own company named KJ Designs and Importing.
She started the business after the birth of her first child, and now it has expanded across Europe and North America.
Besides, she has been a board member at Dana-Farber Cancer Institute since 2020.
The pair presently reside in Foxborough, Massachusetts, with her husband Christian and three children: Jake, Emmerson, and Hadley.
Christian Was Previously Married To Rhonda
The former NFL tight end, Christian Fauria, was previously married to Rhonda Fauria for thirteen years.
The duo met in the '90s and tied the knot in 1997 after some years of dating.
In 2010, police arrested Rhonda on charges of domestic assault perpetrated against her husband, Christian.
As per the reports, the athlete suffered minor injuries, including scratches on his chin and bruises on his left shin.
However, Christian did not press charges against her, and she was later released without bail.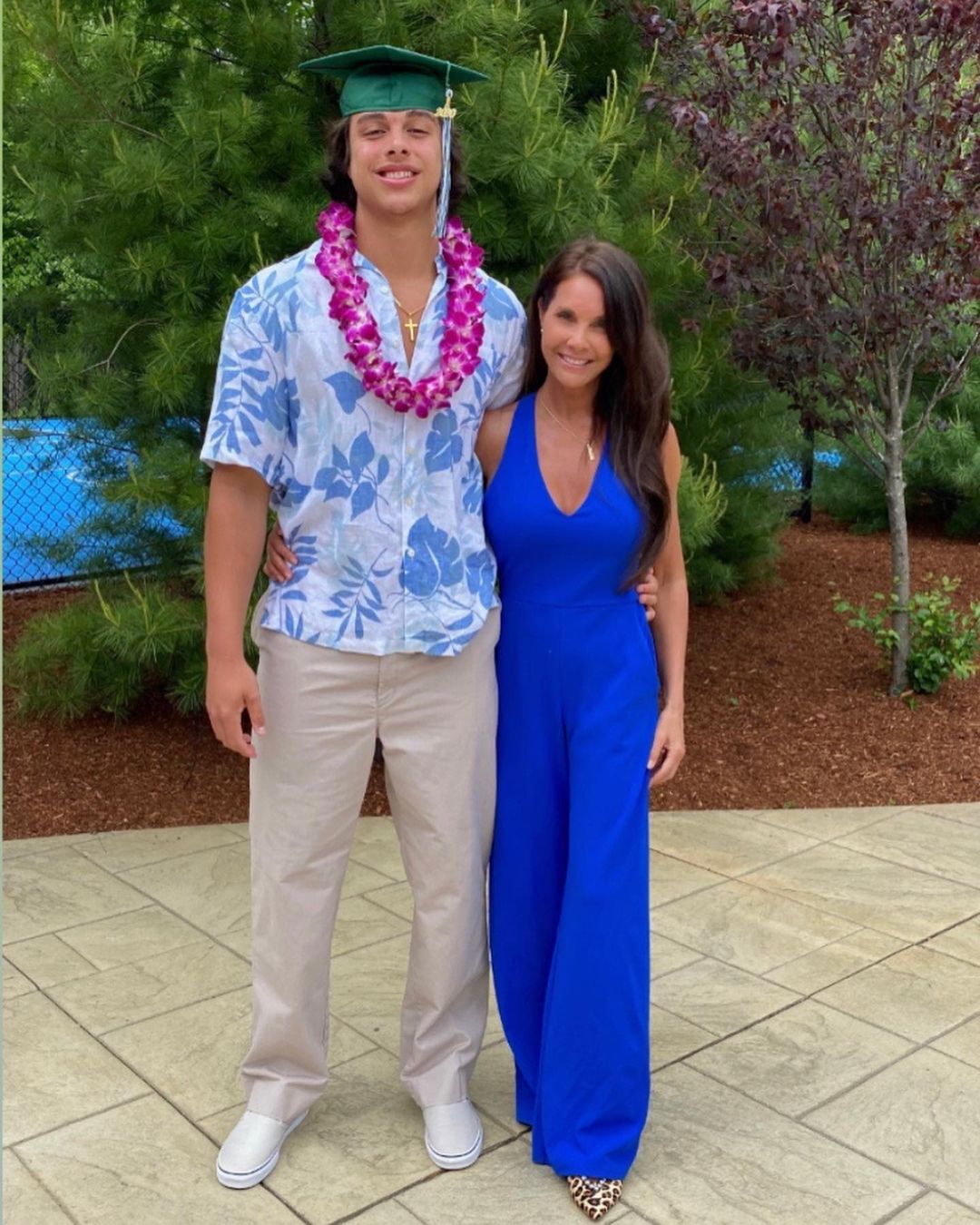 The former couple's oldest son, Caleb, was born in Bellvue, Washington, on August 28, 2001.
Caleb attended Bishop Freehan High School in Massachusetts, where he played football for their varsity team.
He is currently pursuing his undergraduate degree in Communications at the University of Colorado Boulder.
Aside from that, he plays as a football tight end for the University's football team, Colorado Buffaloes.
Likewise, their daughter, Camryn, is studying Psychology at Binghamton University in New York. She is also an athlete and plays basketball for the Binghamton Bearcats.