NBA star Cole Swider parents, Jeff and Jenny, are both former basketball players. Jenny and Jeff both played basketball during college.
Cole Swider comes from an athletic family, as both of his parents were basketball players in the past.
Swider initially played basketball at St. Andrew's School, gaining popularity as Rhode Island Gatorade Player of the Year as a junior.
Later he joined Villanova University and played there for his first two years.
During his junior year, Cole Swider participated in all 25 of Villanova's basketball games and had an average of 5.7 points and 2.8 rebounds per game.
Later, on March 31, 2021, Swider transferred to Syracuse and had an impressive performance as a power forward.
Following the end of the year, Swider decided to participate in the 2022 NBA draft and even hired an agent.
Despite his talent and potential, Swider was not chosen in the 2022 NBA draft.
However, he received an offer from Los Angeles to split his time with their G League affiliate, the South Bay Lakers, on July 1, 2022.
Swider accepted the offer and joined the Lakers' 2022 NBA Summer League roster in his first Summer League game against the Miami Heat.
Cole Swider Parents: Jeff And Jenny Swider
Cole Swider comes from a family with a strong basketball background. His parents, Jeff and Jenny Swider were both basketball players in their youth.
Jenny Swider played for the women's basketball team at the College of New Hampshire from 1991 to 1995 and was also the team captain in 1995.
She holds a Bachelor's degree in Communications with a minor in Sociology from the University of New Hampshire.
According to her LinkedIn, she has more than 20 years of experience in different sites, including healthcare, sports, and nonprofit industries.
Nowadays, she is working as Communications Director at Herren Talks.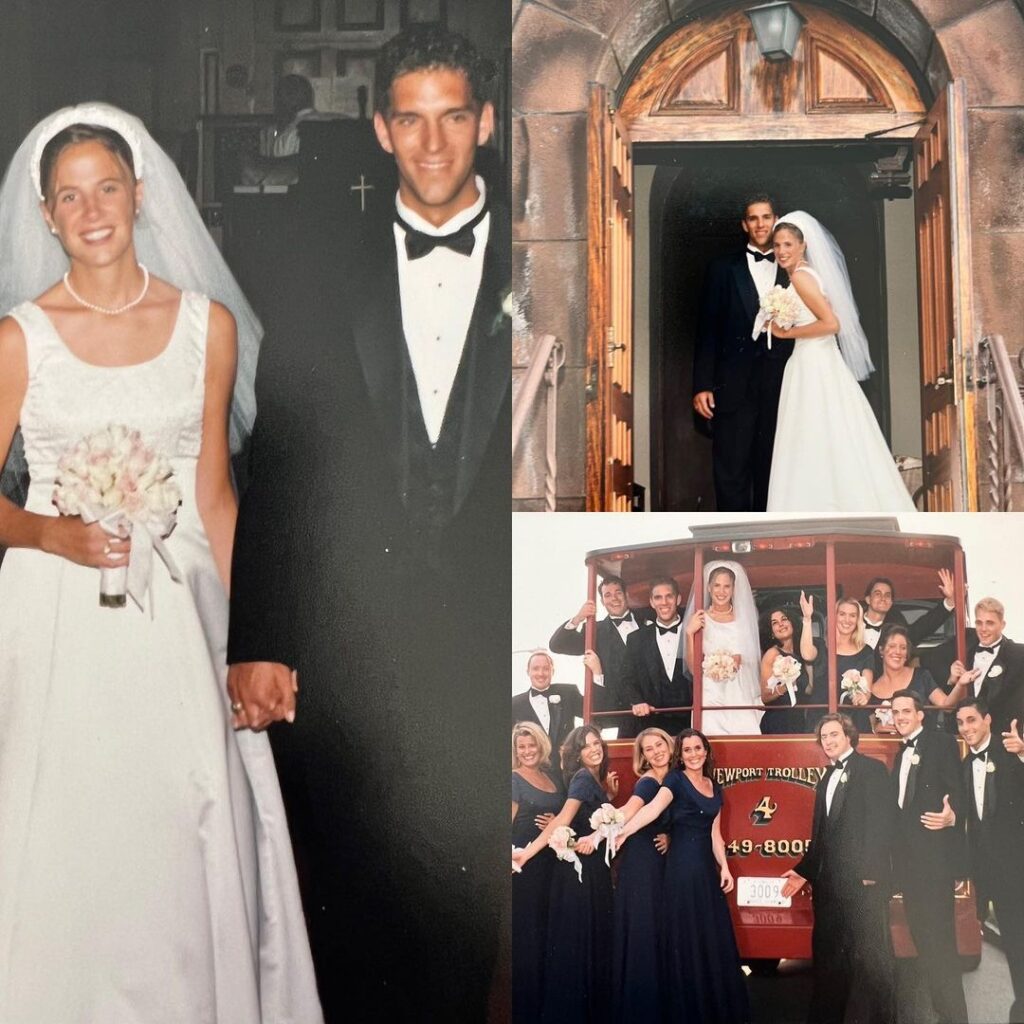 Cole Swider's father, also had a passion for playing basketball. He played basketball at Fordham University for the Patriot League during the 1990-91 season.
He earned his Bachelor of Arts degree in Political Science from Fordham University, where he was also a member of the varsity basketball team.
As shared on his LinkedIn, Jeff started his career as president TeleNetwork Services and worked there for 2 years.
Currently, he holds the position of President at Vision Telecom and has 25 years of experience in the telecommunications industry.
Furthermore, in 2019 he also joined QMed Innovations as Chief Operating Officer.
Baketball Runs In Swider Family
Cole grew up with three siblings two sisters, Kylie and Courtney, and one brother named Connor.
The second child Kylie was born on 17 July 2001, Now she is a junior on the Villanova basketball team.
His other sister Courtney is also an accomplished athlete, playing for the Richmond Women's Basketball team.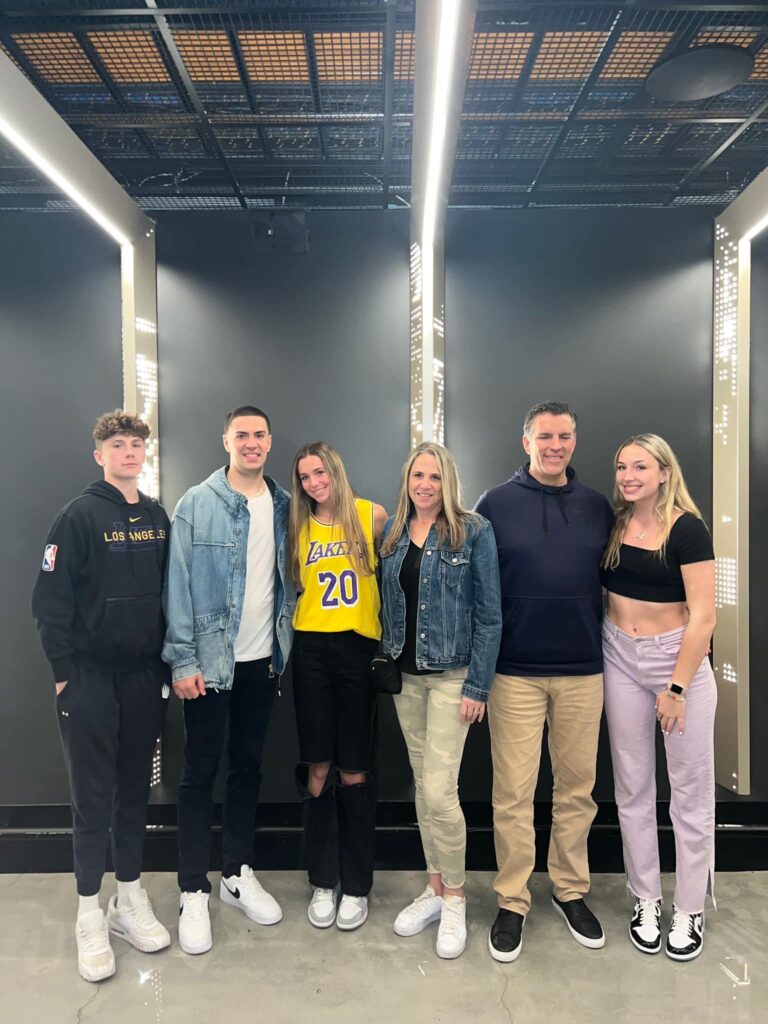 Likewise, Cole's youngest brother Connor was born on March 03, 2006, which makes him 17 years old.
Moreover, he is also a talented basketball player.
Cole Swider Relationship Status
According to available information, Cole Swider is currently not known to be in a relationship.
There have been no public posts or photos on his social media accounts that suggest he is dating someone.
However, it is possible that Swider is keeping his relationship private and away from the public eye.
As of now, there is no confirmed information regarding his romantic status, and fans will have to wait for any official announcements from Swider himself.