Everyone wants to know the young basketball prodigy Shakira Austin and the parents who raised her.
Shakira Austin, born on July 25, 2000, is an American professional basketball player.
She plays center-forward for the Washington Mystics of the Women's National Basketball Association (WNBA).
Playing at the Riverdale Baptist School, she became ESPN's No. 4 overall prospect and No. 2 forward.
Austin also played at Colonial Forge High School, leading the Colonial Forge team to the Class 6A state title as a junior.
After high school, Austin signed with Maryland for the 2018-19 season. She was selected to the All-Big Ten Freshman Team and All-Big Ten Defensive Team after a school record 89 blocks.
After her sophomore season at Maryland, the player announced her transfer to the University of Mississippi.
She was awarded the Gillom Trophy Award in 2021 as the best women's basketball player in the state of Mississippi.
The young player started her WNBA journey with the Mystics as the third overall pick in the 2022 draft.
Shakira Austin Parents: David Austin And Jessica King
Shakira Austin was born to her parents, David Austin and Jessica King, in Fredericksburg, Virginia.
The Mystics center is not the only child of her parents; she has five younger siblings.
Meet David Austin
David Austin is a loving father and former basketball coach. He loves the sport and helps his kids succeed in every possible way.
The father of six loves to call himself a workout warrior, having an athletic body. He also shares his love for Jeep and his kids on his Instagram handle.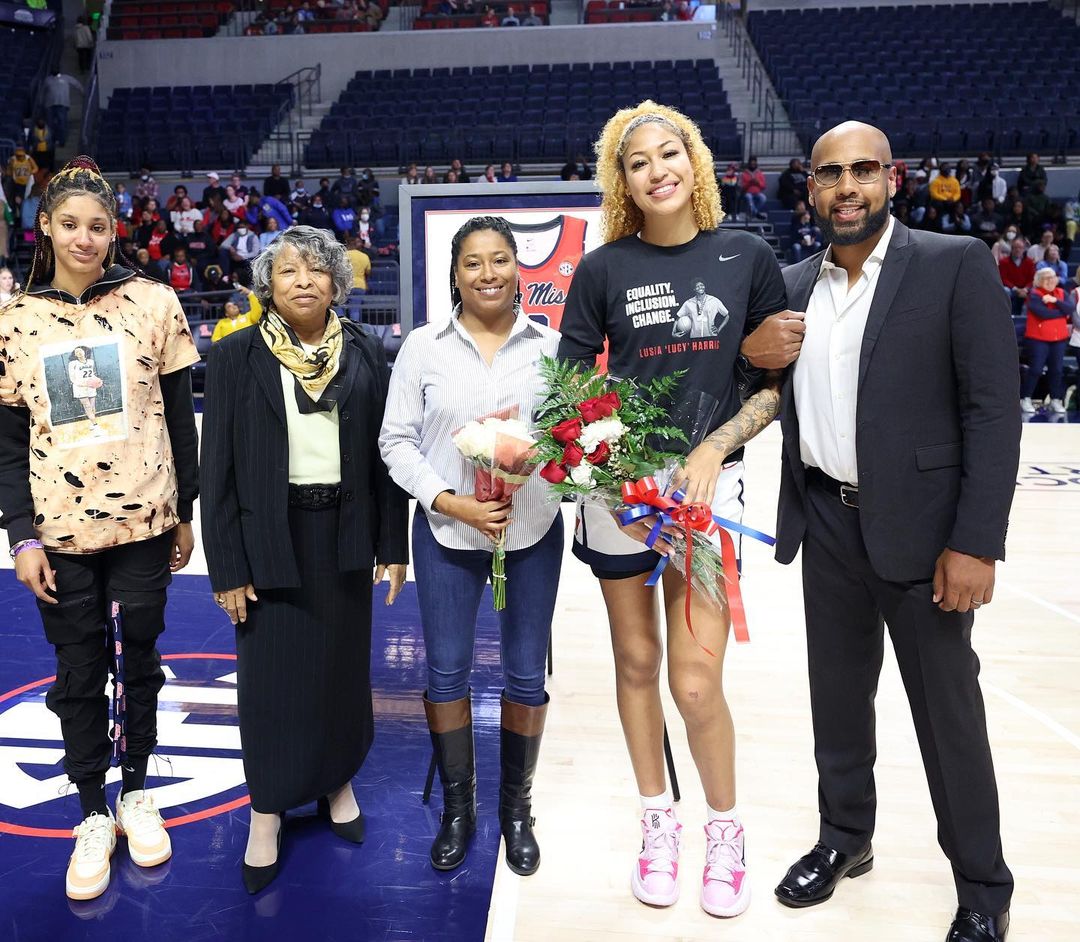 As a coach, he led Jacksonville Warriors to multiple victories, including Dynasty Elite Showdown Gold Championship 8th grade division, Dynasty We Got Next Silver Championship JV division and Dynasty Elite Championship Bronze Championship 9th grade division.
David introduced Shakira to basketball, wanting her to decide whether she liked the game. She initially hated the idea and stopped playing.
As a middle schooler, Shakira gave basketball another shot and clicked with the game. She told her father she wanted to play basketball seriously and get a scholarship.
David was always there and invested in pushing her daughter and improving her.
Meet Jessica King
Jessica King is an avid basketball fan and is vocal about it on her social media. She is an entrepreneur and has a clothing brand, according to her Instagram bio.
She likes cooking and occasionally shares photos in her feeds. Besides being a sports fan, she is also a Steve Harvey fan and can be seen sharing his motivational quotes on Twitter.
Shakira's mom loves spending time with her kids and is seen enjoying with them in multiple videos.
She is a proud mom and very happy with Shakira's success and achievements at this young age.
Shakira Austin Relationship
Shakira has managed to keep her love life behind closed doors. Her boyfriend's name isn't known to the public.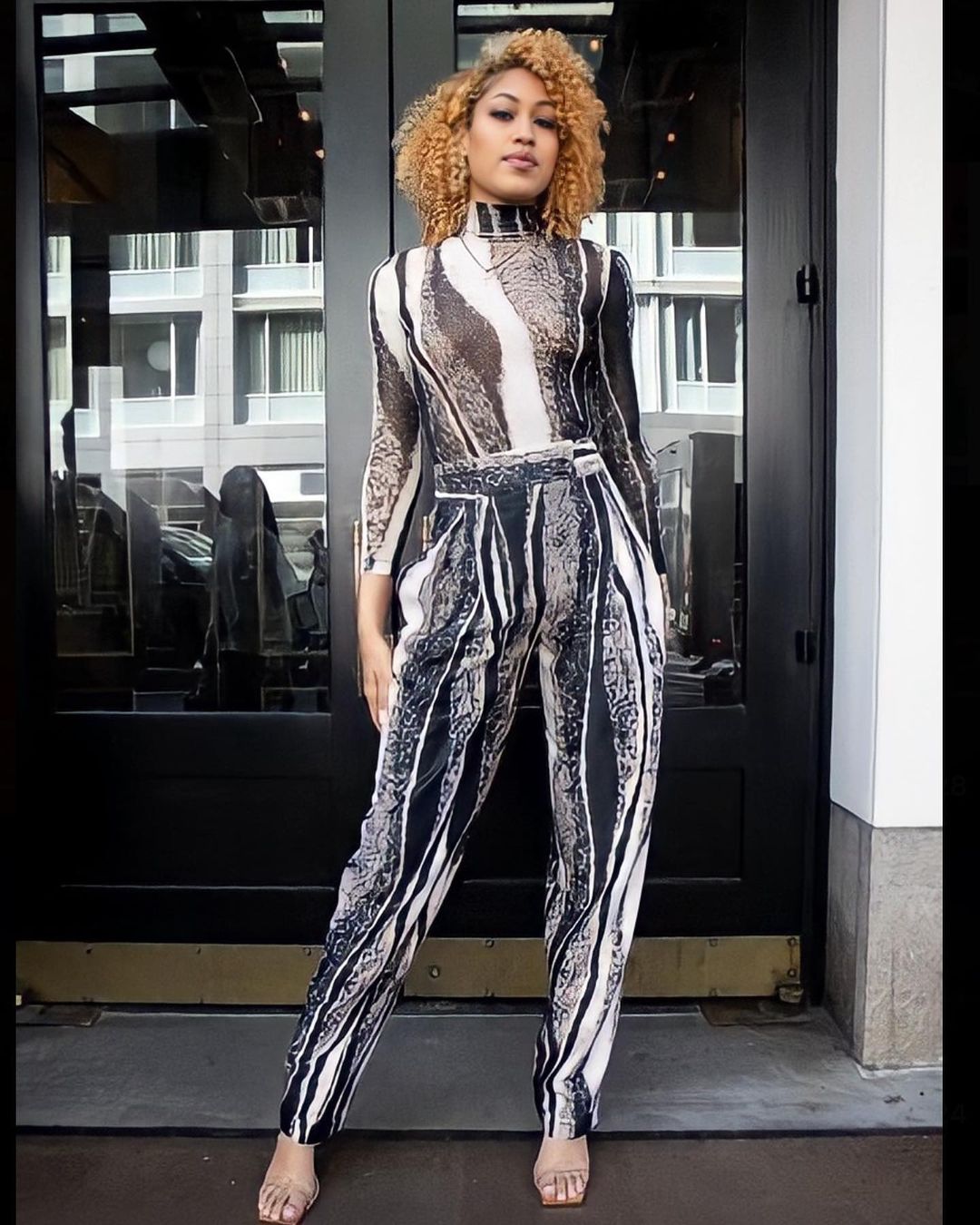 The current relationship status of Shakira Austin is probably single. There's also no information about her past relationships.
It is safe to say that Austin solely concentrates on her career and doesn't have a primary concern in romantic affairs. Fans can hope she may find a loving partner.