NHL star David Krejci has a brother named Zdenek Krejci, who is just a year older than him and is an ice hockey player.
David and Zdenek Krejci were born in Sternberk, Czech Republic, to their parents Renata and Zdenek Krejci Sr.
David Krej, a Czech professional ice hockey center and alternate captain for the Boston Bruins of the National Hockey League, was born on April 28, 1986.
As a child, he loved playing hockey and eventually pursued it professionally.
He was drafted in the third round of the 2004 NHL Entry Draft, 63rd overall, by The Boston Bruins.
In 2007, Krejci made his NHL debut for the Providence Bruins against Buffalo Sabres.
Since then, Krejci has established himself as a household name among B's supporters, having participated in three Stanley Cup Final series (winning the championship in 2011) and acting as the team's alternate captain for seven seasons.
On July 30, 2021, he decided to leave the NHL and return to the Czech Republic to continue his career.
Eventually, he joined HC Olomouc of the Czech Extraliga on 2 August 2021 and played there for one year before returning to the NHL and joining the Boston Bruins.
David Krejci Brother Zdenek Krejci
David Krejci's brother Zdenek Krejci was born on April 15, 1985, and shared his childhood playing ice hockey with his brother.
Zdenek was a goalkeeper who played in Czechia for several years and started his hockey career by joining the U-18 team of HC Olomouc in 1999.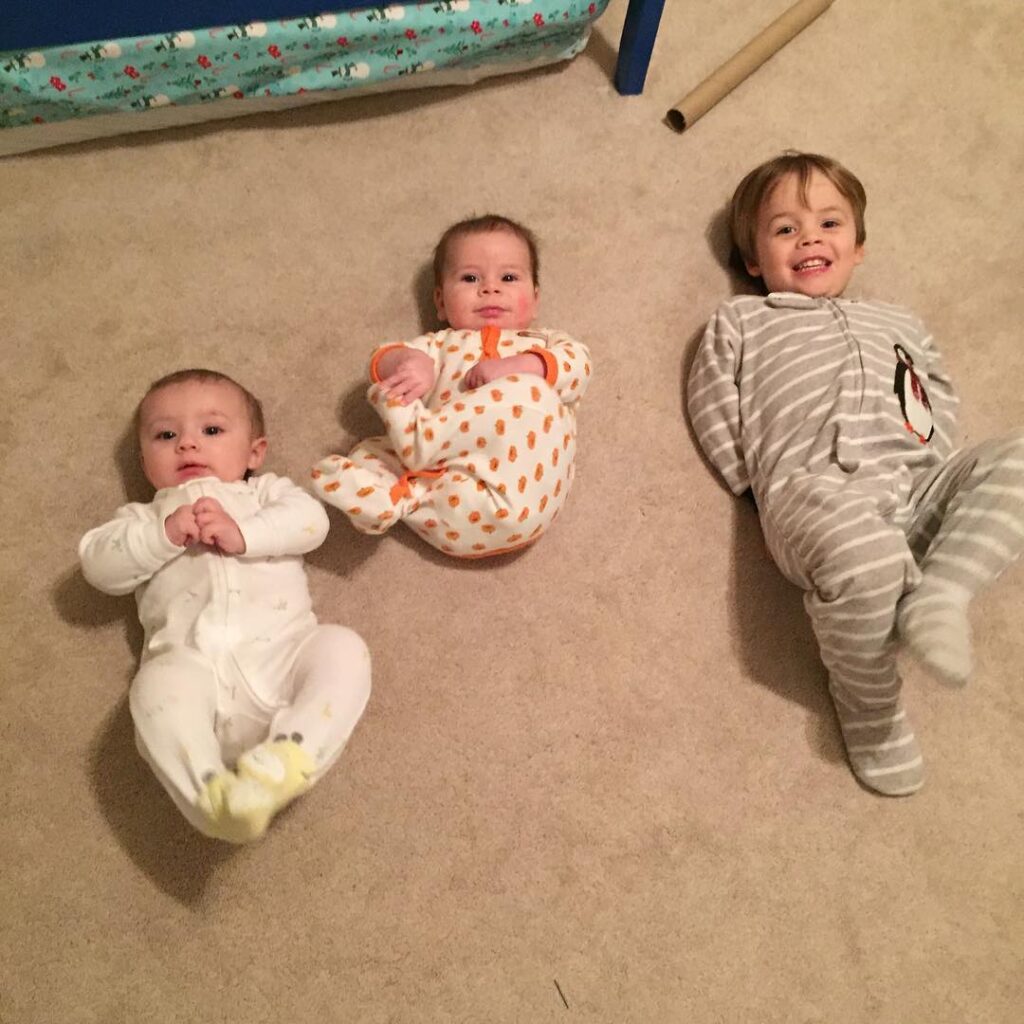 In 2000, he was transferred to the under-18 team of HC Prostejov in the middle of the season. The following year, Zdenek transferred once again to the HC Ocelari Trinec U18.
He also played U-20 ice hockey for four seasons before being drafted to the Czechia3 League by HC Zubr Prerov.
The two brothers are close to each other. In an NHL interview, David once shared that his brother is also a player but is not as successful as him.
"I'm sure that had to be hard on him at first when I was getting the calls, and he didn't. But he never showed any sign of jealousy or anything."
Growing up, David's parents were the most supportive of both brothers, praising them for their passion.
David left home when he was just 14 and finally came back to his hometown Sternberk in 2022.
The Krejci family spent the entire season together, enjoying activities such as going to games, skiing, and celebrating their first Christmas together since David left. It was one of the happiest moments for the Krejci family.
Wife & Kids
David tied the knot with Naomi Starr on August 7, 2014, after dating for almost five years.
His wife, Naomi Starr, is a beautiful, intelligent woman born on January 25, 1981, in Watertown, Massachusetts.
Naomi is of American nationality and white ethnicity. Her Zodiac sign is Aquarius, and her faith is Christianity.
She grew up with her two sisters, Shawna and Sterling, and a brother Michael. However, she has not revealed much information about her parents.
Naomi is 42 years old and is a former model who competed in the 2005 Miss Cobra Seats Contest. Unfortunately, she lost to former American wrestler Candice Michelle.
David and Naomi together have two daughters. The couple welcomed their firstborn daughter Elina Krejci On August 8, 2015.
Later on, On November 13, 2018, they welcomed their son Everett Krejci.