The supervillain of the NBA, Dillon Brooks, was born and raised in Mississauga, Canada. Throughout his life, he maintained a close connection to his hometown. His mother, Anita Diane Brooks, played a significant role in his upbringing.
Before becoming a dedicated mother, she worked as a project director for a Canadian bank. On the other hand, not much information is available about his father, as Dillon has preferred to keep that aspect of his personal life private.
From a young age, Dillon exhibited a strong passion for competitive sports, and his parents wholeheartedly supported his aspirations.
Their encouragement played a pivotal role in his journey to represent Canada on the world stage.
Brooks was selected in the second round of the 2017 NBA Draft as the 45th pick.
The Memphis Grizzlies, an NBA team, welcomed him with open arms, providing him with a nurturing environment to further develop his skills and character.
Throughout his time with the Grizzlies, Brooks has proven to be an integral part of the team, consistently showcasing his abilities on the court.
However, despite his success in the basketball arena, Dillon has chosen to maintain a private stance on his personal life, keeping the focus primarily on his professional achievements.
A Brief On Dillon Brooks
Dillon Brooks, born on January 22, 1996, embarked on his educational journey at Findlay Preparatory School before later enrolling at Father Henry Carr Catholic Secondary School.
It was during his time at Father Henry Carr that his passion for sports truly blossomed.
Recognizing his potential, he made the decision to commit to the University of Oregon, where he would make a significant impact on their basketball team.
As a member of the Oregon Ducks, Dillon showcased his skills and proved his worth on the court.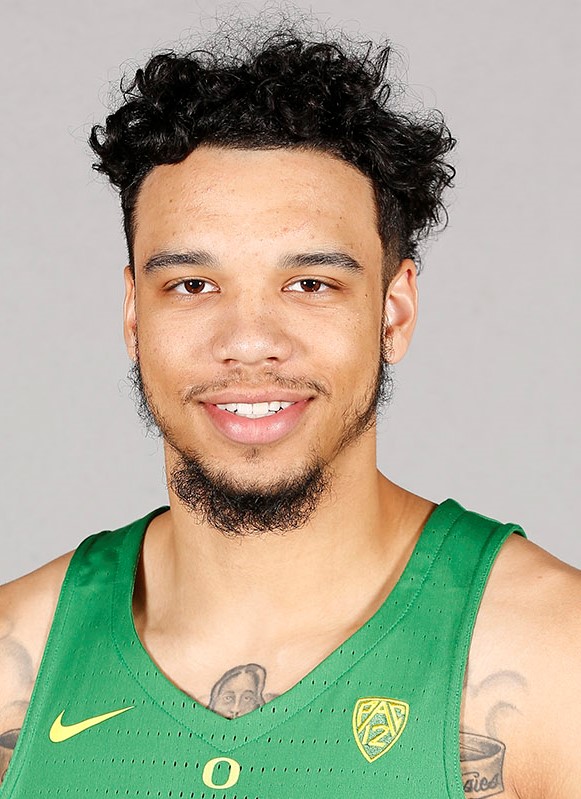 In his freshman year, he posted impressive statistics, averaging 11.5 points, 4.9 rebounds, and 1.8 assists per game.
His outstanding performance earned him a well-deserved spot on the All-Freshmen PAC-12 Team.
In the subsequent years, Dillon continued to excel and solidify his position as one of the top players in the Pac-12 conference.
He was recognized for his remarkable contributions and received several accolades, including being named a two-time first-team All-Pac-12 selection.