Jason Myers has an elder sister named Nikki Myers, who is a mother of three.
In recent years, Jason Myers has focused on his career, wife, and children, and he doesn't often share pictures of his parents and siblings.
However, if we take a closer look at his Instagram account, we can find that he has shared some childhood memories with his big sister, Nikki Myers.
Jason Myers was born on May 12, 1991, in Chula Vista, California, and he is a professional NFL kicker.
During his collegiate football career, he played multiple roles as the kicker, punter, and kickoff.
After college, Myers ventured into the Arena Football League, spending time with the Arizona Rattlers and the San Jose SaberCats during the 2014 season.
On March 3, 2015, Myers signed with the Jacksonville Jaguars and earned the placekicker role for the Jaguars, succeeding Josh Scobee, who got traded to the Pittsburgh Steelers.
In August 2018, Myers joined the New York Jets after being claimed off waivers and set a new franchise record for the Jets by making seven field goals against the Indianapolis Colts.
Later, the two-time Pro Bowler signed a lucrative four-year/$15.45 million contract with the Seattle Seahawks on March 14, 2019.
Jason Myers Sister: Nikki Myers
Jason Myers has a sister named Nikki Wilcoxen (nee. Myers). While we lack specific information to confirm the exact age gap between them, it is evident that Nikki is older than her professional football player brother.
Unlike her famous brother, Nikki prefers to keep a low profile and has not been in the public eye much.
Although she has an Instagram account, it is kept private. She is also active on Facebook, where she shares about her family.
Nikki married the love of her life, Jason Wilcoxen, in 2015. Jason is a firefighter stationed at the firefighting department in Long Beach, California.
During their wedding, Nikki's brother Jason wrote a heartfelt message to her sister, "The big sister I never wanted, but I could never live without. Finally getting married."
From their marriage, the Wilcoxen couple birthed two beautiful twin daughters, Riley and Madison, in 2016.
Moreover, Nikki and Jason are blessed with another child. However, there are no available details about their third child.
Along with being a loving mother, Nikki and her husband are kindhearted and often seen donating to various events.
Seahawks Kicker Family Life
Jason is not only a great brother but also a loving son. He was born in 1991 to his parents, Mary Pabon Myers and Don Myers.
Don Myers, aka Donny, served in the U.S. Navy. However, he is now retired and lives in Chula Vista, California.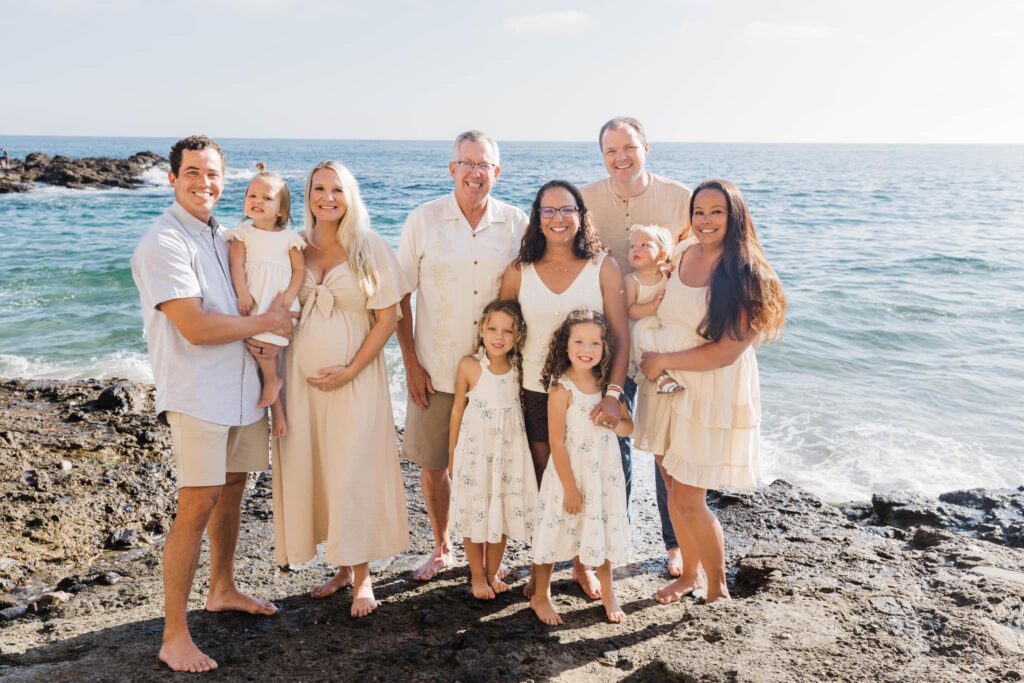 Like all parents, they always support their son and take pride in his accomplishments.
Jason holds his parents in high regard and reciprocates their love. He never fails to wish them a happy Mother's and Father's Day.