Gabe Davis believes his parents deserve all the credit in the world for his success, specifically his mother, who raised him, his brother, and his sister alone.
The Buffalo Bills wide receiver has just started his football career and aims to stay at the top for a long time.
However, he wouldn't have made it to the elite level alone. His spirit and commitment to the game are all thanks to his mother.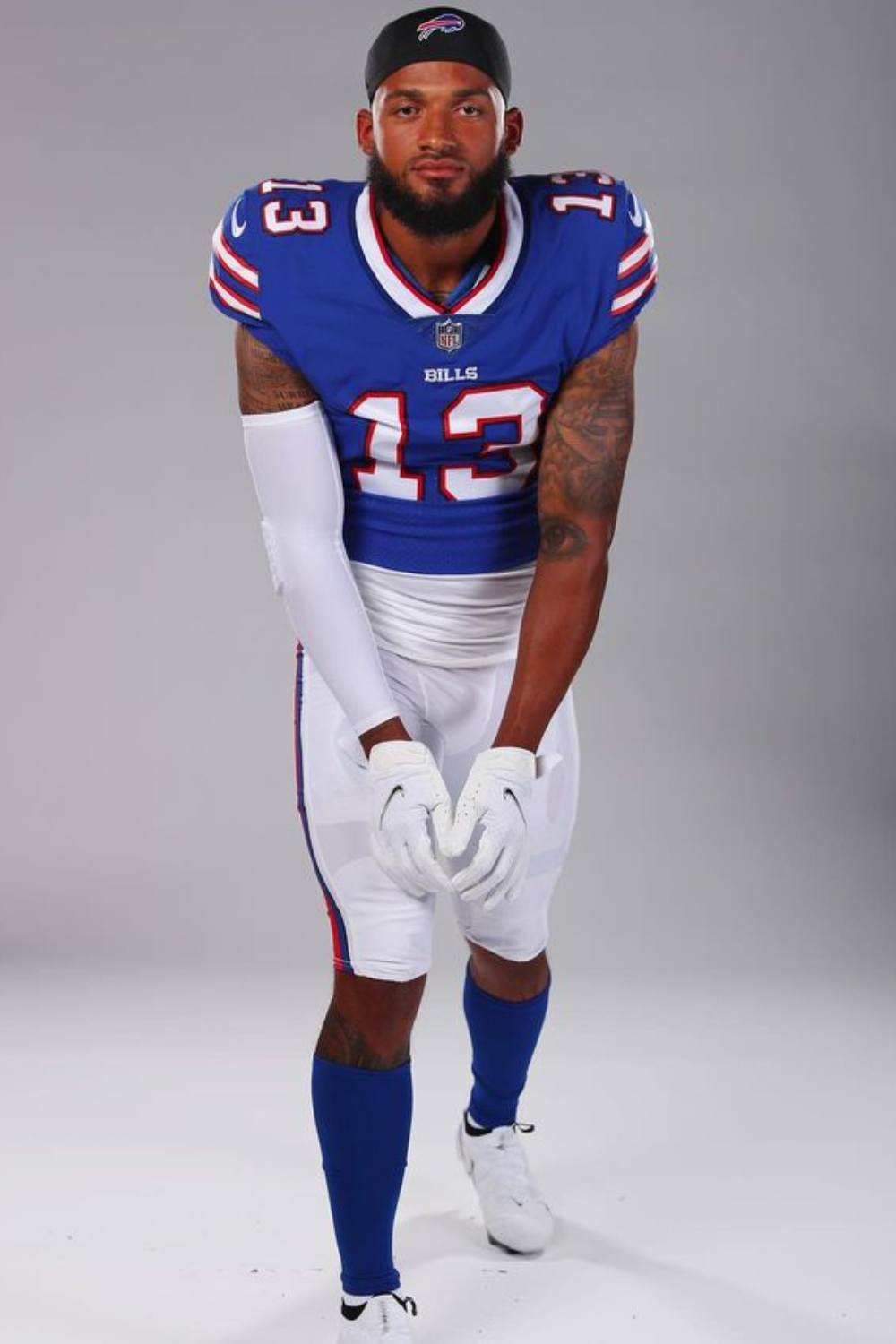 Gabriel Davis is a 24-year-old football player from Fernandina Beach in Florida and plays for the Buffalo Bills in the NFL.
Furthermore, the young wide receiver started playing right from his school days at Seminole High School.
Davis committed to his native state for college football at the University of Central Florida.
The wide receiver made it to the First Team All-ACC at the college level and established his position as a top prospect.
Furthermore, Gabe made the breakthrough in 2020 when the Bills drafted him in the fourth round.
He is currently an active player on the Bills roster and holds the record for most receiving touchdowns in a playoff game.
Who Are Gabe Davis' Parents? Meet Mother Alana Davis
Gabe Davis has shown outstanding devotion at every step of his career. But the force that pushes him is just one person: his mother.
Moreover, his mother, Alana Davis, deserves all the acknowledgment in the world for her sacrifices in shaping her son's life.
However, details on Gabe's father, James Davis, are still a secret to this day.
Alana Davis is the much-celebrated mother of Gabriel Davis; she took the responsibility of raising three kids at a young age.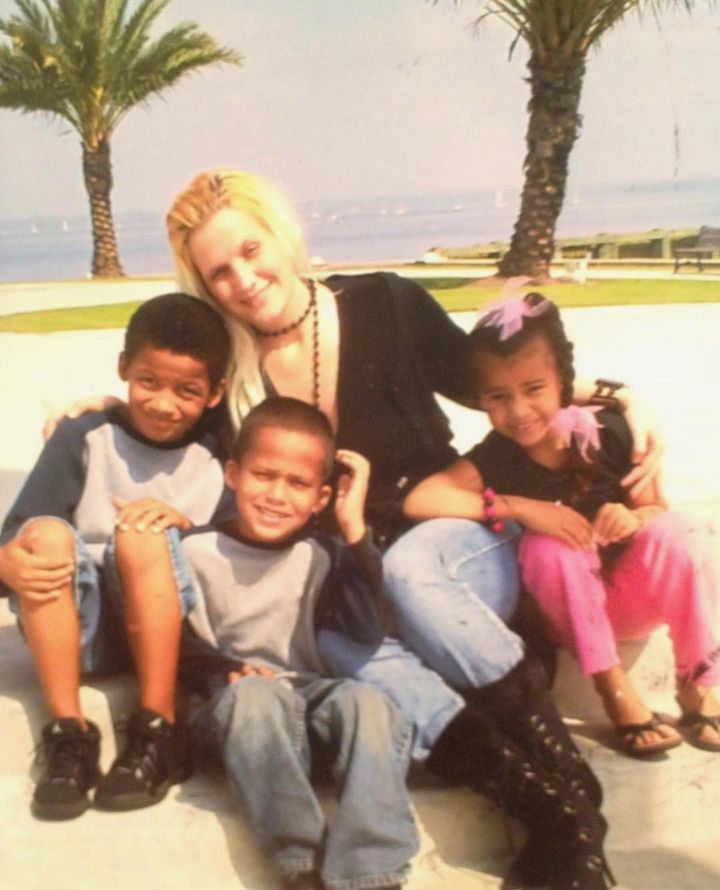 Furthermore, Alana worked multiple jobs to provide for her family. Her sheer will played a significant role in inspiring young Gabe and fueled him to succeed in life.
Despite going to work in the same clothes every day, she made sure her kids had their favorite food on the table and gaming systems and focused on their development freely.
Gabe penned a letter on Mother's Day thanking Alana for everything she went through to make her kids happy.
He expressed, "Remember when I told you at nine years old I was going to play in the league one day? Well, we made it. There's no 'I' in that statement because without you I wouldn't be where I am today. I wouldn't be the man I am today."
The Davis Siblings
Gabe Davis has two siblings: a brother named Jordan Davis and a sister, Kayla Davis. Gabe is the oldest of the three.
Furthermore, Jordan is also following the same path as his older brother. He plays football and is currently with the University of Central Florida.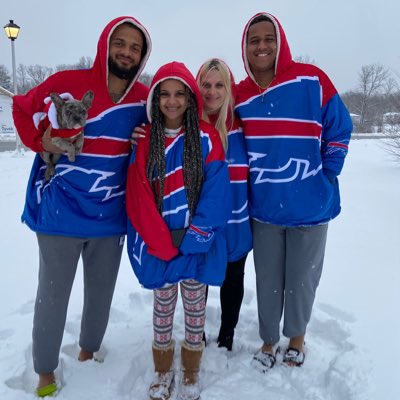 Jordan is 21-year old and celebrates his birthday on December 22. He is in a relationship with Haley Peterson, with whom he frequently shares photos on Instagram.
Moreover, Jordan is focused on football and wants to reach the same level as his brother.
Alana clarified on X that Jordan is still in recovery from his 3rd ACL tear.
On the other hand, Kayla is the youngest of the household. The two brothers have taken her under their wing and are her protectors.
However, her details remain relatively private.
Frequently Asked Questions (FAQs)
1. Who Are The Parents Of Gabe Davis?
Gave Davis was born to parents Alana and James Davis on April 1, 1999.