Golden Tate was born to his parents, Yolanda and Golden Tate Jr, on August 2, 1988.
Golden Herman Tate III is an American baseball player who plays center fielder for the Port Angeles Lefties of the West Coast League (WCL). His professional baseball career started in 2022.
Most of his fans might know him from his football career, as he is a former football wide receiver who played in the NFL from 2010 to 2021.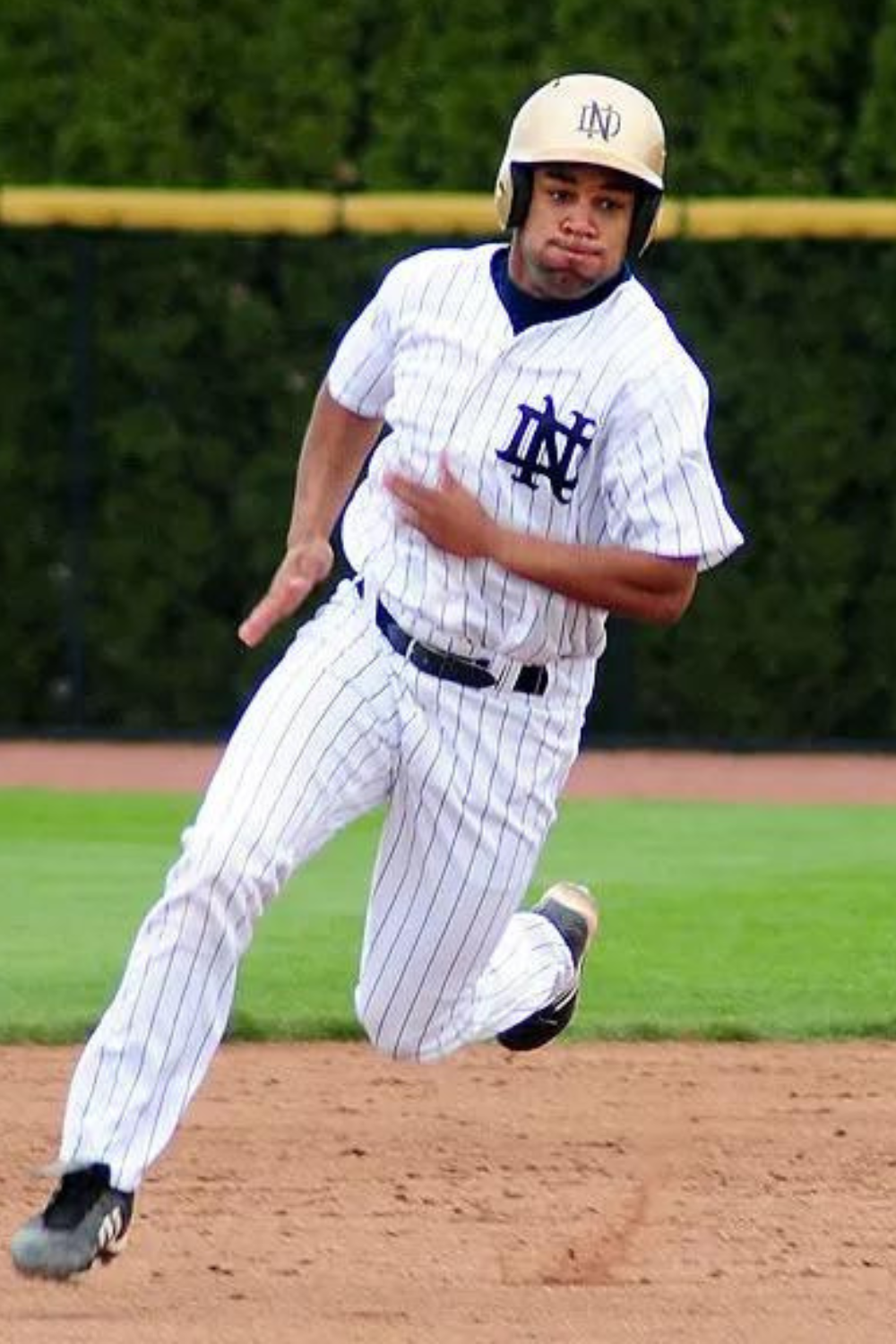 During his time in the NFL, he played with Seattle Seahawks, Detroit Lions, Philadelphia Eagles, New York Giants, and Tennessee Titans.
After high school, he was drafted by the Arizona Diamondbacks in the 2007 amateur draft, but he chose to play baseball for the University of Notre Dame.
Similarly, in 2010, Tate was again drafted by the San Francisco Giants in the 2010 MLB Draft, but he did not sign.
Besides baseball, he played football and was a member of the track and field team.
In all three sports, he made records and garnered several accolades throughout his collegiate years.
Golden Tate Parents: Yolanda And Golden Tate II
The Lefties' center fielder's father, Golden Tate II, is a former football player who played as a wide receiver.
Golden Tate Jr., a former Tennessee State star, was the fifth-round pick by the Indianapolis Colts in the 1984 NFL draft.
However, the American baseball player's parents divorced. After that, his mother, Yolanda, raised him, along with his three other siblings, as a single mother.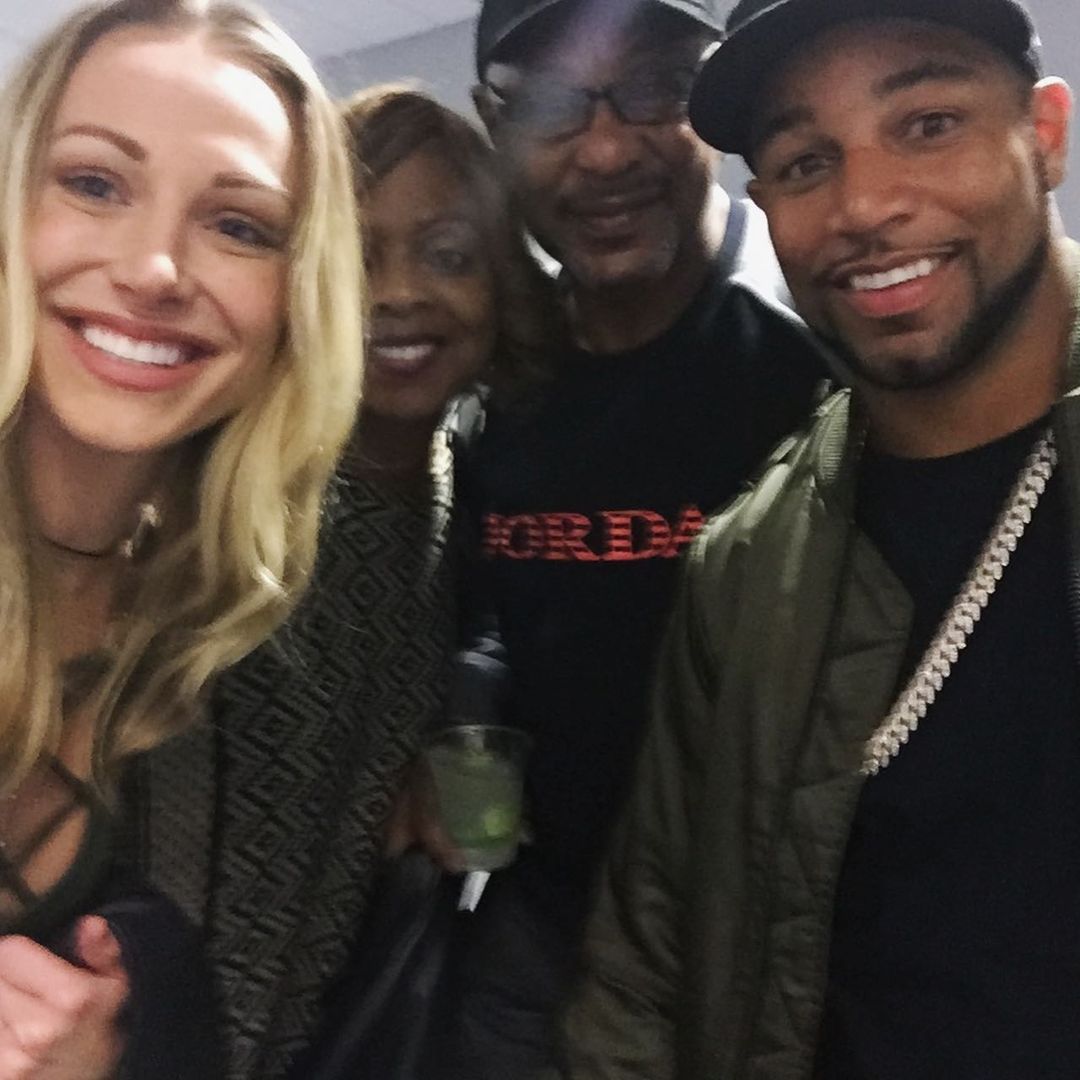 Golden Tate II is now married to another lady, Roz, and will celebrate their 20th anniversary in June 2023.
Besides, the Lefties' center fielder has a brother, Wasley, and twin sisters, Breanna and Daenna. Breanna has two daughters with her ex-boyfriend, Jalen Ramsey.
Golden Tate As A Parent Himself
Tate is married to Elise Tate. Their first encounter with each other was at a bar during their college days.
For them, it was like love at first sight. Eventually, they started dating, and after a few years, they got engaged in 2015.
In 2017, the former football player tied the knot with Elise in Cabo San Lucas, Mexico, in front of their friends and family.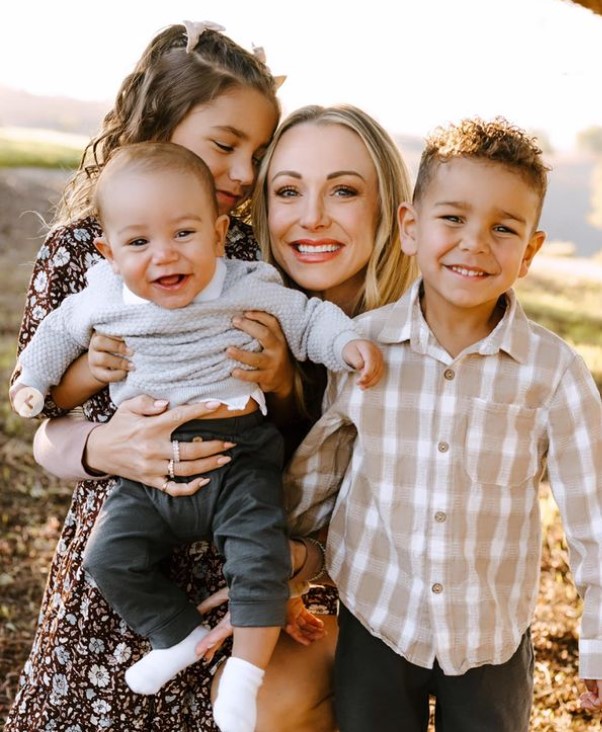 The pair share three kids together. Their first child, a daughter, Londyn, was born on January 18, 2018. Their second child, Golden Tate IV, was born in March 2019.
The Tate couple welcomed their third child, a son, Isaiah Michael Tate, in May 2022.
As a father, Golden Tate seems to be very loving, and he constantly spends time with his kids.
During their journey to parenthood, Golden Tate and Elise Tate decided to teach their then-9-month-old daughter sign language.
In pursuit of teaching sign language to their children, Elise started a book, "Sign Me Up for a Happy Home," which included 15 basic starter signs.
She launched the sign language resource book with the help of Colleen Farrell, who holds a master's degree in Deaf Studies: Sign Language Teaching.