The professional golfer Greg Chalmers exchanged wedding vows with his wife, Nicole.
They are the proud parents of two sons, Max and Lachlan.
Additionally, they have jointly established a non-profit organization that aims to assist children and young adults who have autism.
Gregory John Chalmers, born on October 11, 1973, hails from Sydney, Australia, and is a professional golfer.
His early accolades include triumphs at the 1993 Australian Amateur and the 1994 French Amateur championships.
Chalmers made his professional debut in 1995 and had a strong start to his career, securing victory on four occasions in his homeland.
He achieved notable success throughout his career, winning the Australian Open twice.
Moreover, he claimed the title at the 2016 Barracuda Championship on the PGA Tour.
In 2012, Chalmers achieved his career-high world ranking of 53rd and reached a peak FedEx Cup ranking of 35th in the same year.
Greg Chalmers Wife, Nicole Chalmers
Thanks to a mutual friend, Greg and Nicole Chalmers first crossed paths in their early twenties in Australia.
After a few years of winning the 1994 French Amateur championship, Greg decided to tie the knot with Nicole, relocate to the United States, and pursue his golf dream.
Following their move to the US, Greg and his wife spent a year in Orlando before eventually settling in Dallas.
Nicole has stood by Greg through all the highs and lows of his career.
During Greg's winning moment when he won the 2016 Barracuda Championship, Nicole, residing nervously at their Colleyville, Texas residence, was so anxious that she opted to sit on the curb outside their home while he played the 18th hole.
The couple is blessed with two children, Max, their eldest, and Lachlan, their youngest.
Unfortunately, their son Max was diagnosed with autism at 22 months in 2005.
Nicole Chalmers: Education & Profession
Greg Chalmers's wife, Nicole Chalmers, graduated with a Bachelor's degree in Public Relations, Advertising, and Applied Communication from Curtin University in 1991.
She served as a board member of the PGA Tour Wives Association for two years, from 2001 to 2003.
Nicole is the founder of Maximum Chances, an organization established in 2014, and currently serves as the president.
MAXimum Chances Organization
Nicole and Greg started Maximum Chances nine years after Max's initial diagnosis of autism.
Before formally launching the organization, they assisted others from their own pockets.
In 2012, the couple established a charity named after their son, the MAXimum Chances Organization.
This non-profit organization is crucial in connecting families with children on the autism spectrum to vital educational services, therapies, and cutting-edge biomedical treatments.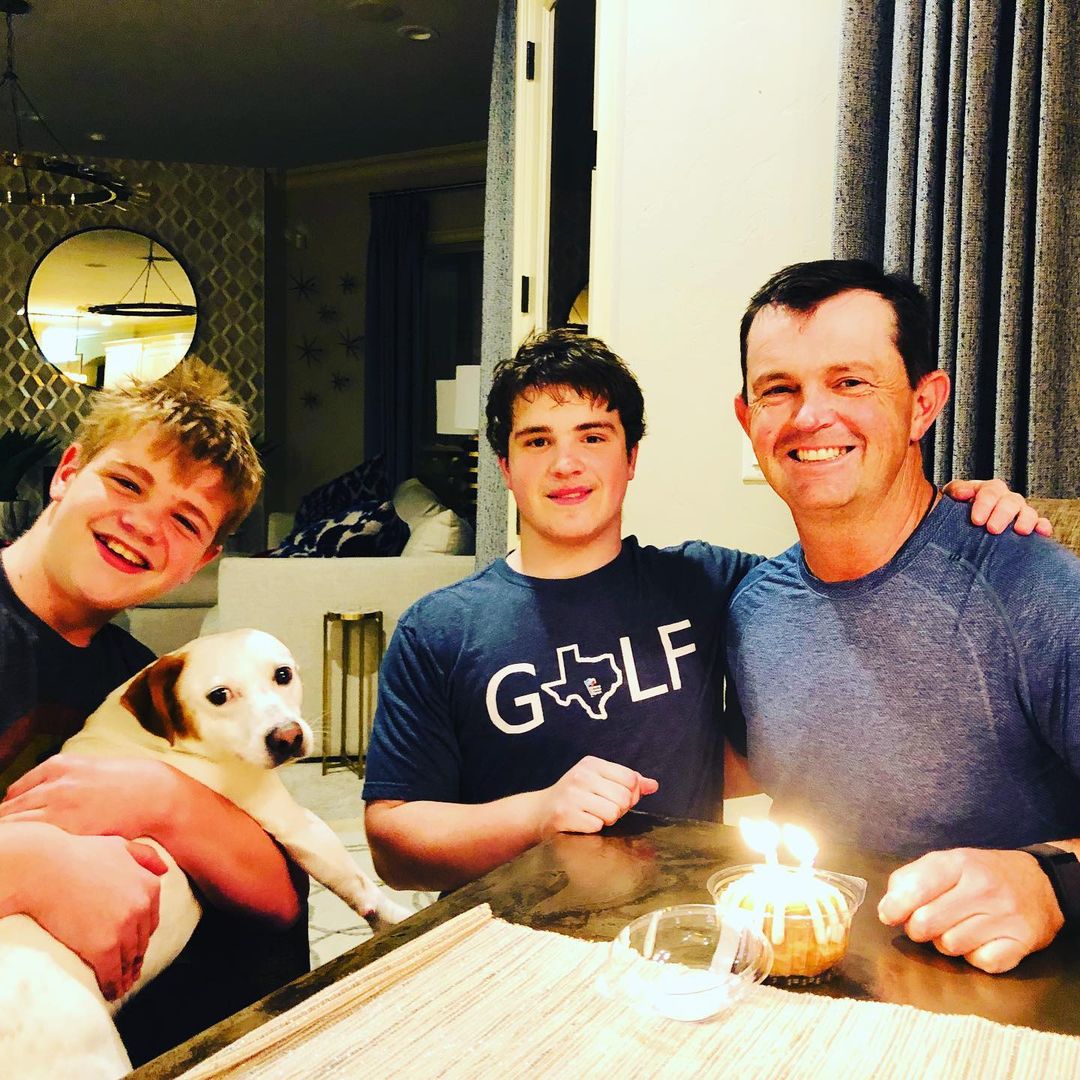 MAXimum Chances collaborates with several autism service providers in the DFW area, aiming to provide financial, educational, and emotional support to families affected by this condition.
Throughout the years, they have primarily organized two major events to raise awareness for their foundation: an annual Stella and Dot shopping evening and a Pro-Am Golf Tournament.