The American professional football player Isiah Pacheco had witnessed enough as a young child to realize that he had to provide for and protect his family.
He lost his brother and sister in the duration of just two years while he was in high school, which made him despondent.
Even before Isiah learned how terrible life could be, the tragedy continued to affect him and his family.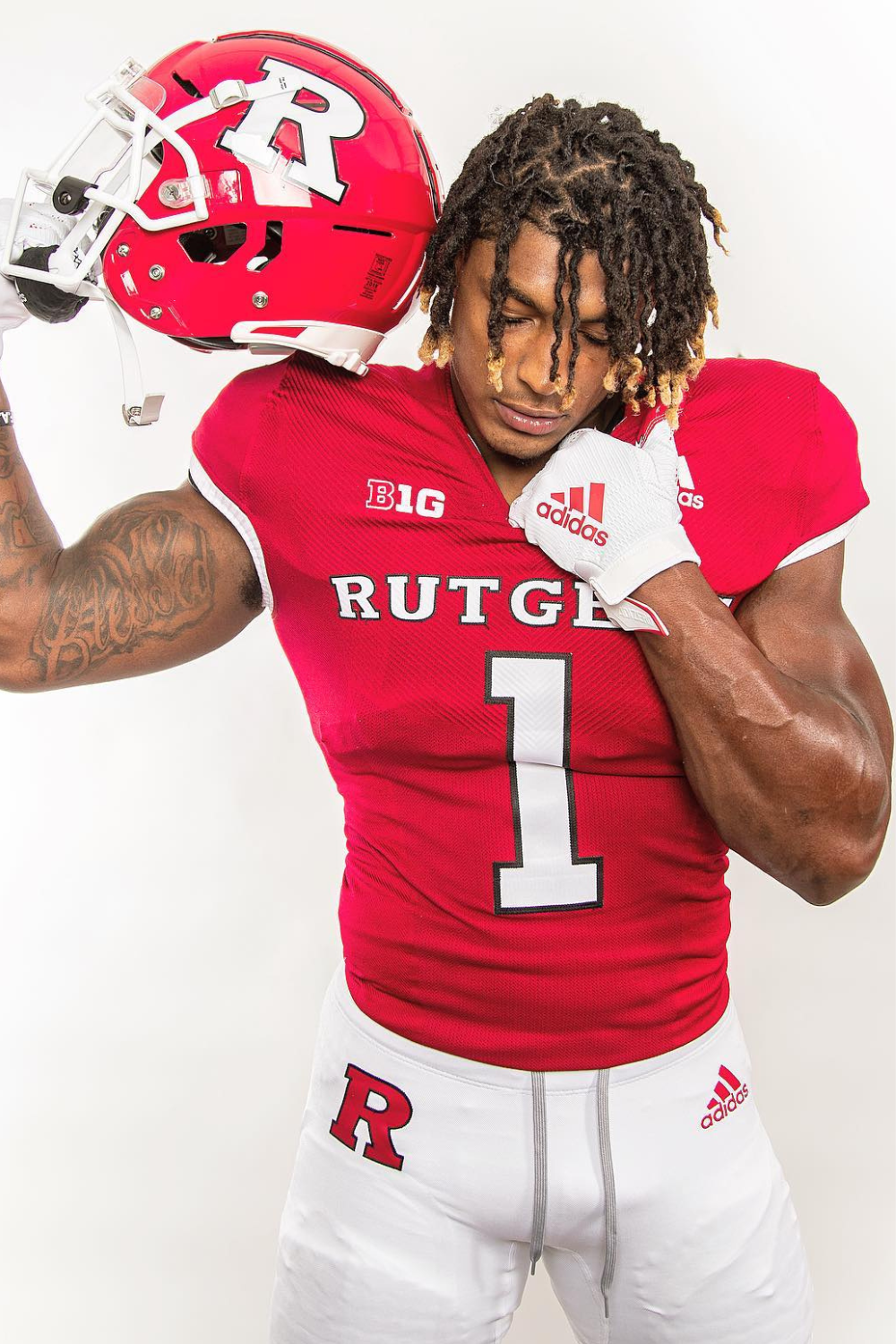 Isiah Pacheco is a professional American football running back who plays for the Kansas City Chiefs of the NFL.
He played college football for the Rutgers University. However, his professional football career began in 2022 when the Kansas City Chiefs selected him in the seventh round of the 2022 NFL Draft.
Pacheco played a limited role in his rookie season. However, he was one of the stars of the Chiefs' Super Bowl LVII victory, rushing for 76 yards and a touchdown.
Isiah Pacheco Family: Tragedy With The Siblings
Isiah Pacheco had a difficult upbringing. Even though his family gave their all to support him and his siblings, life was not always easy.
When Isiah was only 16 years old, Travoise (29 years of age), one of his siblings, was fatally murdered in his Bridgeton flat.
After his brother was killed, he and Celeste, his younger sister, grew closer and were constantly lifting each other up.
They had a good time together, which was able to muddle the flashes of his brother's awful event.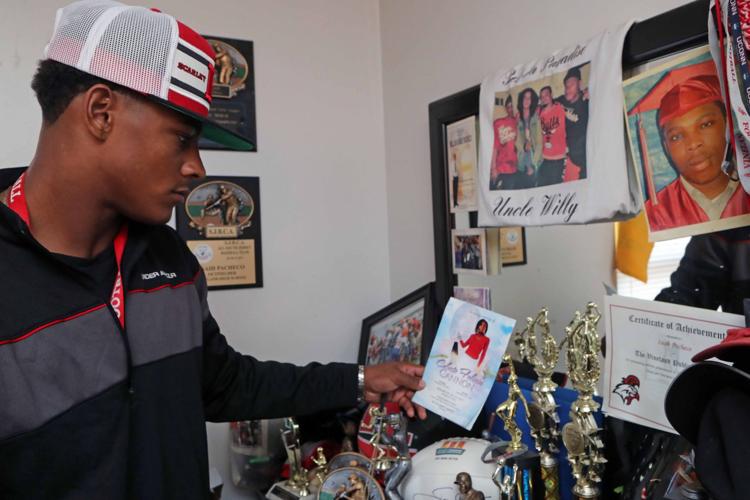 Unfortunately, in 2017, his beloved sister Celeste was discovered dead at her Millville home. Celeste Pacheco died from a gunshot wound to her head, which shocked Isiah and his family.
Due to the fact that he was left alone and no longer had a brother and a sister, these tragic events left a lasting impression on his heart.
"My sister was like a best friend. My brother, if he was to see me here, he'd be shocked." The running back remembered his late siblings in an interview.
"He encouraged me to play football as a kid, and he never got the opportunity to see me play here." He added.
His brother and sister were important to him, and he utilized their memories of them as inspiration to excel as a football player.
Isiah turned his suffering into strength with the help of his devoted parents, challenging himself to new heights on the field.
The youngest of five children, Pacheco, has tattoos of his sister and brother on both of his arms.
Isiah Pacheco Parents
Felicia Cannon and Julio Pacheco are the parents of NFL star Isiah Pacheco. His father, Julio, is of Puerto Rican and Dominican descent.
Since his youth, the sportsman has gotten his parents back into athletics.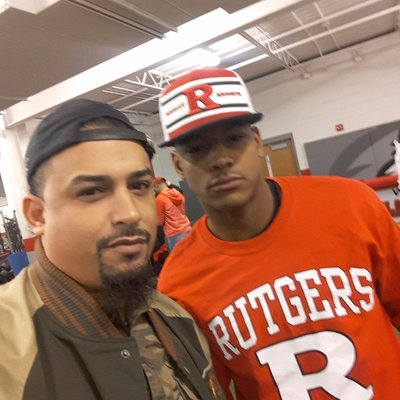 The football player's parents are constantly there for him, rooting for the team and encouraging him while he is competing on the field.
However, Isiah Pacheco has not disclosed much information regarding his family on his Instagram handle.
Moreover, the Pacheco couple maintains a low-key life without much of the media attention.
Does Isiah Pacheco Have A Girlfriend?
Isiah has not been open about his relationship or his dating life. Additionally, he hasn't uploaded any Instagram pictures of a potential partner.
There is no rumor of him dating anyone. He is probably single and focused on his career. Even the majority of his social media posts are about football.