The close relationship between Jalen Green & AJ Johnson makes fans wonder if they are brothers. The Houston Rockets' shooting guard considers Johnson his younger brother.
However, the two are not blood-related. But the basketball passion & deep connection between them is more than brotherly.
In September 2022, when AJ Johnson was on his official visit to the University of Texas, Green made a trip to Austin to support him.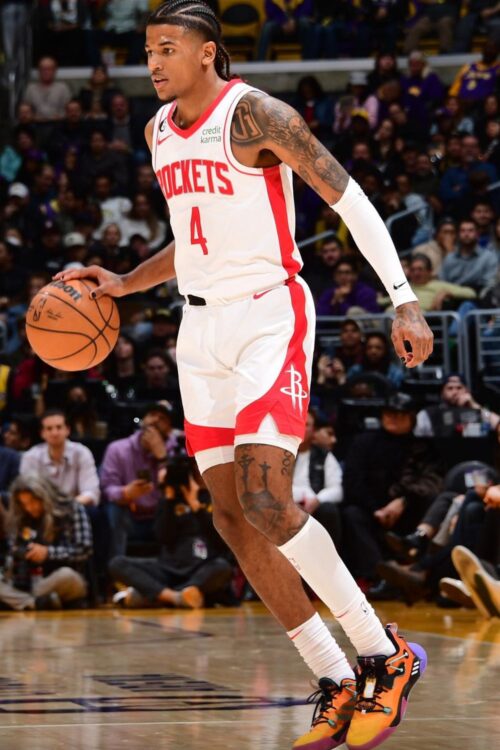 Even though the Southern California Academy product committed to the Texas Longhorns in November 2022, he would de-commit in April 2023.
As reported, he plans to sign with Illawarra Hawks of the Australia-based NBL.
Nevertheless, what Johnson decides, Jalen Green, who has two sisters, would be supportive of him.
As for Jalen Green, the Merced, California native plays for the Houston Rockets- they chose him as the 2nd overall pick in the 2020 NBA draft, after Cade Cunningham.
Not to mention, he is the third NBA player with Filipino roots, after Jordan Clarkson and Raymond Townsend.
Jalen Green Brother: Is He & AJ Johnson Related?
The American-born NBA player Jalen Green grew up in a family with two sisters. He doesn't have a brother, actually, but a brotherly figure, AJ Johnson.
Green considered AJ his little brother; they have trained together for a long time. He played in the AAU team Jalen Green Elite on its roster in 2022.
Moreover, he made a trip to Austin to support Johnson during the latter's official visit to the University of Texas.
So, it is natural for Johnson to look up to him while the NBA player cares for the top prospect of the 2023 class.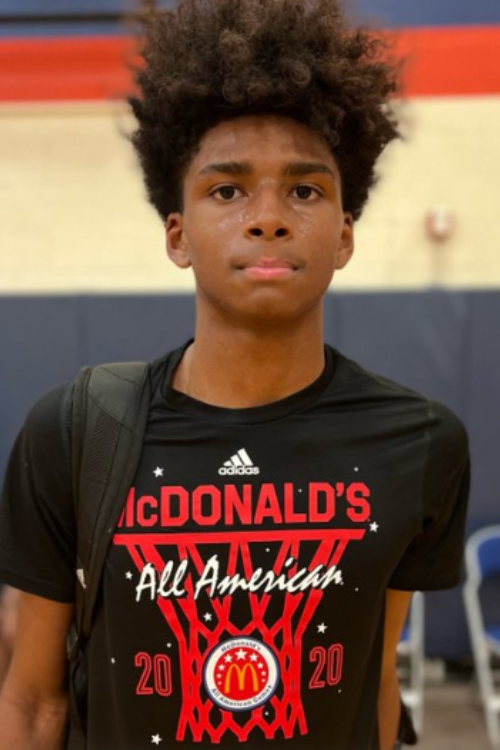 AJ Johnson, a sprouting figure in basketball, is an attendant of Southern California Academy.
Born on December 1, 2004, the 6 feet 5 inches (1.96 m) tall basketball player saw offers from many colleges & even committed to the University of Texas in late 2022.
However, in April 2023, the point guard de-committed from the Texas Longhorns to pursue his professional career with Illawarra Hawks of the Australian NBL.
Johnson is projected to be eligible for the 2027 NBA draft.
Family Of Jalen- Parents & Siblings
Born on February 9, 2002, Green is the middle of three children. He has an elder sister Raquel Purganan Tucker & a younger sister Jurnee Solè Tyra.
He was raised by his mother, Bree Purganan, a nurse, and stepfather Marcus Green, a former basketball player.
As reported, Jalen's stepdad was a basketball teammate of NBA player DeShawn Stevenson at Washington Union High School in Fresno.
Though details about his biological father remain under wraps.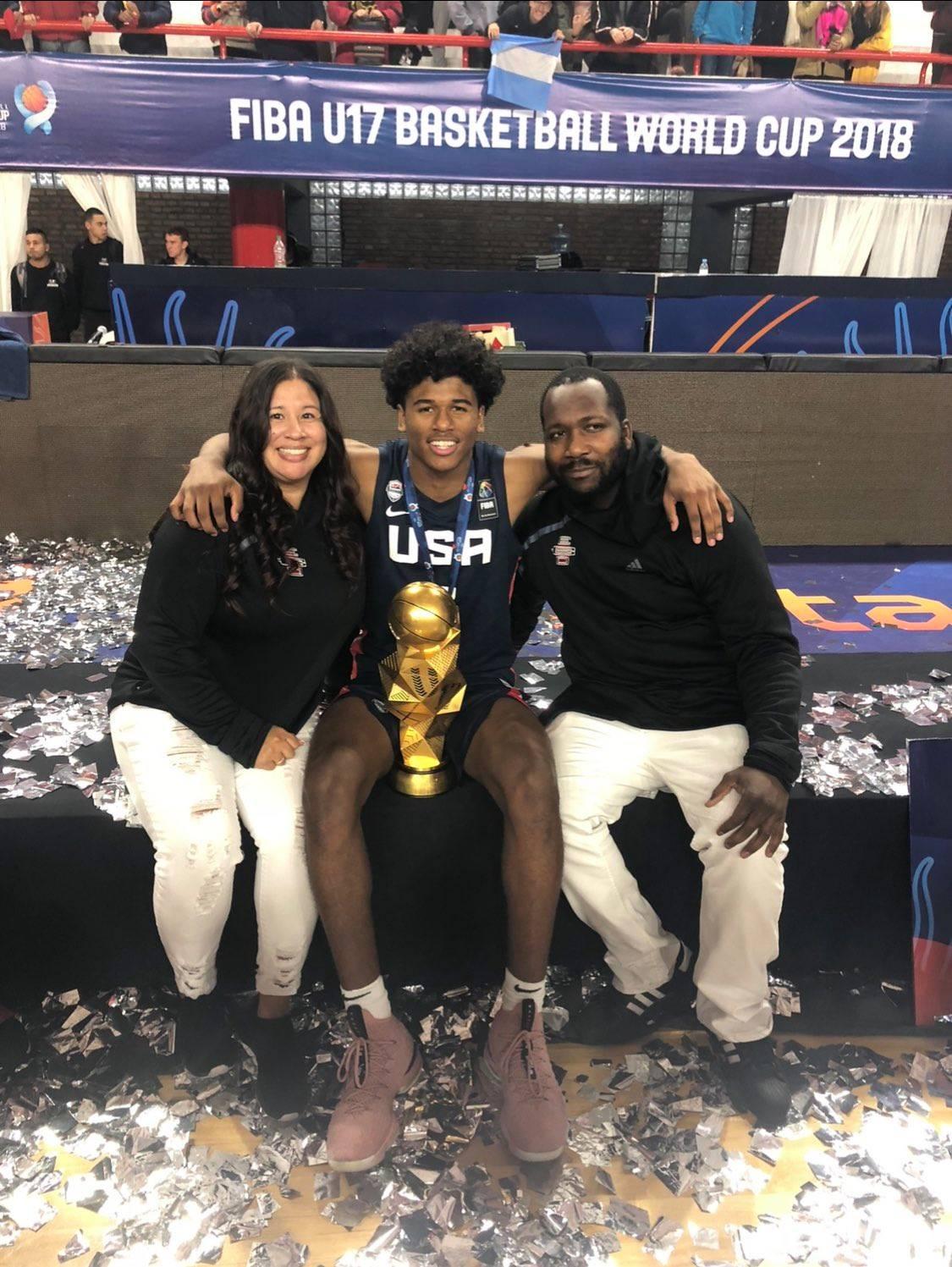 Green's parents: mother & stepfather, encouraged him to play basketball & would take him for workouts.
Jalen Green comes from a partial Filipino descent as his mother's grandfather has Filipino roots from her grandfather.
The NBA star's elder sister Raquel is married & lives with her husband, Steve Tucker& their son Liam.
His younger sister Jurnee, born on February 16, 2011, lives with her parents in California. She is an actress, model & an athlete.
Jurnee plays volleyball at Valley Volleyball Academy.