Jalen Green was raised by his parents, mother Bree Purganan, and father Marcus Green.
His father, Marcus Green, is actually his stepfather, and Jalen used to train basketball with him.
Marcus and Bree are the reason Jalen is playing basketball professionally at the top level.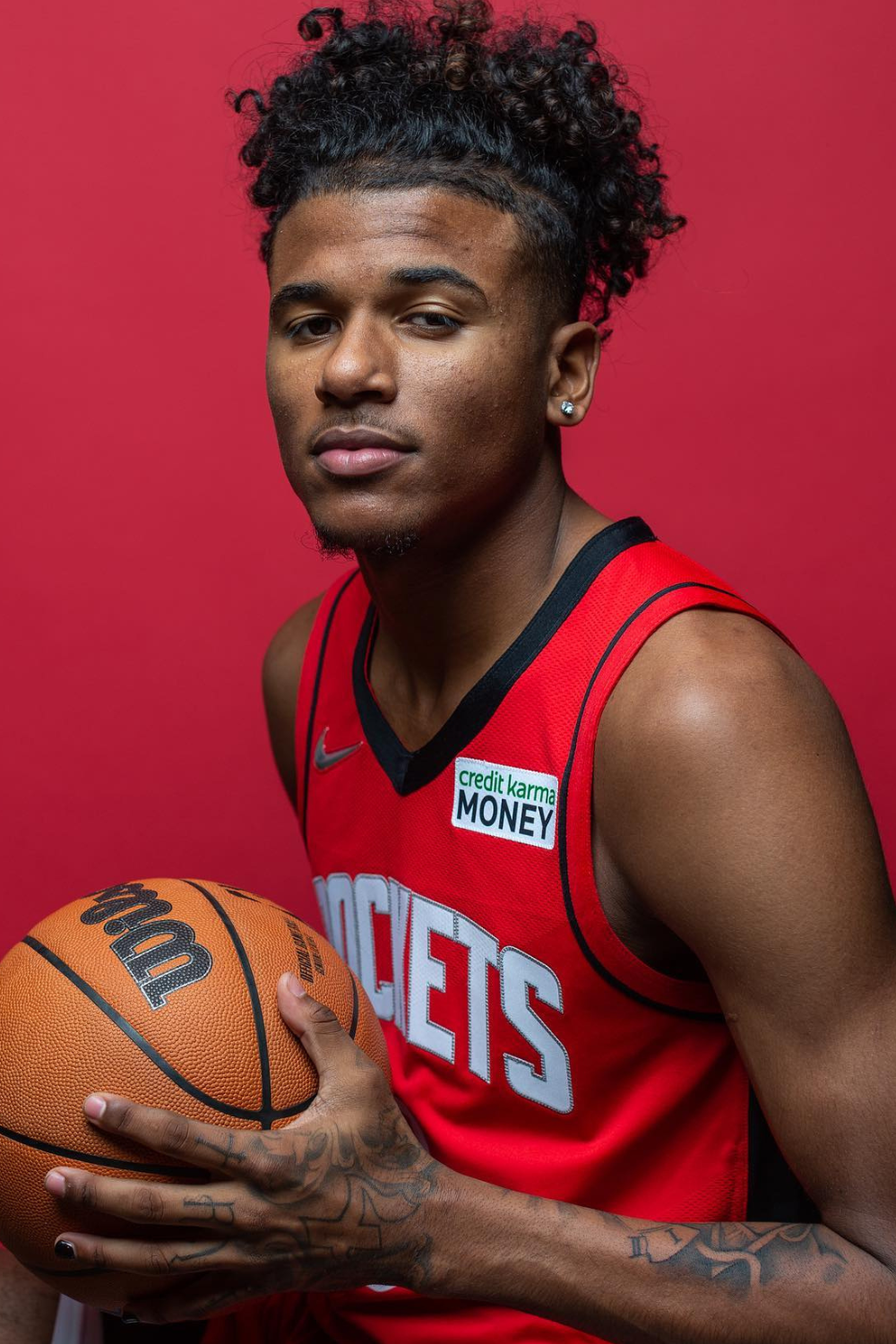 Jalen Romande Green is an American professional basketball player for the Houston Rockets of the NBA.
After his successful high school career, the Sports Illustrated All-American player of the year was considered a five-star recruit and number one shooting guard in the 2020 recruiting class.
He attracted offers from different colleges but opted to join the NBA G League, forgoing college basketball.
Green started playing with the NBA G League Ignite, signing a one-year/$600,00 deal.
Moreover, after a season in the G League, Jalen was selected by the Houston Rockets with the 2nd overall pick in the 2021 NBA Draft.
Besides, he also represented the US national team in the FIBA U19 World Cup, FIBA U17 World Cup, and FIBA Americas U16 Championship.
Jalen Green Parents: Bree Purganan And Marcus Green
Jalen Green was born to his biological father and mother, Bree Purganan, on February 9, 2002.
Unfortunately, there is no information about his biological father, as his biological father has been out of the picture since his birth.
With that being said, the professional shooting guard was raised by his mother and stepfather, Marcus Green.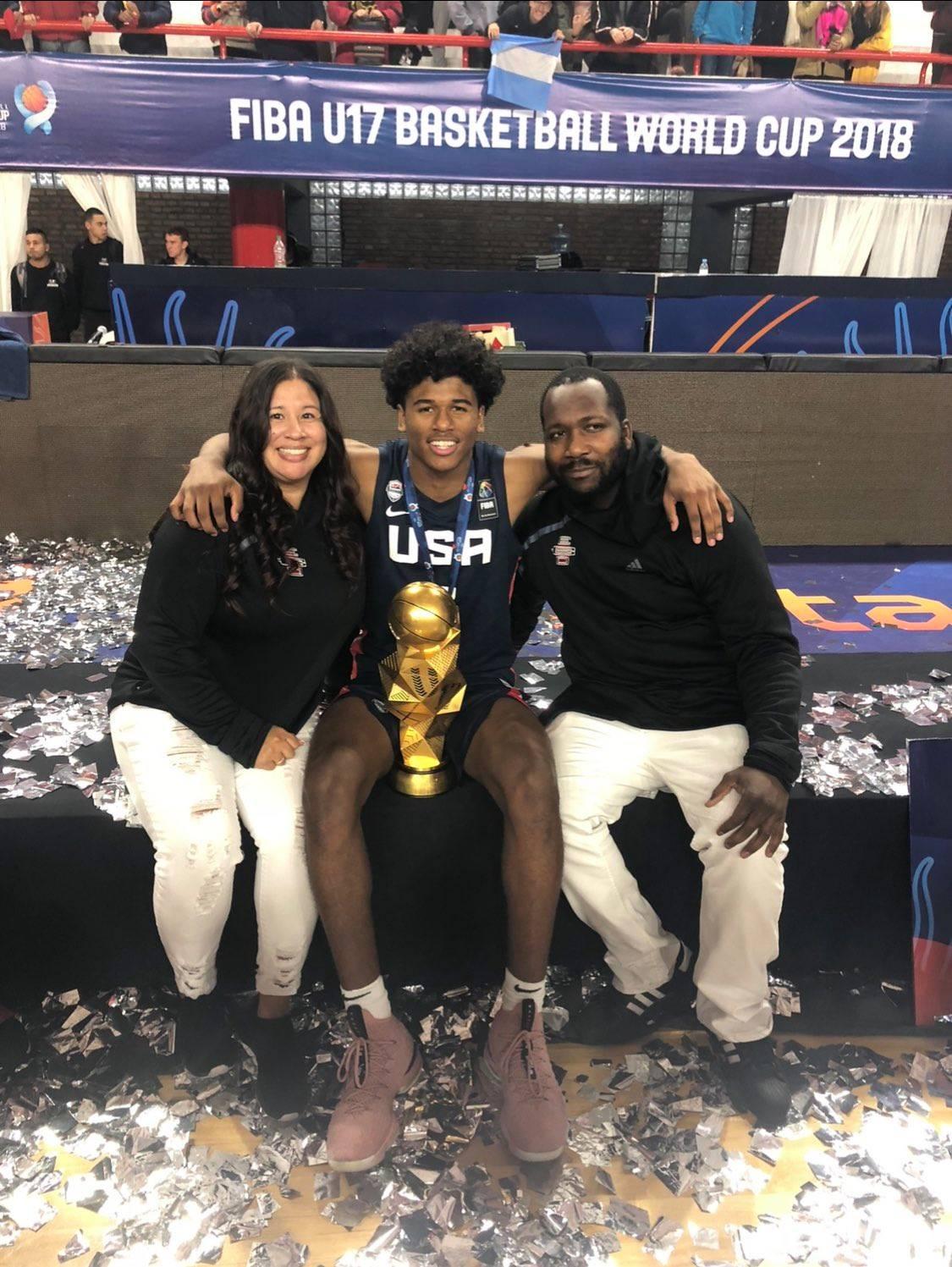 Moreover, Jalen gets his last name from his stepfather Marcus after he tied the knot with his mother.
His stepfather, Marcus, was a basketball player and used to play alongside DeShawn Stevenson at Washington Union High School in Fresco.
Marcus and Bree encouraged Jalen to pursue a career in basketball.
Besides, Jalen has two sisters, one elder sister Raquel Purganan Tucker and a younger sister Jurnee Solè Tyra.
Raquel is married to Steve Trucker, and together, they have a son named Liam.
Similarly, Jalen's younger sister, Jurnee, is into volleyball and plays at Valley Volleyball Academy.
Jalen Green Controversial Viral Reel
A video went viral where the Houston Rockets shooting guard was seen making inappropriate gestures with Josh Christopher.
However, the video has since been removed from multiple platforms.
In the video, Jalen was captured making gestures with Christopher that some interpreted as some kind of sexual movement.
There were some who believed that the two former teammates were simply engaging in playful behavior.
Nonetheless, the video quickly took a toll on the internet across all social media platforms.
As the video gained popularity, it was eventually taken down from various platforms.
Moreover, a fan even joked referring to Elon Musk and Twitter in relation to the removal.