Jared Jeffries' former wife, Jenny Jeffries, has two kids with him. The couple might have chosen to go their separate ways, as Jenny isn't seen on his social media.
The former NBA player Jared Jeffries has remained out of public limelight for several years. And suddenly this year, his name came up in the media after he won a car in the show "Price Is Right."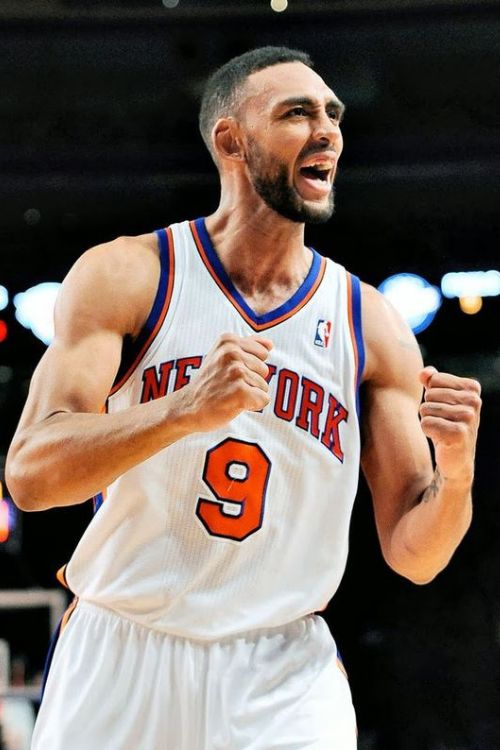 Jeffries played in the NBA from 2002 to 2013. He was drafted in the first round in 2002 by Washinton Wizards and went on to play for three other franchises.
He hung up his cleats with the Blazers after the 2012 season, the same season as Damian Lillard joined the franchise.
With no recent news about the former NBA player and not many updates on his Instagram handle, Jared is believed to be single and is no longer with his wife, Jenny.
Jared Jeffries Wife: Is He Still Married To Jenny Jeffries?
Jared Jeffries is currently single and doesn't have a wife. He was previously said to be married to Jenny Jeffries, but there isn't much information available about Jenny or their marriage.
The couple would previously be seen attending various ceremonies, but on Jared's Instagram, there isn't a single picture of Jenny. So, the couple might've parted ways a long time back.
On his Instagram, Jared can be mostly seen sharing pictures of fishing adventures with his daughters and friends. He has also previously shared photos of him enjoying playing golf and sharing snaps with his parents.
Jared And Jenny Share Two Daughters
The former couple, Jared and Jenny, share a daughter named Evangeline, born on November 24, 2008. They also have another daughter named Lily Raine Jeffries, born on July 8, 2015.
The two girls are regularly featured on Jared's Instagram handle. In 2020, on National Daughter Day, Jared shared a series of photos as a tribute to his daughters.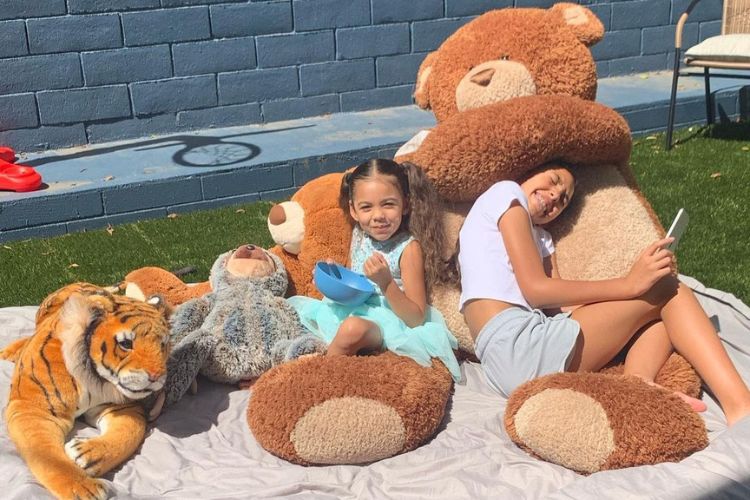 One of his posts from 2020 hints that Jared and Jenny might have separated but have equal custody of kids. He shared with his followers a TikTok video his daughter had sent, captioning the post, "My little girls sent me this. I do not understand Tik Tok, but this is funny."
His last post on Instagram, which he made in July 2021, is a birthday post for his youngest daughter. Since then, Jared has disappeared from the eyes of the general public.
Jared Jeffries Parents, Tom, And Cecelia Jeffries
Jared Jeffries' parents, Tom and Cecelia Jeffries do not have an athletic background. But Jared is certainly thankful for his father's tall genes.
Tom Jeffries, who stands at 6ft 6, is a retired military official, having given his service to the US Air Force. Born in Rolling Fork, Mississippi, Tom enlisted in the Air Force in 1959 until 1968.
His mother, Cecelia Jeffries, previously worked at General Electric Factory in Bloomington. The former NBA player, without fail, has previously shared tribute posts for his mom on her birthday.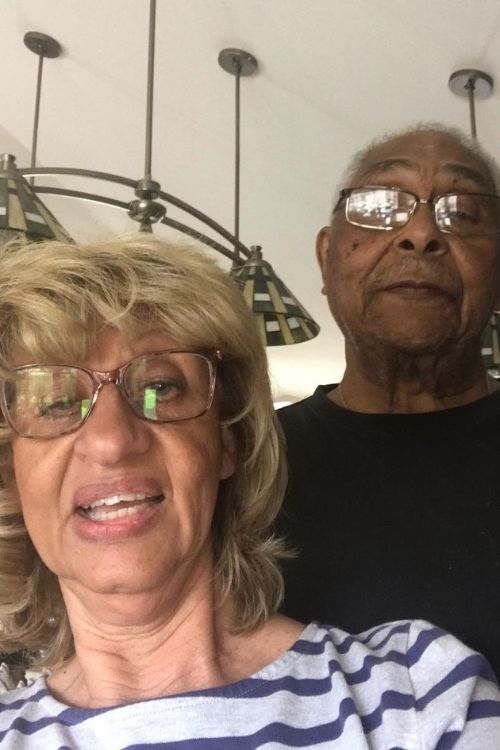 In 2021, he shared a series of photos with a lengthy emotional note for his mom. One of the photos even showed Cecelia helping her granddaughters with their homework.
In 2002, when Jared chose to forego his junior and senior seasons, Tom and Cecelia supported his decision.
At the time, Cecelia preferred if Jared completed his degree and moved on to NBA, but she didn't mind him choosing his career path.