Jorge Soler has two beautiful kids, son Jorley Soler and daughter Leysa Soler with his wife, Leydis Serrano, who are his source of motivation.
Jorge Carlos Soler Castillo is a Cuban professional baseball player for the Miami Marlins in Major League Baseball (MLB).
He is known for his skills as an outfielder and designated hitter, who has previously represented teams such as the Chicago Cubs, Kansas City Royals, and Atlanta Braves.
In June 2012, Jorge agreed to a nine-year, $30 million contract with the Chicago Cubs.
After that, he made his MLB debut in 2014 and achieved a major career milestone by winning the prestigious World Series with the Cubs in 2016.
Following the 2016 season, Soler was traded to the Kansas City Royals, where he continued to showcase his prowess on the field.
In 2019, he led the American League in home runs, solidifying his reputation as a powerful hitter.
The athlete was traded to the Atlanta Braves in 2021, which led him to win another World Series. In addition, he earned the prestigious title of World Series Most Valuable Player.
Before the start of the 2022 season, Soler signed with the Miami Marlins, embarking on a new chapter in his baseball career.
With his impressive track record and contributions to multiple championship-winning teams, Soler's signing was undoubtedly a significant move for the Marlins.
Furthermore, Jorge has also played on the international stage, where he represented the Cuban national baseball team in various competitions.
Jorge Soler Kids
Jorge Soler and his wife, Leydis Serrano, are proud parents of two wonderful children. Their son, Jorley Soler, was born on November 23, 2014.
He is often seen accompanying his father to the baseball field, showcasing his early love for sports.
Despite being in junior school, he has already developed a passion for athletic pursuits.
Jorley had the opportunity to join his parents at the 2021 World Series Championship Parade, where they celebrated their team's victory.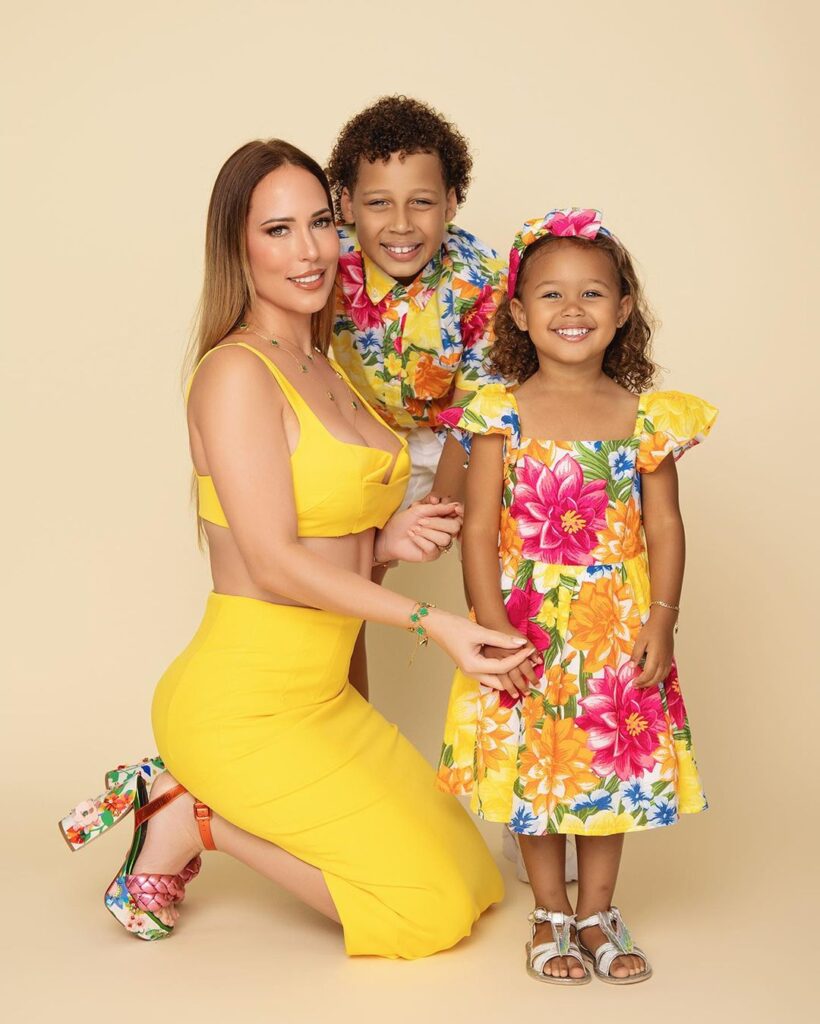 The experience must have been exhilarating for the young sports enthusiast, creating cherished memories for the whole family.
The couple's joy expanded when they welcomed their daughter, Leysa Soler, on July 22, 2020.
Both Jorley and Leysa share a loving and close relationship with their maternal and paternal grandparents.
The bond between the children and their grandparents is strong and meaningful, allowing for enriching connections across generations.
The support and love from their extended family contribute to a nurturing and fulfilling upbringing for Jorley and Leysa.
Jorge Soler Wife Leydis Serrano
Jorge Soler and his wife, Leydis Serrano, have a strong bond that has lasted for 21 years.
Leydis is a well-known Cuban businesswoman and socialite known for her successful fashion brands in Miami.
The couple tied the knot in Cuba and commemorates their anniversary every year on the 5th of December.
After leaving their home country to pursue a career in the MLB, Jorge and Leydis found a new home in Haiti, where they settled down.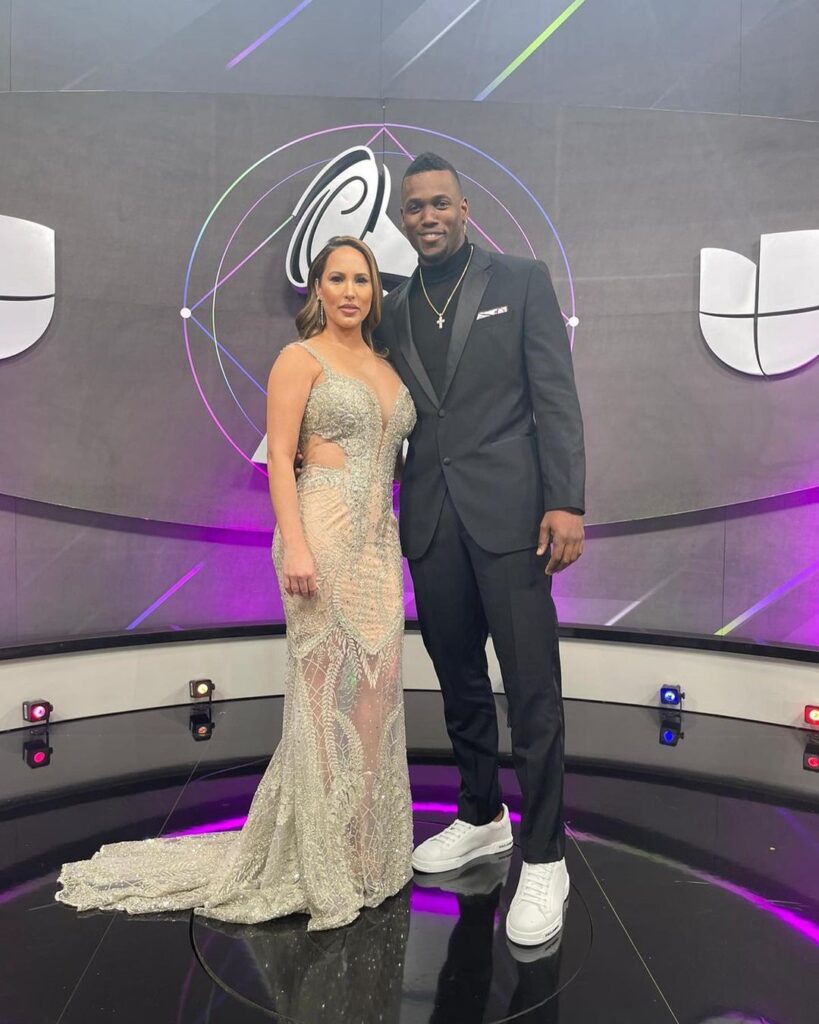 The baseballer is proud and appreciative of his wife as he often shares pictures and tributes for his partner.
On the occasion of Mother's Day, Jorge posted a lovely picture of them and wrote a beautiful caption respecting her as a great mother.
"Happy mom day 💁🏾 ♀️ Thank you for always being there for me 💞 and you my love @leydissoler1221 Congratulations on being the best mom I could have for my kids 💝 #happymothersday"
Their journey together has been inspiring to millions of couples who dare to dream big and embark on their own shared adventures.