Joseph Woll was born to his father, Bob, and mother, Shelley, on July 12, 1998.
Woll is an American professional ice hockey goaltender for the Toronto Marlies of the American Hockey League (AHL).
He plays as a prospect to the Toronto Maple Leafs of the National Hockey League (NHL), which features players like Auston Matthews.
The Leafs selected Woll as the 62nd overall pick in the 2016 NHL Entry Draft.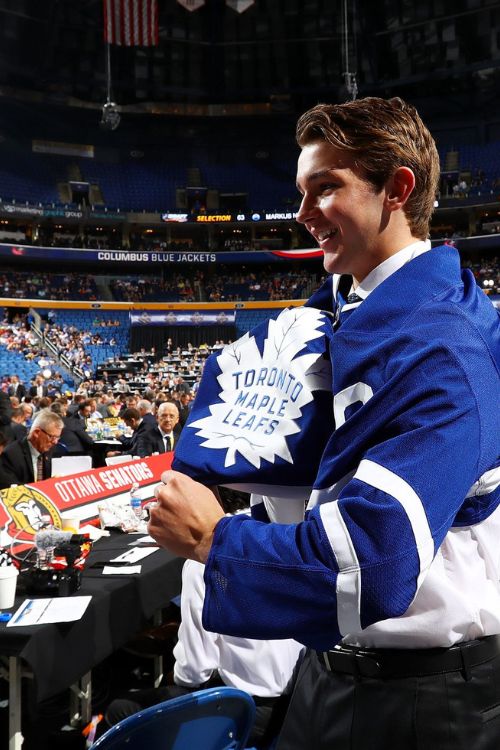 Woll played college hockey with Boston College for three years. He played as a starter after Thatcher Demko graduated.
Besides, he has represented Team USA in the 2017 World Junior Championships and won the gold medal.
The professional ice hockey player also played for United States U17 and U18 and won silver and bronze, respectively.
Joseph Woll Parents
Joseph Woll was born into a supportive family. His father, Bob, was fascinated by hockey growing up, but he never played the sport himself.
In fact, both of his parents never played ice hockey. The Leafs goalie's passion for hockey grew on him at an early age.
At 2, Joseph used to play hockey with the plastic stick and puck in the kitchen and started taking skating classes when he was three and a half.
At first, he used to play as a forward but later was interested in goalie and then began subbing in.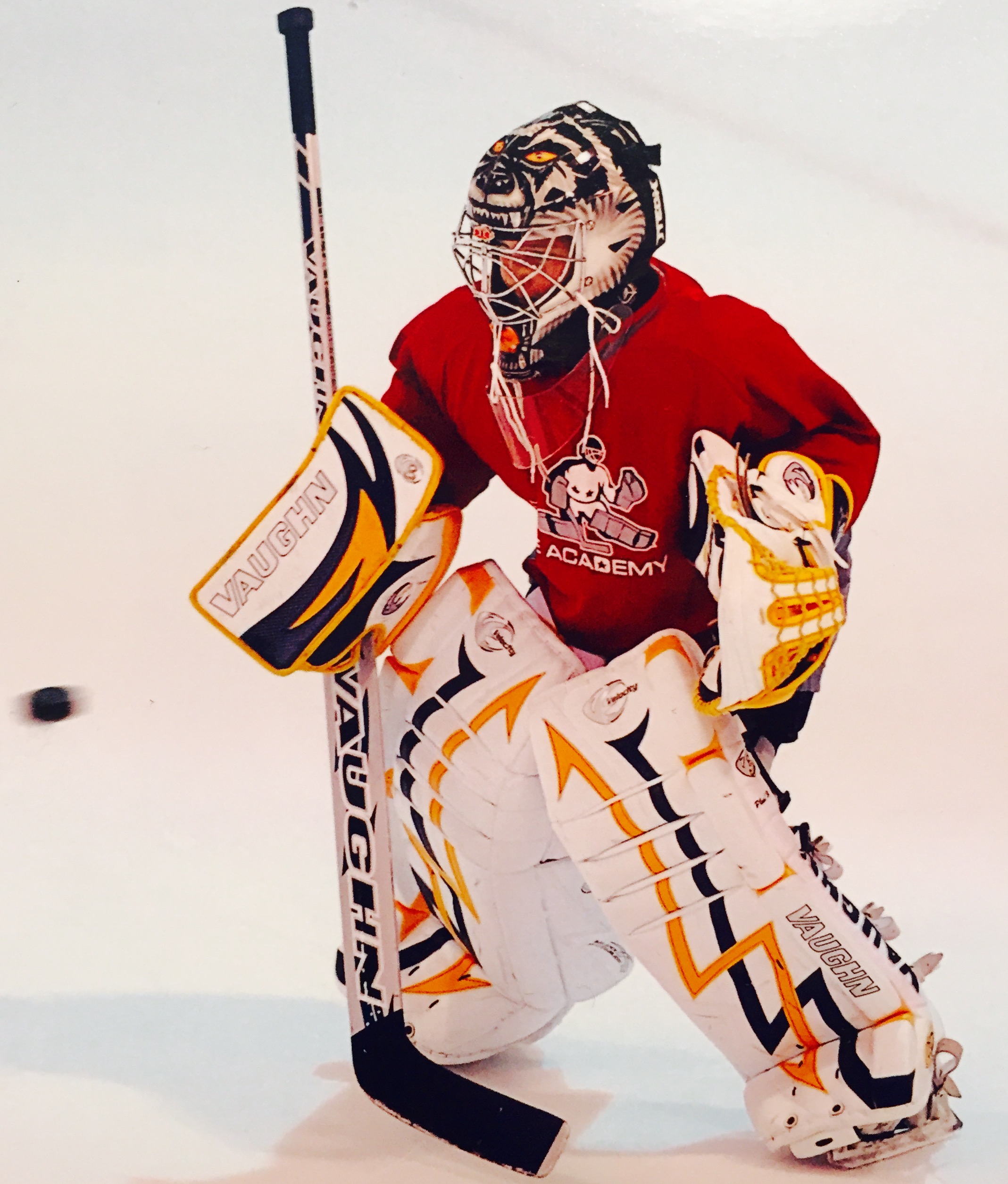 At the age of eight, Joseph started working with his longtime goalie coach. He speaks highly of his coach.
"Other than my parents, I would say my biggest mentor on the ice has been Bruce. I've been lucky to have had great goalie coaches, from Reiter at the program to Ayers now, but Bruce was who I started with. He's just a really down-to-earth good guy and someone who has helped me beyond the ice," Woll said.
He is blessed with two siblings, one younger brother Michael and one younger sister Emma.
Both his siblings are very supportive of their brother and were presented at the draft event, showing their support.
Joseph looks forward to becoming a good role model to his brother, whom he calls "the beast." Beast is expected to play college hockey someday, hopefully at BC.
Joseph Woll's 46 Saves And 2023 Playoffs
In the first-round playoff series between the Leafs and the Tampa Bay Lighting, the minor league call-up Joseph Woll made 46 saves.
In their 4-3 series win, Woll was recalled on an emergency basis from the AHL Toronto Marlies.
As the regular goalie Ilya Samsonov was unavailable for undisclosed reasons and the other goalie Matt Murray due to concussion, Woll was summoned.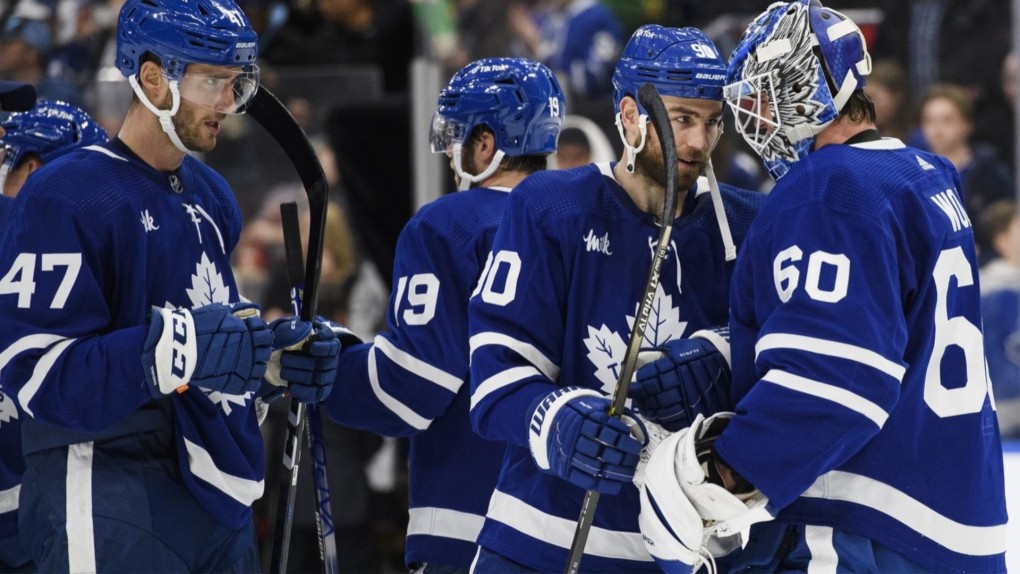 Joseph was able to keep control of the game and secure the victory, saving 46 of 49 shots.
In round 2 of the playoffs, Woll's appearance was one of the highlights as he came into the game after Ilya Samsonov was injured following a collision.
Woll was impressive during the game as he managed to make 18 saves, many of the spectacular variety.
However, he was not able to stop Sam Reinhart's wraparound in overtime, causing the Leafs their third defeat.
The Leafs has already lost three games in a row against Florida. Woll's team needs to win three games in a row in order to put themselves in a position for a Game 7.