The English football player Kyle Walker has been inspired and motivated by his parents, Michael and Tracey, since childhood.
Despite being financially weak, Michael and Tracey didn't let their son give up on his dreams in the early days.
Eventually, Kyle reached his peak level in his career due to his parents's love, encouragement, and sacrifices.
Kyle is regarded as one of the best defenders in the soccer world. His vision, tactics, and strength make him the most prominent player.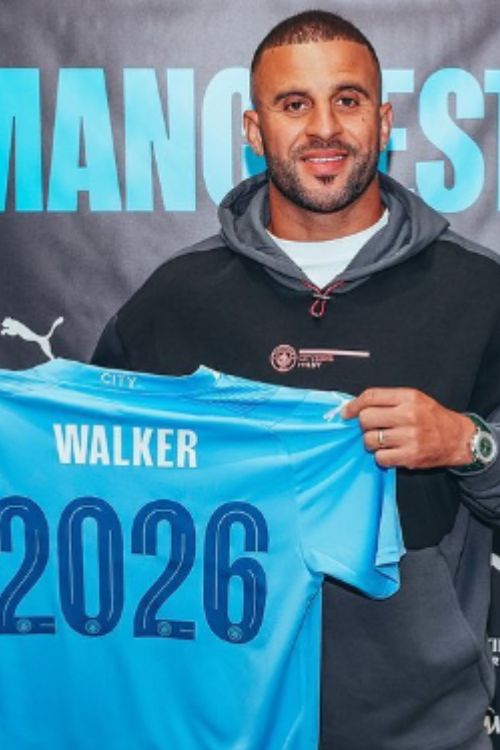 Going back, he spent his youth career with Sheffield United until 2009.
Until now, the defender has played for numerous clubs, including Northampton Town, Tottenham Hotspur, Sheffield United, Queens Park Rangers, and Aston Villa.
Likewise, he has been with Manchester City since 2017.
Besides, Kyle has been representing England at international level since 2009.
Moreover, he is one of the wealthiest soccer players, having a whopping net worth of $35 Million.
Kyle Walker Parents Are His Inspiration
Kyle was born on May 8, 1990, in Sheffield, England, to his father, Michael, and his mother, Tracey.
His father, Michael, is of Jamaican descent, while his mother, Tracey, is of English descent.
Michael and Tracey raised the athlete in a sound environment with love, affection, and care. Though they had no high-paying jobs, they did their best to provide necessities to Kyle.
Speaking of which, Michael used to be a steelworker back in the day. On the contrary, Tracey worked as the dinner lady.
Being born into a working family, Kyle had a humble upbringing. As a result, the athlete has a good manner and knows the value of hard work.
He Is The Eldest Son
Kyle has one sister named Chloe. He has kept his sister out of the limelight for many years.
However, he is very close to his sister. Back in 2020, during the pandemic, Kyle violated the COVID rules as he met Chloe to give her presents and hugs.
Consequently, many criticized him for being ignorant of the pandemic.
Plus, the public learned that Kyle had a sister instead of a brother after that incident.
Insights Into Kyle Walker's Married Life
Kyle has been married to his long-term girlfriend, Annie Kilner, since 2021.
Going back, Kyle encountered Annie in her high school. At that time, the athlete was playing for Sheffield United.
During their first meet-up, Kyle was 18 years old, while Annie was 16 years old.
Since their teen days, the lovebirds have been together.
Kyle and Annie went through highs and lows in their relationship as the athlete used to land in controversies regarding cheating and being a womanizer frequently.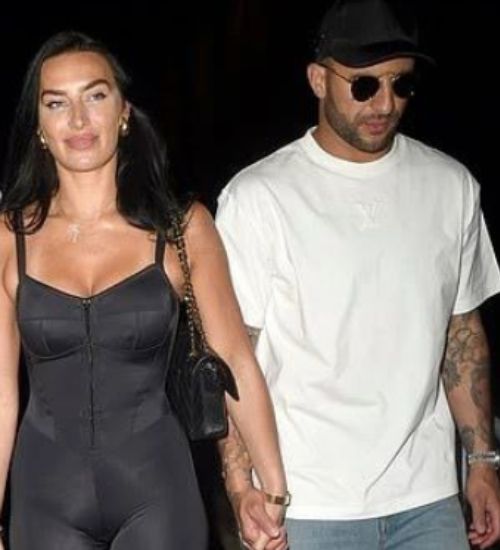 Due to this, Kyle and Annie moved apart for a while in May 2019.
Soon after that, the duo got back together.
In November 2021, Kyle and Annie tied the wedding knot after being in and off relationship for 12 years.
Kyle Has Three Children With Annie
Kyle and his wife, Annie, are parenting their three kids together.
The children are named Riaan, Roman, and Reign.
Brief Info On Kyle's Wife, Annie Kilner
Annie was born in December 1992 in the United Kingdom. She is 31 years old.
She spent her childhood in Sheffield. Later on, the athlete's wife moved to Cheshire.
Regarding her education qualification, not much is known as she has kept it private.
What Does She Do For A Living?
Kyle's life partner, Annie, wanted to establish herself in a modeling career since her early days.
Eventually, she was able to make her dream come true after being signed to the Mode Model Management.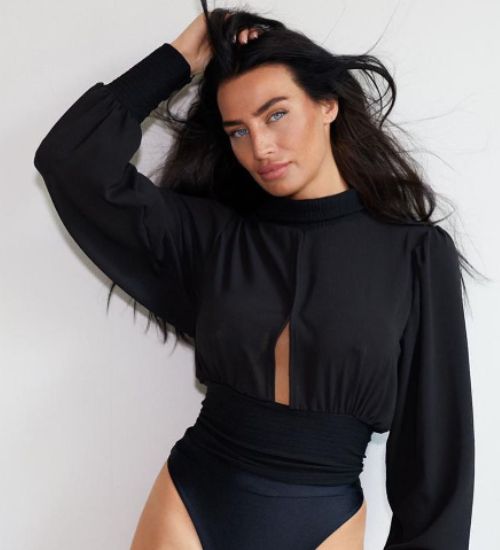 Also, Annie is a television personality. She is renowned for being featured in The Real Housewives of Cheshire.
Moreover, she has over 35k followers on her Instagram account.
Frequently Asked Questions (FAQs)
1. Who Are The Parents Of Kyle Walker?
Kyle Walker was born to parents Michael And Tracey on May 8, 1990.