Is the Brighton & Hove Albion soccer player Moises Caicedo the brother of Linda Caicedo?
The name "Caicedo" has gained prominence since Moises delivered an exceptional performance for Brighton and Hove Albion during the 2022/23 EPL season.
However, Moises and Linda are not related by blood. There are speculations that they are cousins, but it is just a rumor.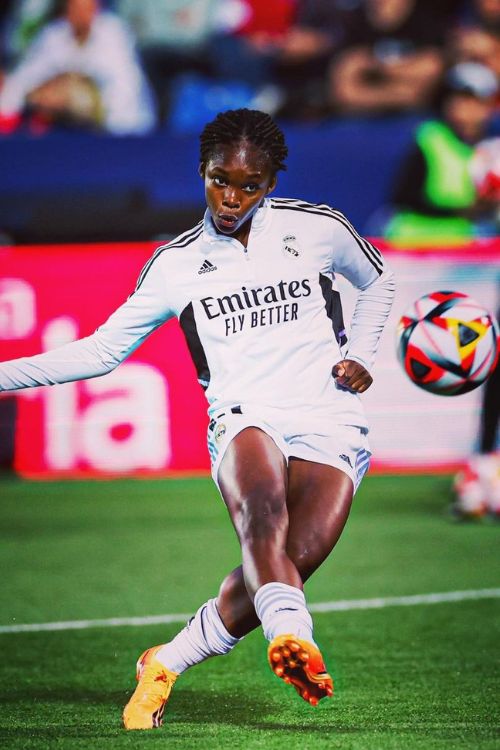 From defeating ovarian cancer to scoring for the national team at the 2023 World Cup, Linda Caicedo has come a long way.
She made her professional debut at the young age of 14 with America De Cali, where she played during the 2019 season.
As a 18 year-old forward, Linda has already won the Liga Femenina Profesional De Futbol Colombiano with Deportivo Cali in 2021.
Following her impressive performances in her home country, she secured a move to the Spanish club Real Madrid on February 24, 2023.
Currently, Linda is part of the Colombian national team competing in the FIFA Women's World Cup 2023, boasting over 15 caps.
The left winger scored in Columbia's opening match in the 2023 World Cup, beating 2-0 South Korea 2-0.
Does Linda Caicedo Have A Brother?
As previously stated, many people assume that Linda and Moises are siblings due to their shared last names and the same profession.
However, it has been clarified that they are not related, as Moises hails from Ecuador, while Linda is from Colombia.
So, Who Is Moises Caicedo?
Moises Caicedo was born on November 2, 2001, and currently plays for Brighton & Hove Albion in the Premier League.
His soccer journey began at a local academy in Ecuador before joining Independiente Del Valle at thirteen. However, injuries delayed his debut for the team.
After overcoming several injury setbacks, particularly to his knee, Moises Caicedo finally debuted in a 1–0 victory for Independiente Del Valle against L.D.U. Quito on October 1, 2019.
Playing as a central midfielder, he joined Brighton & Hove Albion on February 1, 2021.
On February 10, 2021, the midfielder made his debut for Brighton against Leicester City in a 1-0 loss in the FA Cup.
He eventually started in a match against Cardiff City on August 24, 2021, during the EFL Cup.
In the 2021-22 season, Moises went on loan to the Belgian club Beerschot, where he had a breakthrough season.
Following that season, Moises emerged as one of the top young stars in the 2022-23 season.
Impressively, Moises Caicedo has already earned over 30 caps at a young age for the national team, showcasing his talent and potential on the international stage.
Linda Caicedo's Parents & Sister
Hailing from Colombia, Linda was born to parents Herlinda Algeria and Mauro Caicedo.
Moreover, Linda has a sister named Kelly Caicedo, who plays as a defender for Cruzeiro Esporte Clube and the Colombian national under-20 team.
Together, they shared dreams and friendly competition on the field, enriching their upbringing and skills.
They grew up in Candelaria, a small farming town situated approximately 17 miles away from Cali, which is the country's third-largest city.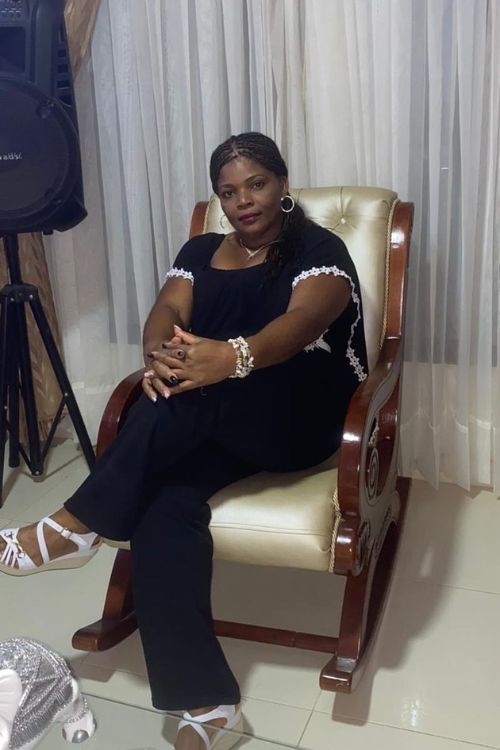 Since Linda was a toddler, she started developing a passion for soccer, and her parents allowed her to pursue her passion.
Their parents noticed Linda's strong passion for the sport from an early age and wholeheartedly backed her ambitions.
When she was five years old, her parents brought her to a small soccer club for kids in Candelaria named Club Real Juanchito.
The Caicedo family is known for being quite private, and as a result, not much information is available about them.
The mother of the left winger has an Instagram account, but she maintains a low profile on social media.