Lou Nanne and his wife Francine have created a wonderful family. Moreover, they have 4 children, 11 grandchildren, and 4 great-grandchildren.
Lou Nanne is a household name in hockey as a player, coach, general manager, and commentator.
Furthermore, many fans have a high interest in his grand family. Today, we'll be taking a peek inside the wonder Nanne household.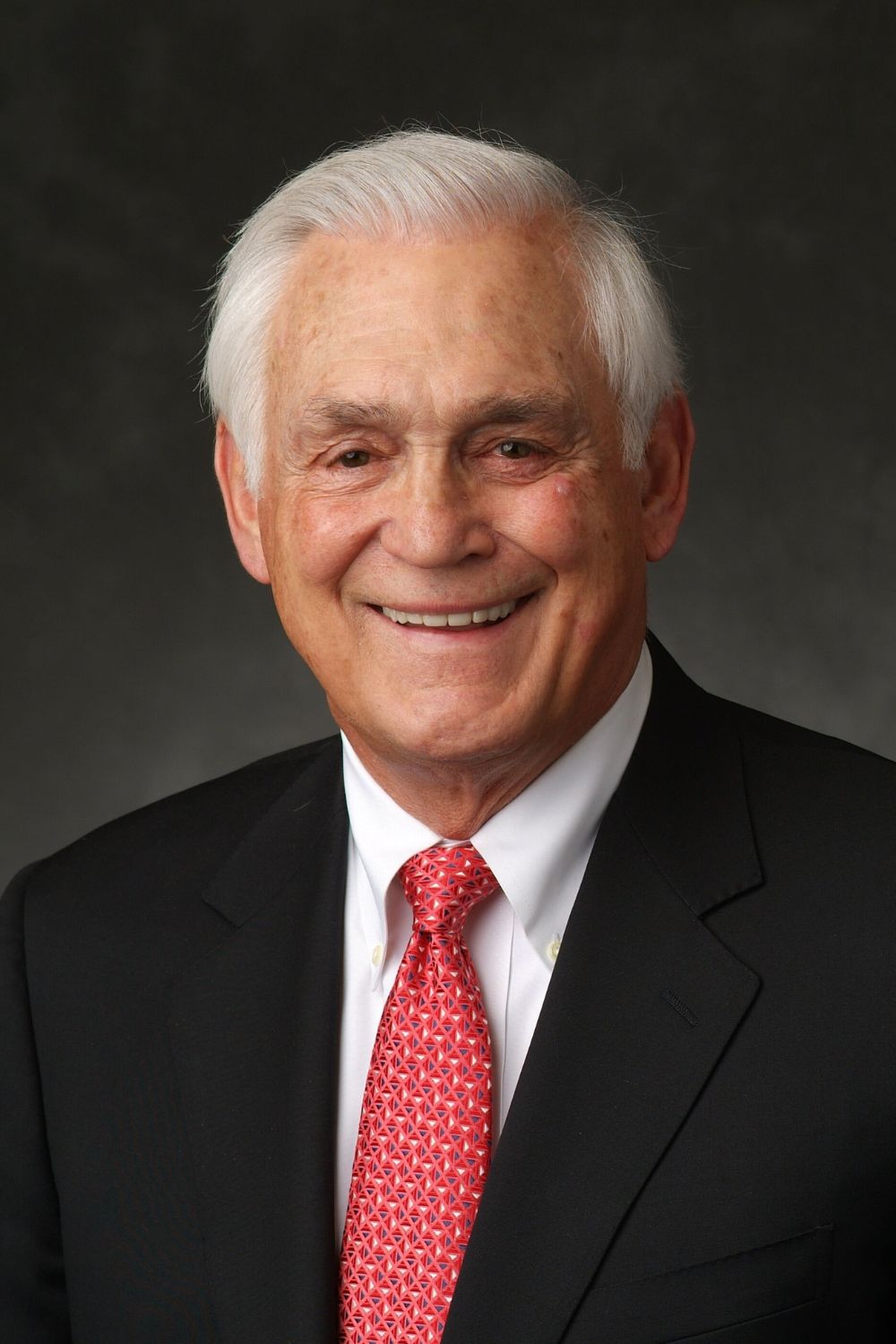 Louis Vincent Anthony Nanne is a 82-year-old former hockey player who was born in Sault Se Marie, Ontario, Canada. He played in the NHL for 10 years as a defenseman.
Although born in Canada, Lou became an American citizen after his college years. Nanne played for the University of Minnesota, where he truly exploded into the scene.
In addition, Nanne made a huge impact on the US National Team, where he was the captain. The defenseman went on to play in multiple Winter Olympics and world championships.
Besides playing, Lou managed and coached the Minnesota North Stars and the US National team.
Moreover, after retirement, he has been serving as a color commentator for NHL Network. For his contributions, he was inducted into the US Hockey and IIHF Hall of Fame.
Meet The Wife of Lou Nanne: Francine Nanne
The story of Lou and his wife Francine is definitely a heartwarming tale. The two met when Lou was 14, and Francine was just 12, and it was love at first sight.
Moreover, the couple tied the knot 7 years later in August 1962. So, as of today, they have been together for 61 years.
Francine was born as the second oldest child in the household with 11 children. In addition, after marriage, Francine stayed away from the spotlight and handled the family while her husband was busy.
Furthermore, Lou talks very highly of his wife. He says she's the most beautiful and terrific person with a saint-like nature.
Only a few people get to witness their grandchildren becoming parents, and Lou and his wife Francine are among them.
They are great-grandparents and are seen constantly posting pictures of their great-grandbabies on Instagram.
The Nanne Kids & Family Tree
Lou and Francine went on to have four beautiful kids who have all grown up and have their own families.
Their first child was a daughter named Michelle, then came twins Mark and Michael, followed by their youngest child, Marty.
Unfortunately, Michael lost his battle with brain cancer back in September 2012.
Their eldest child, Michelle Lettieri, is married to Tino Lettieri and shares two kids, Vincenzo "Vinnie" and Bianca, both of whom are married.
Vinnie played college-level hockey for the Gophers but chose a different career path.
Furthermore, Mark Nanne is the oldest son, but details about him are discreet. However, we can confirm he is also well settled like others.
The most recognizable name is probably Marty Nanne, the man who played hockey for the Minnesota and went on to play in the IHL. As of today, he is a scout for the Minnesota Wild Organization.
Furthermore, Marty is a proud father to his son Tyler and daughter Alexandra. Tyler is also an athlete and played for the Gophers. On the other hand, Alexandra has a beautiful family with 3 kids.