Marshawn Lynch has a sister, Marreesha Lynch, who has identified herself as a lesbian since her teenage.
Besides Marshawn, Marreesha has two other brothers: David and Devone. All of her brothers have been very supportive of her sexual orientation.
In 2021, Marresha tied the knot to Brandee Sapp, and her brothers actively took part in her wedding, from planning to execution.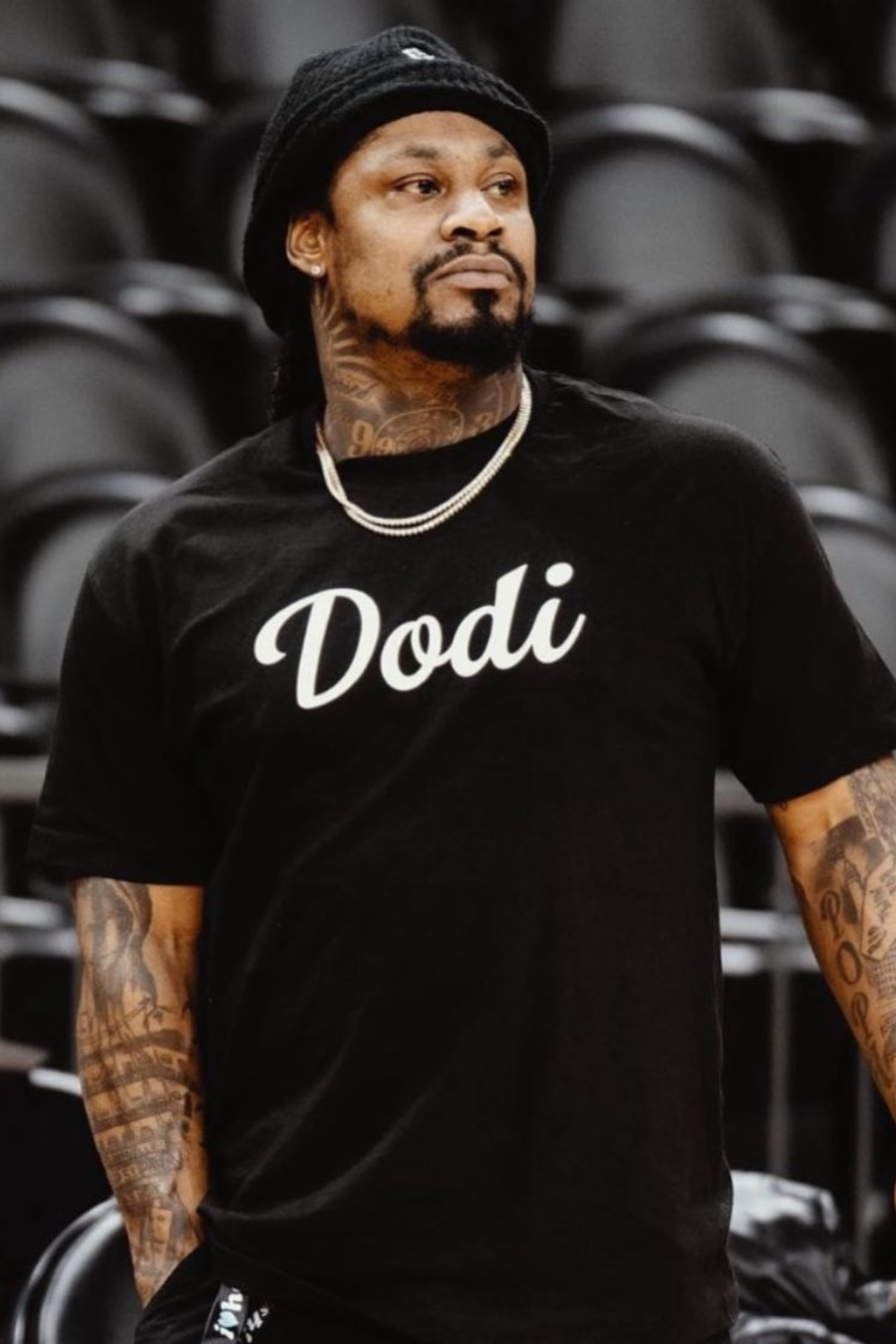 Marshawn Terrell Lynch, born April 22, 1986, is an American former football running back who played 12 seasons in the NFL.
Growing up in Oakland, California, he attended Oakland Technical High School and played football, basketball, track, and wrestling.
As a No. 2 running back in the nation by Rivals.com, Lynch committed to play for the California Golden Bears.
Forgoing his senior year, he declared for the 2007 NFL draft, and the Buffalo Bills selected him with the 12th overall pick.
Later, the XLVIII Super Bowl champion played with the Seattle Seahawks and Oakland Raiders.
Currently, the 5X Pro Bowler owns a professional indoor football team, FCF Beasts, founded in 2020.
Marshawn Lynch Sister: Marreesha Sapp-Lynch
The former athlete has a sister named Marresha Sapp-Lynch, and she belongs to the LGBTQ+ community.
Sapp-Lynch celebrated her birthday on September 10 every year.
Moreover, she is a married woman. She shared her wedding vows with Brandee Sapp (nee. Foster) in June 2021.

Marshawn Lynch and his sister opened a new Beast Mode store in Mandalay Bay. Beast Mode sells Lynch-branded T-shirts, hats, sweatshirts, and other apparel.
This Mandalay Bay store is managed by the athlete's sister, Marreesha Sapp-Lynch "Lemon."
Previously, she also looked after the Beast Mode's first Las Vegas location in Town Square.
Sapp-Lynch expects that the Bay store will attract a lot of traffic and fans of Beast Mode.
Marshawn Lynch Role In Bottoms Was Inspired By His Sister
The American former football running back Marshawn and director Emma Seligman share the personal journey of casting Lynch in "Bottoms."
Fans might be surprised to see the former athlete in a rather different role in a comedy about queer high school girls launching a fight club.
The director and co-writer, Emma Seligman, initially believed casting Lynch was a long shot.
The casting of Lynch as Mr. G was more personal, and he even asked his queer sister, Marreesha Sapp-Lynch before he took on the role.
Marreesha has identified herself as a lesbian since high school, and her brothers David, Marshawn, and Davone were very accepting.
Sapp-Lynch has said that her brothers celebrated her sexual orientation. Moreover, Marshawn actively took part in his sister's wedding and even walked her down the aisle.