During a recent press conference, Packers special teams coordinator Rich Bisaccia's mentioned a potential return of Mason Crosby and shocked fans.
This has left room for speculation as the Green Bay Packers all-time leading points scorer and kicker since 2007 was previously revealed to be leaving the team.
Instead of definitively stating that the team was moving on from Mason Crosby, Bisaccia's comments hinted at the possibility of his return.
The statement of the coordinator seems unusual, as a typical response would involve expressing gratitude for Crosby's contributions and wishing him well while confirming the team's decision to move on.
Moreover, the absence of a clear-cut statement could imply that the Packers are open to bringing Crosby back if the circumstances are favorable.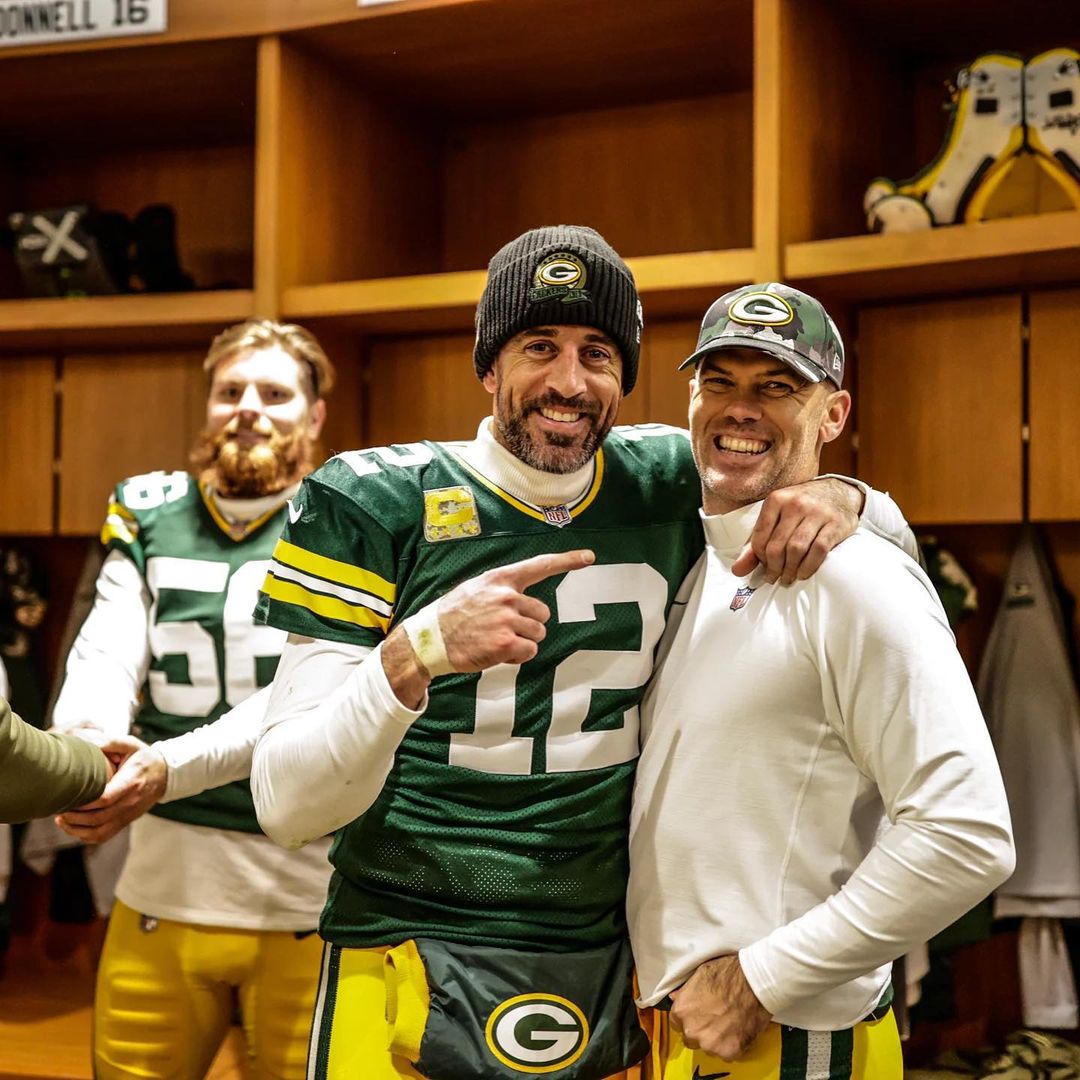 The possible circumstances can be the scenario that the newly acquired kicker, Anders Carlson, struggles during the summer, and the Packers may need to explore other options.
This could include signing a veteran kicker, and if Crosby remains available, it would make sense to consider offering him a contract.
It is uncertain whether Green Bay would actually consider bringing Crosby back, as that remains a separate question altogether.
However, the fact that the team has not firmly closed the door on his return raises some interesting points for discussion.
Mason Crosby Left Packers After 16 Seasons
Following the conclusion of the previous league year in March, Mason Crosby's contract with the Packers expired, and even at present, he remains without a team.
Crosby's departure shows the end of an exceptional tenure with the Packers, as he had managed to participate in every game since the 2007 season.
He was a member of the Packers' Super Bowl XLV championship and became an integral part of the team.
The Packers' official website no longer includes Mason Crosby listed as the team's kicker, indicating his departure from the team.