Mike Hoffman and his wife Monika Caryk deny online harassment of Melinda Karlsson, the wife of Penguins player Erik Karlsson.
The ongoing feud between the two couples stems from Karlsson's accusations of online harassment regarding their stillborn baby.
Despite the allegations, a criminal harassment investigation has been conducted, but no charges have been brought against the Hoffmans thus far.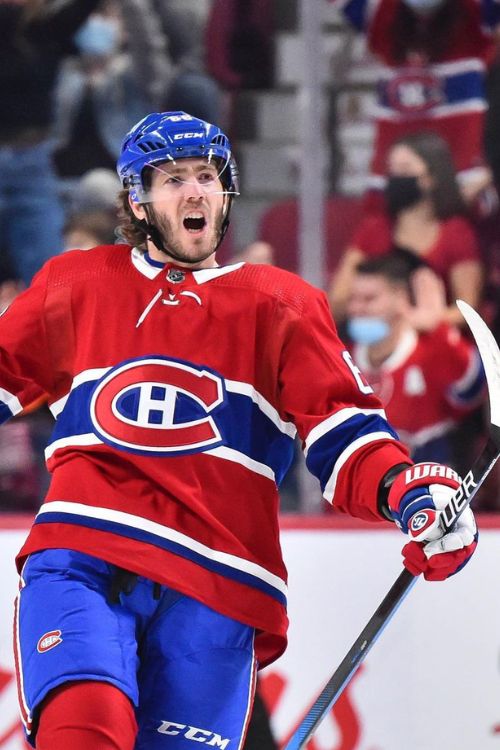 Mike Hoffman is currently a member of the San Jose Sharks team of the National Hockey League.
After being drafted into the NHL by the Ottawa Senators in the 2009 NHL Entry Draft, his NHL debut took place on December 23, 2011, against the Carolina Hurricanes.
The Canada-born then played for the Senators until the 2017-18 season.
He then played for Florida Panthers (2018-2020), St. Louis Blues (2020-21), and Montreal Canadiens (2021-2023).
Mike Hoffman Wife, Monika Caryk
Mike Hoffman's wife, Monika Caryk, is a well-known figure mainly due to her status as a celebrity spouse.
Moreover, she professionally worked as a travel agent and was also involved in promoting various private companies.
Their love story reportedly began during their high school years, and their bond has only grown stronger since then.
After a long dating period, they engaged in 2018 and tied the knot on July 13, 2019. Moreover, they married in a lavish wedding ceremony at Chateau le Prac.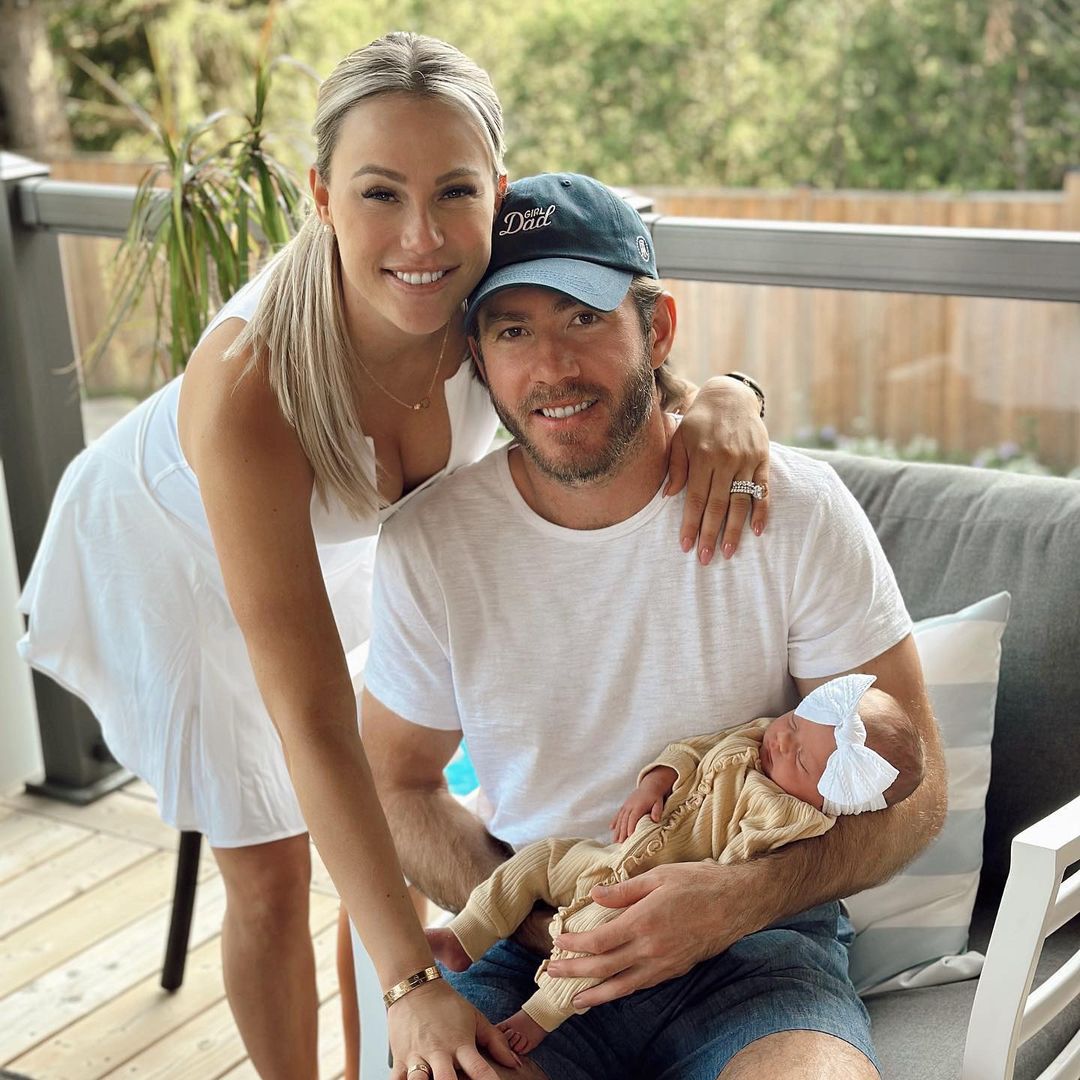 They were surrounded by beautiful flower decorations and attended by their close family and friends.
The couple shared a heartwarming announcement on Monika's Instagram page on December 25, 2022, revealing they were expecting a baby.
They posted an adorable photo in front of a Christmas tree, showing ultrasound pictures.
On June 1, 2023, the Hoffmans welcomed their daughter, London Parker Hoffman, into the world.
Cyberbullying & Online Harassment?
Monika Caryk, the wife of San Jose Sharks' Mike Hoffman, and Melinda Karlsson, the wife of Pittsburgh Penguins' defenceman Erik Karlsson, have been involved in a long-standing feud concerning the stillborn child of the Karlssons.
In November 2017, the Karlssons announced on social media that they were expecting their first child, a son named Axel Michael.
Unfortunately, he was stillborn on March 19, 2018.
Following their tragic loss, Erik Karlsson shared a heart-wrenching Instagram post featuring Axel's tiny footprints.
Moreover, he received an outpouring of support and sympathy from thousands of comments.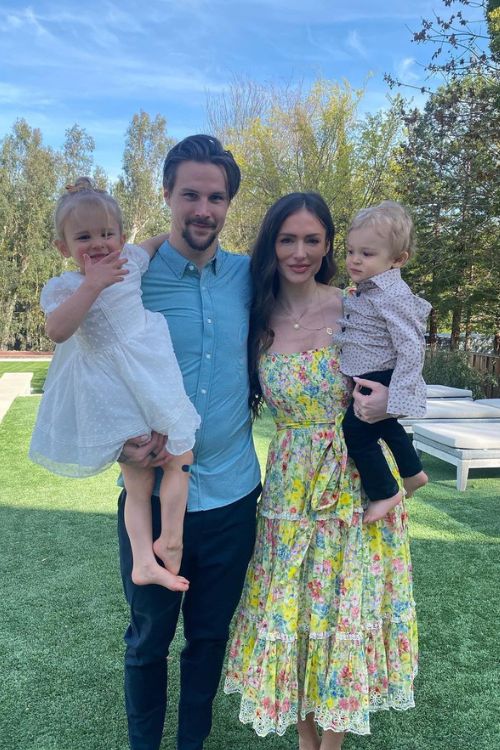 However, one comment stood out, alleging that Melinda used painkiller medication daily during her pregnancy.
Melinda claims Monika Caryk is responsible for an extensive and aggressive harassment campaign against the Karlssons.
Additionally, she was accused of even making threatening remarks about Erik Karlsson's career and well-being.
According to sources, Monika allegedly posted thousands of negative comments and statements through burner accounts.
On the other hand, Mike Hoffman firmly denies any involvement in the accusations.
Both Hoffman and Caryk have expressed their willingness to cooperate fully in finding the truth and identifying the true culprits behind the incidents.
In an interview, Mike Hoffman stated, "We have nothing to hide. We're willing to cooperate in any way to solve this and figure it out and prove that it wasn't us."