The NBA started an annual Most Valuable Player Award in the 1955–56 season for the best-performing player of the regular season.
After selecting the MVPs, only a handful of NBA MVP winners have won the Conference Finals. The scenario is rare: the MVP awardees become the NBA Finals champ.
The selection process has a panel of sportswriters and broadcasters deciding the MVP award winner after the 1980–81 season throughout the United States and Canada.
Accordingly, each panel member casts a vote for the first to fifth-place selection, in which the first-place vote is worth 10 points, second (seven), third (five), fourth (three), and last fifth (one).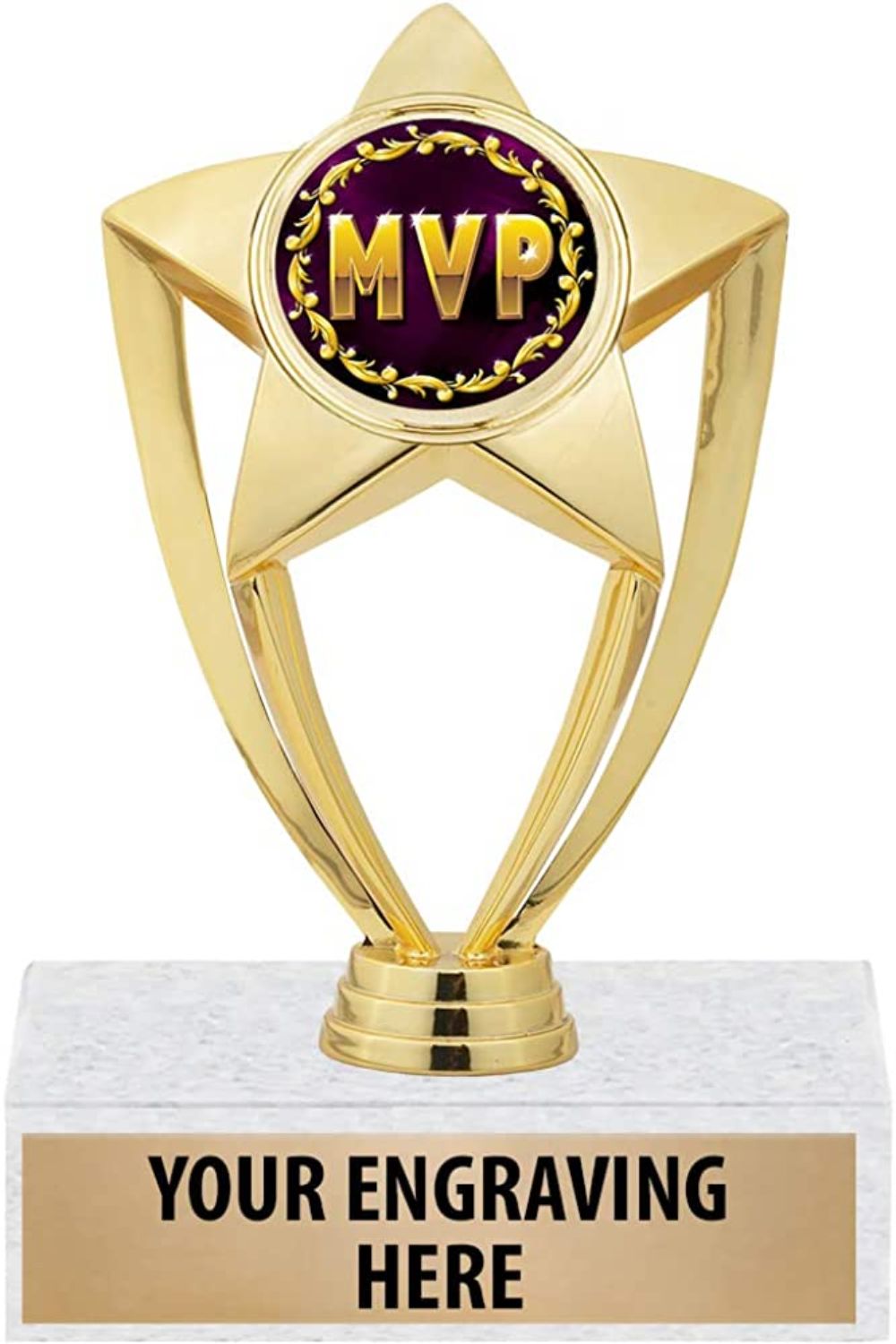 The whole process was more of an individual opinion process, where a vote of NBA players selected the MVP until the 1979–80 season.
Several players have won MVP awards yearly, the first was Bob Pettit in 1955–56, and the last was Giannis Antetokounmpo, the two times MVP in 2018–19 and 2019–20.
The recent MVP was Joel Embiid in 2023, but he didn't go to the NBA finals like Nikola Jokic, even after 2 times MVPs in 2020–21 and 2021–22.
NBA Final Champion
Stephen Curry, the two times MVP in 2014–15 and 2015–16 was surprisingly able to reach the NBA final for both seasons.
But he could only win it in 2014–15; Curry went for the championship and won against Cleveland in the NBA finals.
Later the next season with the Warriors again, he made it to the 2015–16 season NBA finals but was defeated by Cleveland this time.
Even now, after eight years, no other MVP winner made it to the NBA finals and won it as Curry did.
NBA Conference Semifinals
Giannis Antetokounmpo was the last MVP (2018–19) in the previous four years to reach the NBA Conference finals against Toronto.
But sadly didn't get to reach the finals due to the knockout by Toronto and were out of the championship after being so close to victory.
Giannis was again the MVP for 2019–20 but could not reach the finals because of its defeat in the conference semifinal round against Miami.
Unfortunately, no MVP winner, even after four years, has reached the NBA final, and the recent one was Joel Embiid, a Cameroonian professional for the Philadelphia 76ers.
Joel reached till conference semifinals but could not defeat Boston, and like that, failed to reach the conference finals.
The MVP winners of the last four years weren't able to reach the finals in the previous four years, so hopefully 2023-2024 season will do its charm.