Professional golfer Olin Browne Jr. has been happily married to his wife, Katherine, for over ten years. Together, they have been blessed with the joy of raising two children, forming a beautiful and cherished family.
Olin Douglas Browne Jr., the son of renowned golfer Olin Browne, resides in Florida, United States.
He attended Pepperdine University, majoring in Political Science and minoring in English Literature.
Olin Jr's passion lies in golf, and he describes it as the most excellent game. He also holds an interest in marine biology and acting.
If he hadn't turned professional golfer in 2011, he would have pursued a career in either acting or marine biology.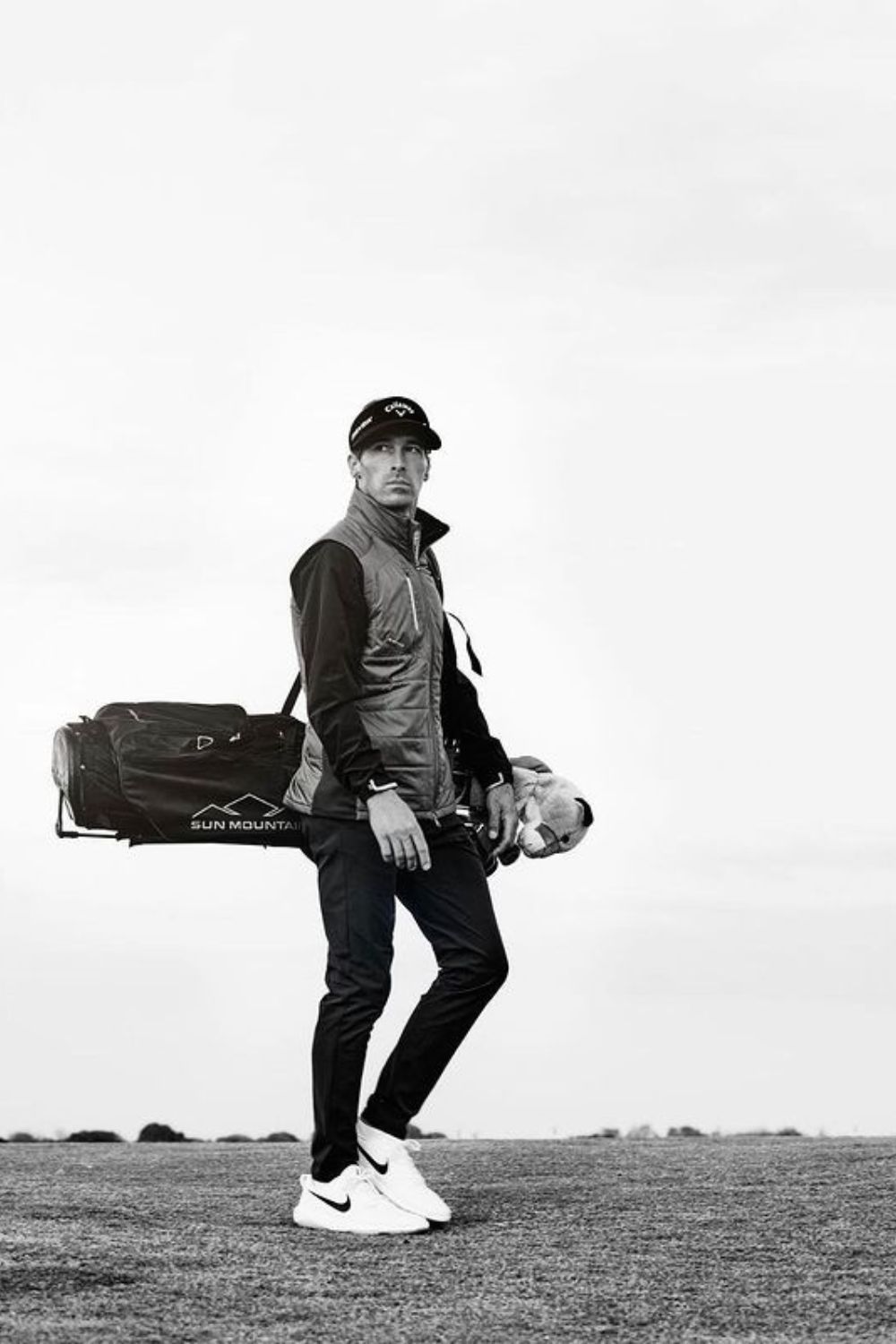 But Olin Jr. chose golf, following in his father Olin's footsteps. Olin Sr. has been a member of the PGA TOUR for a long time and currently holds membership in the PGA TOUR Champions.
The year 2023 became a miraculous year for Olin Browne Jr. as he qualified for his first-ever appearance in the 123rd U.S. Open at the Los Angeles Country Club.
He earned his spot by achieving medalist honors at the final qualifying event in Columbus, Ohio. Qualifying for this prestigious tournament took him 17 years of hard work and dedication.
Moreover, among the various golf courses Olin Jr. has played, he favors Cypress Point Golf Links in California and aspires to play at Augusta National someday.
Olin Browne Jr. Wife
Olin Browne Jr. has been married to his wife, Katherine Browne, for over ten years. Katherine was born to her father, Karl Frykman, and mother in Rolling Hills, California.
Her father, Karl, served as an executive vice president and chief operating officer of the Water business for Pentair.
Karl holds an MBA from Harvard University and a Bachelor of Arts in Economics from Stanford University.
Katherine celebrates her birthday on January 17, marking a special occasion for the couple.
However, there is little information about Katherine's personal details, and has a private Instagram account under the handle @kfontaineb.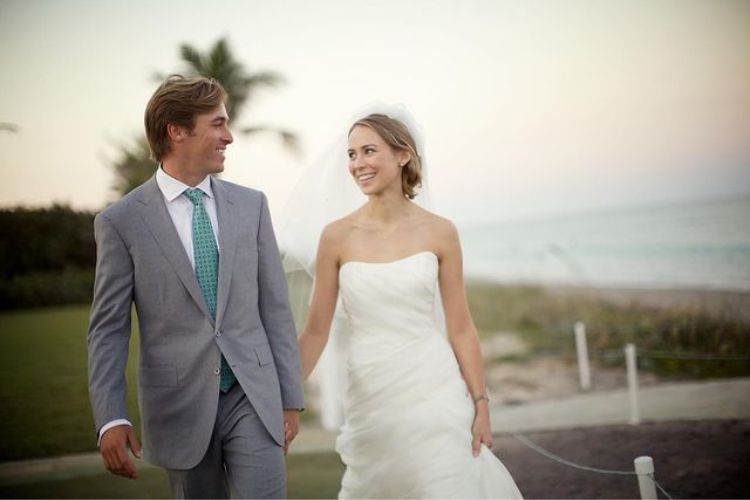 Katherine is pivotal in supporting Olin Jr.'s career and passion for golf. She even caddied for her husband during different tours.
Olin Jr.'s Instagram account shows she stands by him in his golf endeavors and has a deep-rooted love for marine animals.
Moreover, their shared interests and mutual support contribute to the strength of their relationship.
Married Life And Kids
On January 8, 2012, Olin Browne Jr. and Katherine Browne (nee Frykman) exchanged their vows and embarked on their new journey together. The couple currently resides in Jupiter, Florida, USA.
On their anniversary, Olin Jr. takes to Instagram to publicly express his love and appreciation for his wife each year.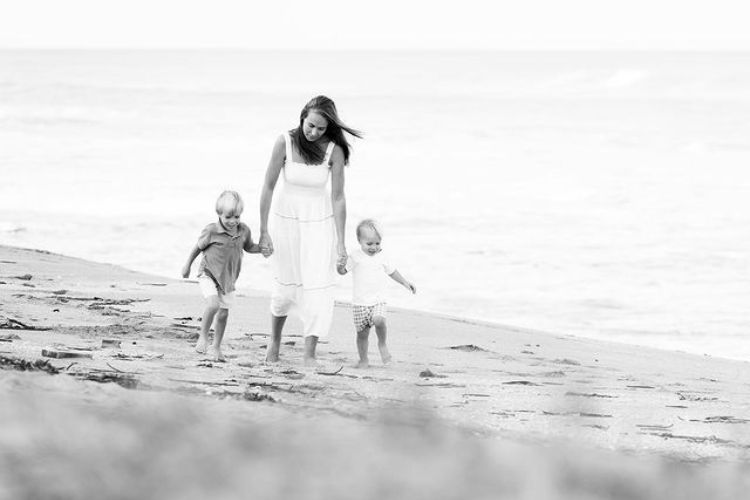 Furthermore, through heartfelt messages, he showers her with warm wishes and gratitude, showcasing a sweet and affectionate gesture.
Olin Jr. openly shares how much Katherine means to him and emphasizes how fortunate he is to have her by his side.
Olin Jr. and Katherine have been blessed with two children, Olin Browne III and Anders Browne, who bring joy and fulfillment.
Their youngest son, Andres, with love from his parents, is nicknamed "Coug."
The Browne family cherishes their time together, creating lasting memories and nurturing their close-knit bond.