The English former rugby player, Phil Vickery, is married to the love of his life, wife Kate Vickey.
The two are doting parents to two beautiful kids, Megan and Harrison, who, like their father, are sports enthusiasts.
Despite being the wife of a renowned athlete and Chef, Kate has successfully hidden herself from the media limelight.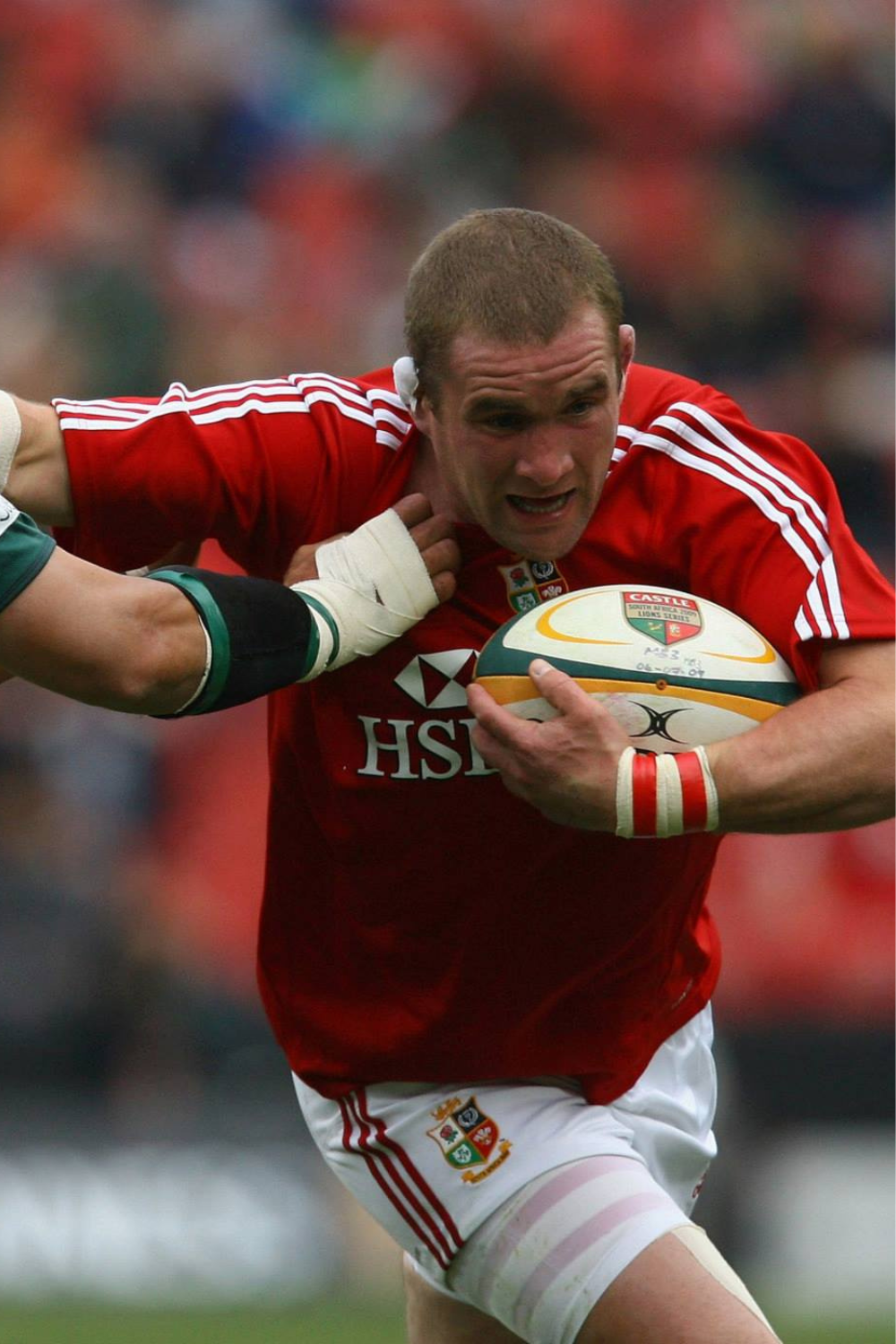 Philip John Vickery is a former English rugby union tighthead prop. He is widely regarded as one of the greatest rugby players of all time.
Vickery played a key role in England's 2003 World Cup win and led the team in the 2007 tournament. Vickery also toured with the British & Irish Lions in Australia and South Africa.
He spent most of his club career with Gloucester Rugby and later joined the London Wasps.
After experiencing many neck injuries, Vickery was forced to retire from rugby on October 28, 2010. On September 25, he played his final game at Kingsholm, where he began his career, against Gloucester.
Other than sports, the rugby union tighthead prop also won the 2011 series of Celebrity MasterChef, beating Kristy Wark and Nick Pickard in the final.
Phil Vickery Rugby Wife Kate
Phil now lives on his farm in Gloucestershire with his wife Kate and children Megan and Harrison, and he maintains a strong interest in rural issues and farming.
Additionally, he is an Ambassador of McDonald', British Sausage Week, and the Red Tractor food assurance program.
The couple always tries to be together at meal times. Phil and his wife Kate, with their children, sometimes live with Kate's mom and dad, who are a great support for them.
The family has broad meetings around the kitchen table, and the kids, along with the parents, chat while dining together.
Regarding the profession, the wife of Phil, Kate Vickery, is not into rugby but is a licensed veterinary nurse.
Other than that, she enjoys time with her family and husband. Kate also loves walking her dog and feeding the ducks in the local pond.
Despite coming from a renowned family, Mrs. Vickery enjoys a low-key life away from the media.
More On Kids
Phil and Kate are proud parents to beautiful kids. This is also evident from the fact that the former rugby player often posts about his children on his Instagram handle.
Born on July 29, the daughter of Phil, Megan is also into sports. She loves all kinds of sports, especially netball.
Similarly, Vickery's son Harrison plays Gloucestershire age group tennis.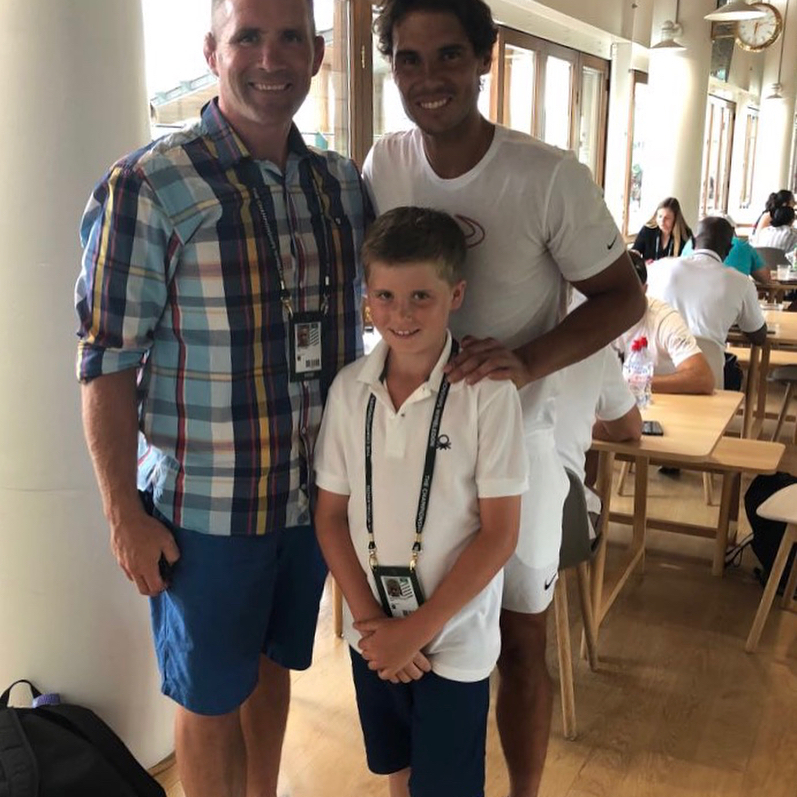 Harrison, in year 10, enjoyed success on the tennis court at the recent Gloucestershire County Tennis Championships.
He was runner-up in the U14 Boys Singles and won both the U14 Boys Doubles and the U16 Boys Doubles.
Additionally, Harrison is often spotted with his father playing other sports, such as golf, football, and rugby.
Frequently Asked Question
Who is Phil Vickery Rugby Wife?
Phil Vickery Rugby wife is Kate Vickery.