Ryan Reynolds, along with Otro Capital and RedBird Capital Partners, is joining an investor group to acquire a 24 percent equity stake in Alpine F1 Racing Team.
The investment, worth $218.10 million, values the British-based Alpine Racing at approximately $900 million.
As part of the deal, Alec Scheiner, co-founder and partner of Otro Capital, will join Alpine Racing's board of directors.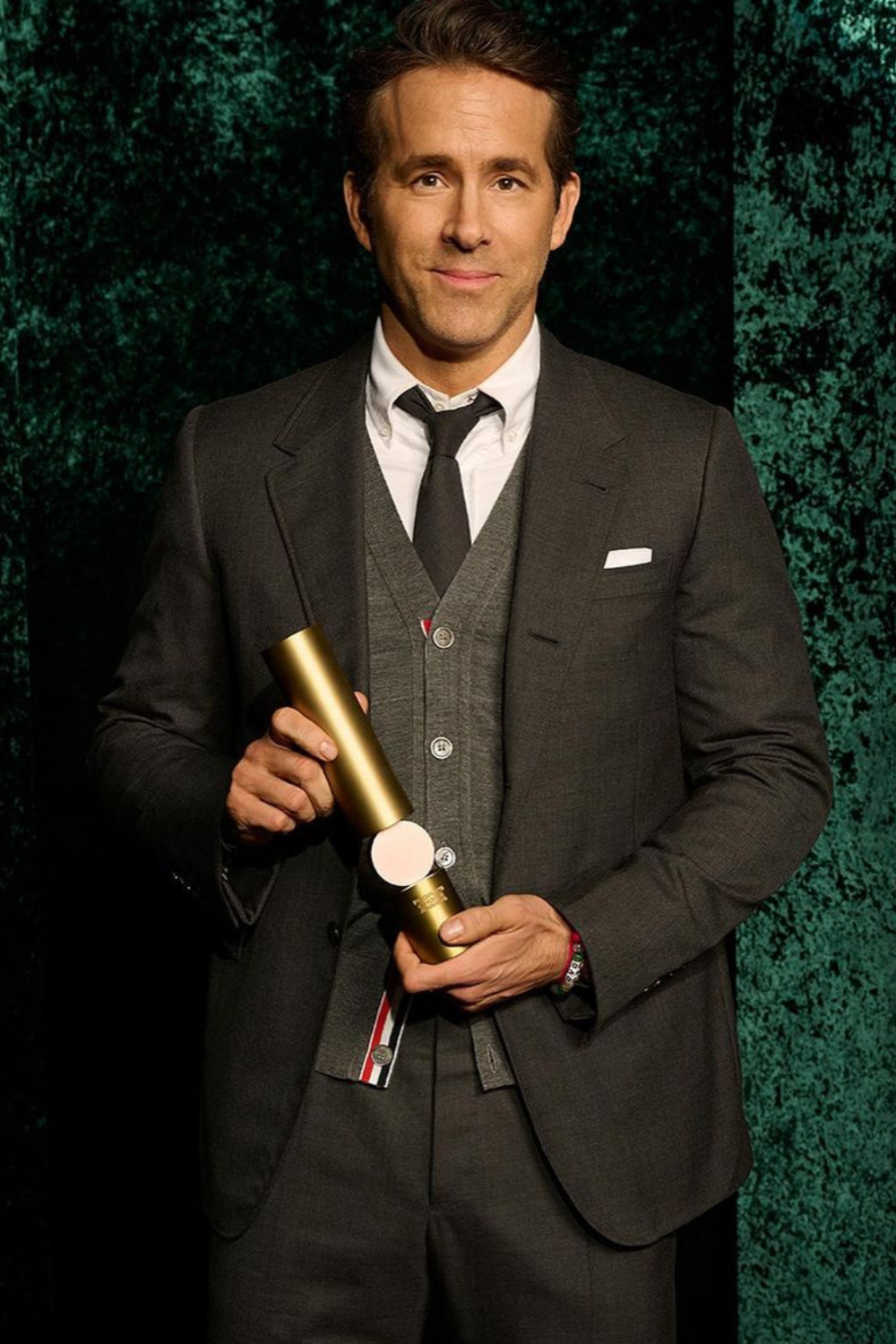 Ryan Reynolds is the leader of Maximum Effort Investments with actor Rob McElhenney, which includes fellow actor Michael B. Jordan as co-investors.
In November 2020, Reynolds and McElhenney took over Wrexham, a Welsh soccer club, and funded its return to the English Football League as champions of the fifth tier in April of this year.
With this investment in Alpine, Reynolds has further broadened his portfolio.
Moreover, Alpine Racing's CEO, Laurent Rossi, expressed this partnership is a significant move to enhance its performance across all levels.
Alpine History And Present
Alpine has a long history that dates back to 1981, then known as Toleman, which was based in Whitney, England.
Later Benetton Group purchased it and started operating under the name Benetton. As Benetton, it won the 1995 Constructors' Championship, and its driver, Michael Schumacher, won two Drivers' Championships in 1994 and 1995.
Benetton was obtained by Renault by the 2000 season, and changed the team name to Renault F1 Team in 2002.
As Renault, the team won two Constructors' Championships in 2005 and 2006. And as Lotus Cars came on board as a sponsor in 2011, the team's name changed to Lotus Renault GP.
Alpine had a couple of other major sponsors and a couple of name changes before Renault took over the team for the second time at the end of 2015.
In September 2020, Groupe Renault announced to use "Alpine" as the team's new name and hence became known as the "Alpine F1 Team."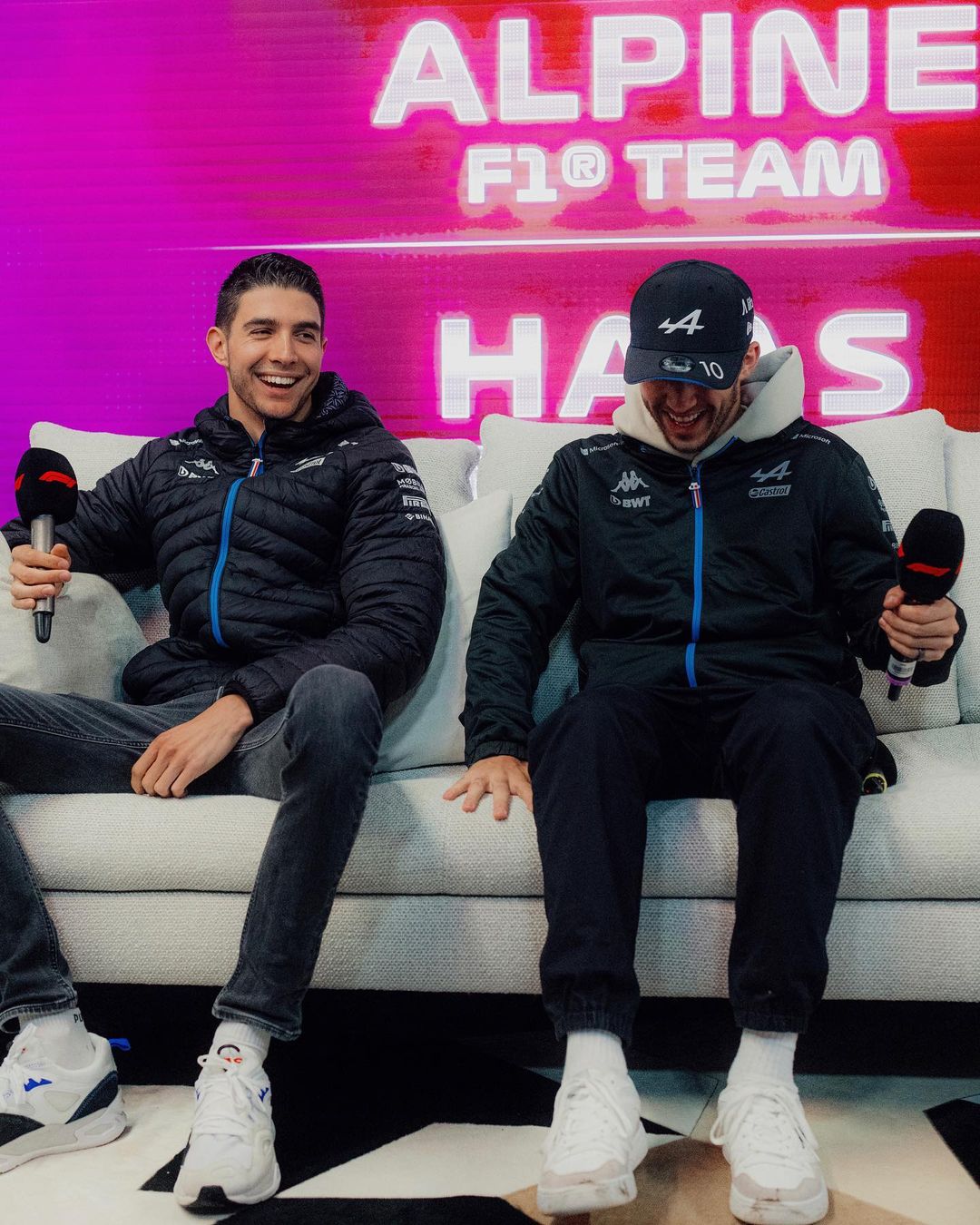 A quick fact: Automobiles Alpine's initial involvement in Formula One dates back to 1968. However, after initial testing with Mauro Bianchi at Zandvoort, the project was ended.
Regarding their drivers, after Renault became Alpine, they signed Fernando Alonso to replace Daniel Ricciardo, while Esteban Ocon was retained.
Later ahead of the 2023 season, the veteran racing driver Alonso moved to Aston Martin. Alpine initially announced Oscar Piastri would be replacing Alonso, but later Pierre Gasly signed a multi-year contract with them starting in 2023.
In the 2023 Constructors' Championship race, Alpine is in 5th with 44 points. While Gasly is struggling to find his form, Ocon is doing comparatively well, his best being the 3rd finish at Monaco GP.