The American professional football player Sam LaPorta was born in Highland, Illinois, to his parents: his father, Joseph LaPorta, and his mother, Staci.
Even though little is known about his parents, Sam hails from a family with a strong sporting history.
Moreover, every member of his family has participated in some form of fiercely competitive collegiate sports.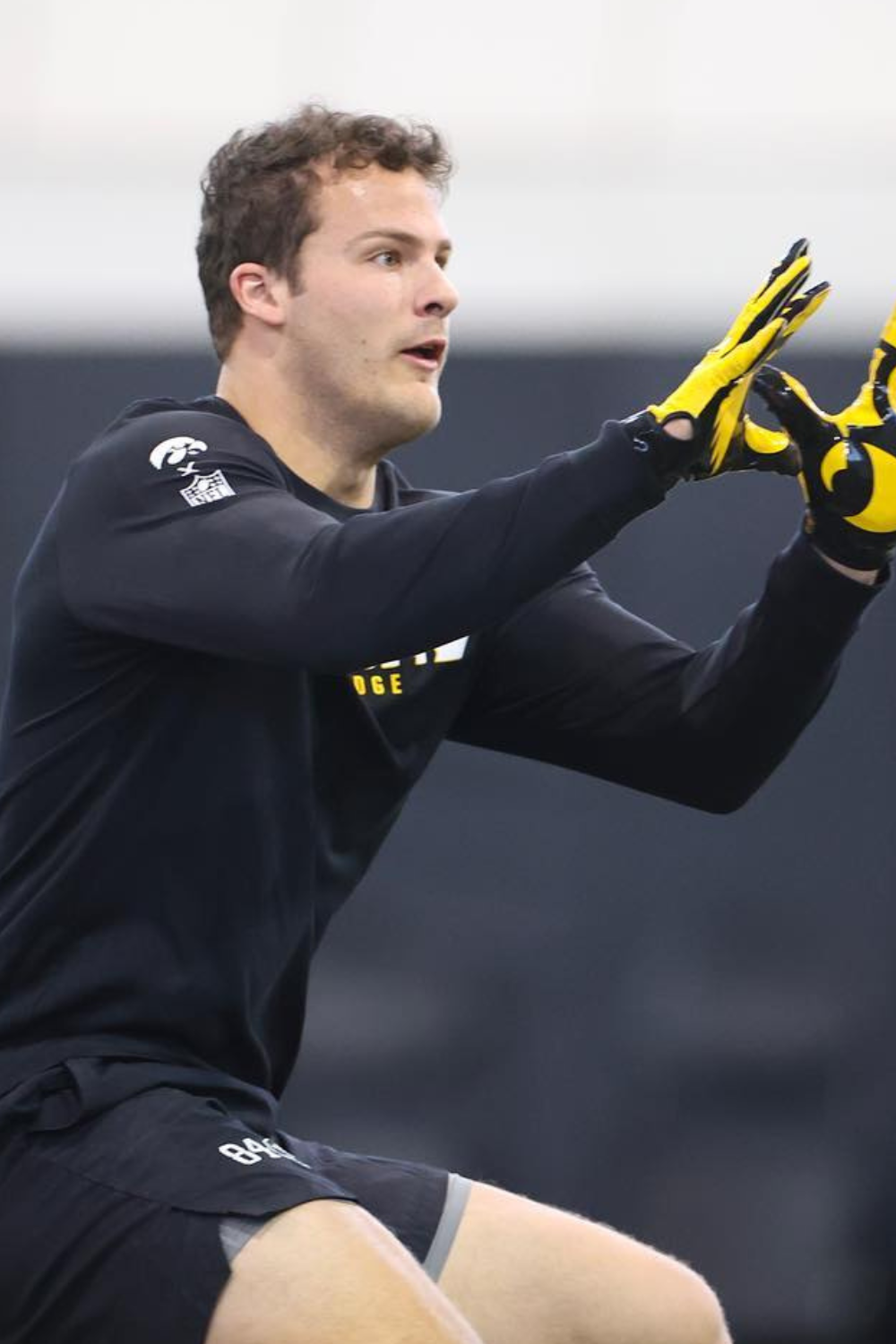 Samuel LaPorta attended Highland High School, where he earned first-team all-state honors on offense as a junior and senior.
Moreover, LaPorta was also the first-team all-conference on defense as a sophomore and also all-area on offense.
Later, he joined Iowa Hawkeyes Football to pursue his collegiate football career.
Currently, Samuel LaPorta plays for the Detroit Lions. The Lions selected him in the 2023 NFL Draft with the 34th overall pick in the second round.
Sam LaPorta Parents
Sam LaPorta was born to parents with a sporting history.
Although not much is known about his parents, his entire family has a history of intense competition and collegiate athletic participation.
Sam's father, Joseph Laporta, also known as Joe, played collegiate football at William Jewell's football team. He was on the football team's roster for the season 1983-84.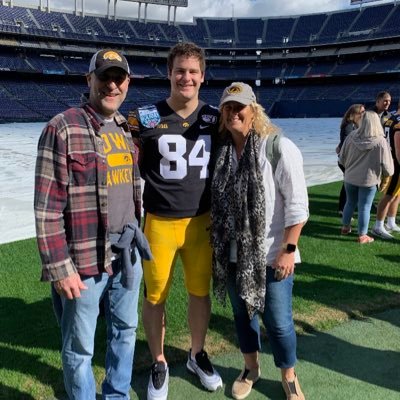 Moreover, Sam's mother, Staci, was also an athlete, particularly a dual sport athlete.
She participated in women's basketball and softball during her junior years at her college. Additionally, Staci also played on the traveling Air Force squads.
Despite being the parents of renowned football players, Staci and Joe have maintained a low-key profile.
On the other hand, Sam remains vividly professional and does not post much of his parents on his Instagram handle.
More On Sam LaPorta Siblings
Sam LaPorta is not the only child of his parents. He grew up in a family with three sisters, two of whom are older than him.
The LaPorta family is infused with a passion for sports. All of the LaPorta children are into sports.
His older sister, Alex, played basketball for her college, while the other, Olivia, was a collegiate volleyball player.
Moreover, Sam's younger sister, Bella, played volleyball at the Highland High School.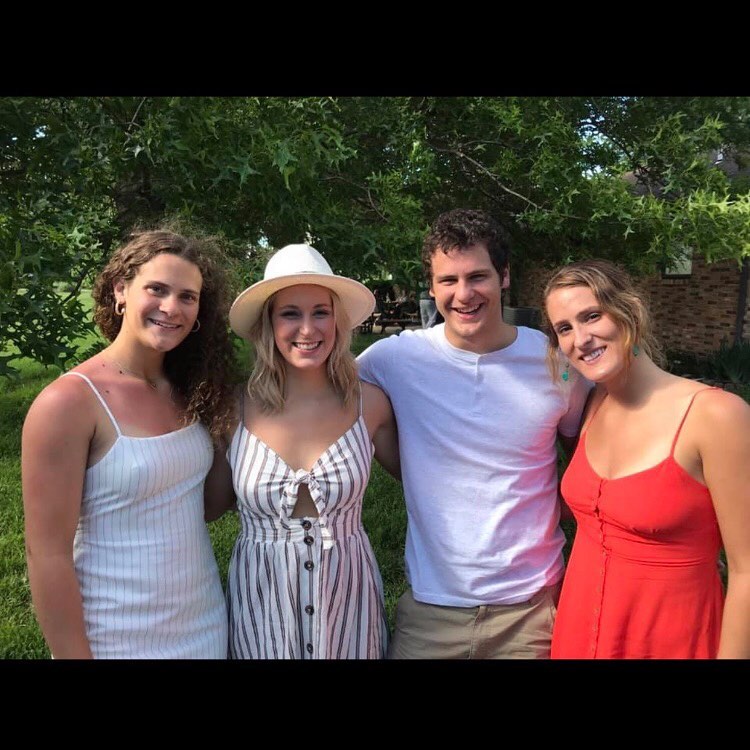 Coming off a superb sophomore season, the outside hitter has developed into a mainstay on the floor for the William Jewell College Cardinals in Liberty, Missouri.
The LaPorta family possesses an extraordinary passion for competition that extends into almost every facet of their lives.
Their competitive zeal runs deep, and it's not uncommon for the entire family to engage in friendly rivalries, be it on the sports field, racing around the block, or even in a spirited contest to see who can down their drinks the quickest.
Sam, in particular, credits his sisters and the competitive spirit nurtured within their family for instilling in him a relentless drive to succeed.
He firmly believes that this competitive nature, honed through years of friendly rivalry and spirited competitions, has significantly contributed to his success in football and beyond.