Fans are curious about Shane Van Boening's wife as he remains a top contender in the world of professional pool.
Shane Van Boening is a 39 years old American professional pool player. Born in Rapid City, South Dakota, Shane is regarded as one of the best players in the world.
He comes from a family that has a strong pocket billiards background. Many of his family members were professional pool players.
The professional pool player has spent a fair share of time as the top-ranked player on the UPA Tour. He won his first pro title, the Reno Open 9-Ball Championship, in 2007.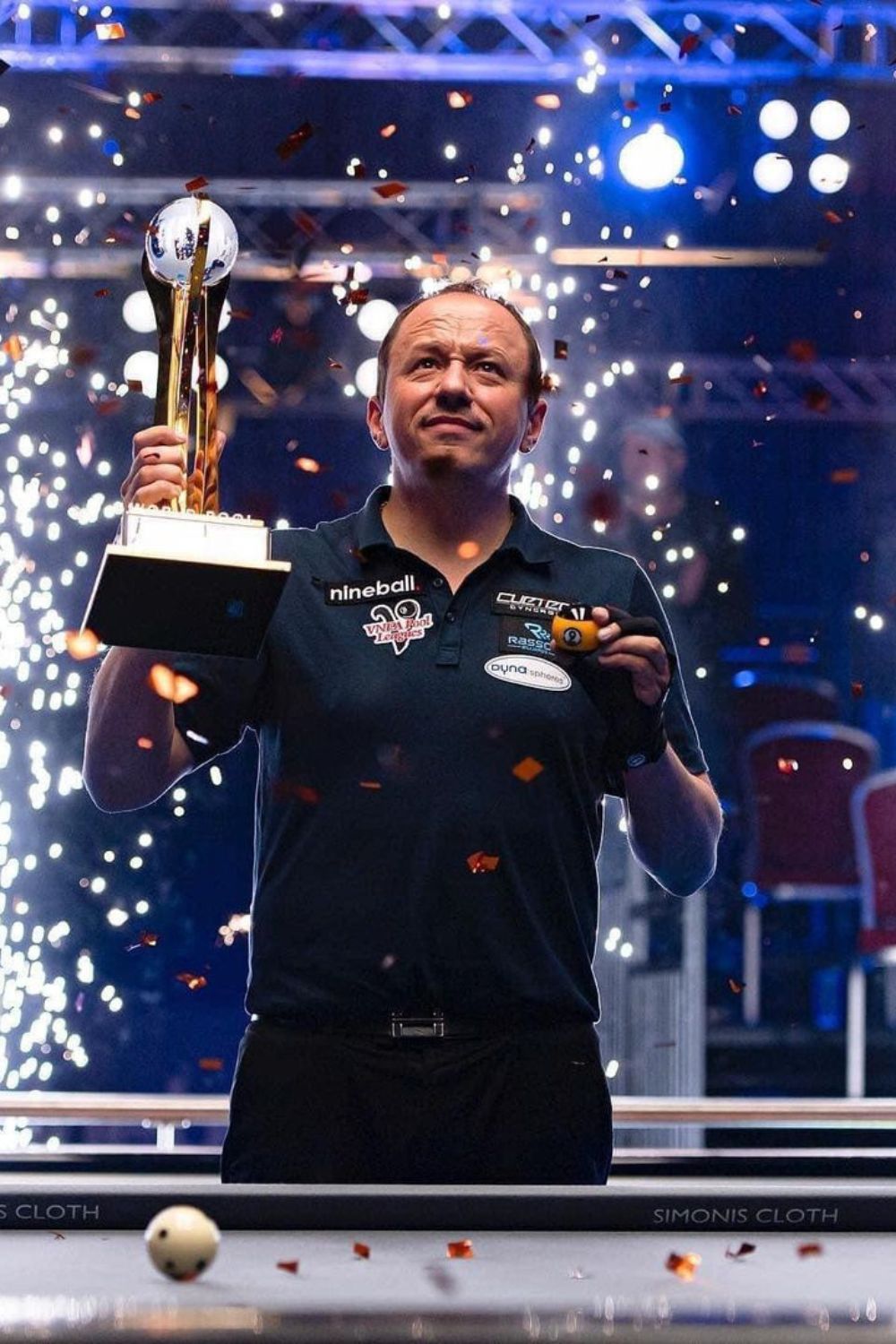 He has won hundreds of professional titles, including the WPA World Nine-ball Championship, the U.S. Open 9-Ball Championship, and the Derby City Classic Master of the Table title on 5 occasions.
Shane earned his first U.S. Open at age 24, defeating Ronnie Alcano in the finals. Similarly, he won the World Summit of Pool by defeating Alex "The Lion" Pagulayan on June 16, 2007.
He has been named "Player of the Year" in 2007, 2011, 2012, 2013, 2014, and 2018 and "Player of the Decade" for the 2010s by the Billiards Digest Magazine.
Shane Van Boening Wife
The pool player is not currently married. It is also difficult to determine whether or not the player is single.
Shane has been an astounding player in the sport and has won lots of championships throughout the years. He is still winning titles as recently as April 2022, when he won the 2022 WPA World Nine-ball Championship.
It is only natural that fans are curious about his personal life with his incredible talent and success in the sport. Shane's dating life and marital status have been topics of gossip.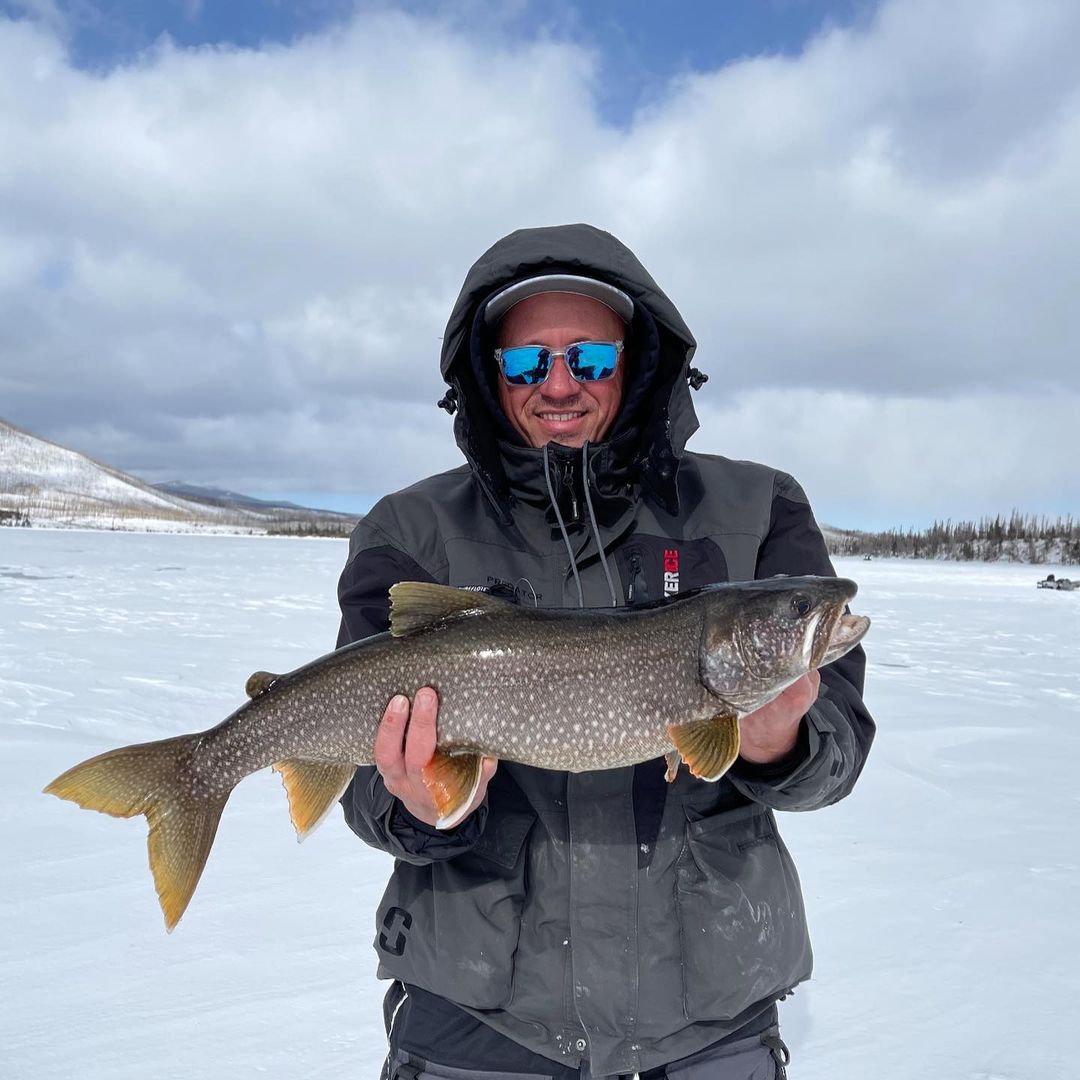 Shane Van Boening tries to keep his personal and love life private as he constantly gets media attention. As of this writing, his current relationship status is not known.
The player has not been previously engaged and doesn't have any children. Rumor has it that he had one past relationship.
Furthermore, the player likes to keep private matters away from the media and has not made any public statements about him being in a relationship.
Shane Van Boening Deafness
Shane has mastered the art of playing pool. However, you would be surprised to know that Van Boening has a hearing impairment and uses a hearing aid.
The player has been almost completely deaf since birth. This didn't stop him from attending public schools instead of attending a specialized school for hearing impairment.
Because of his disability, he was picked on and bullied. But it didn't stop him from being arguably the world's top player.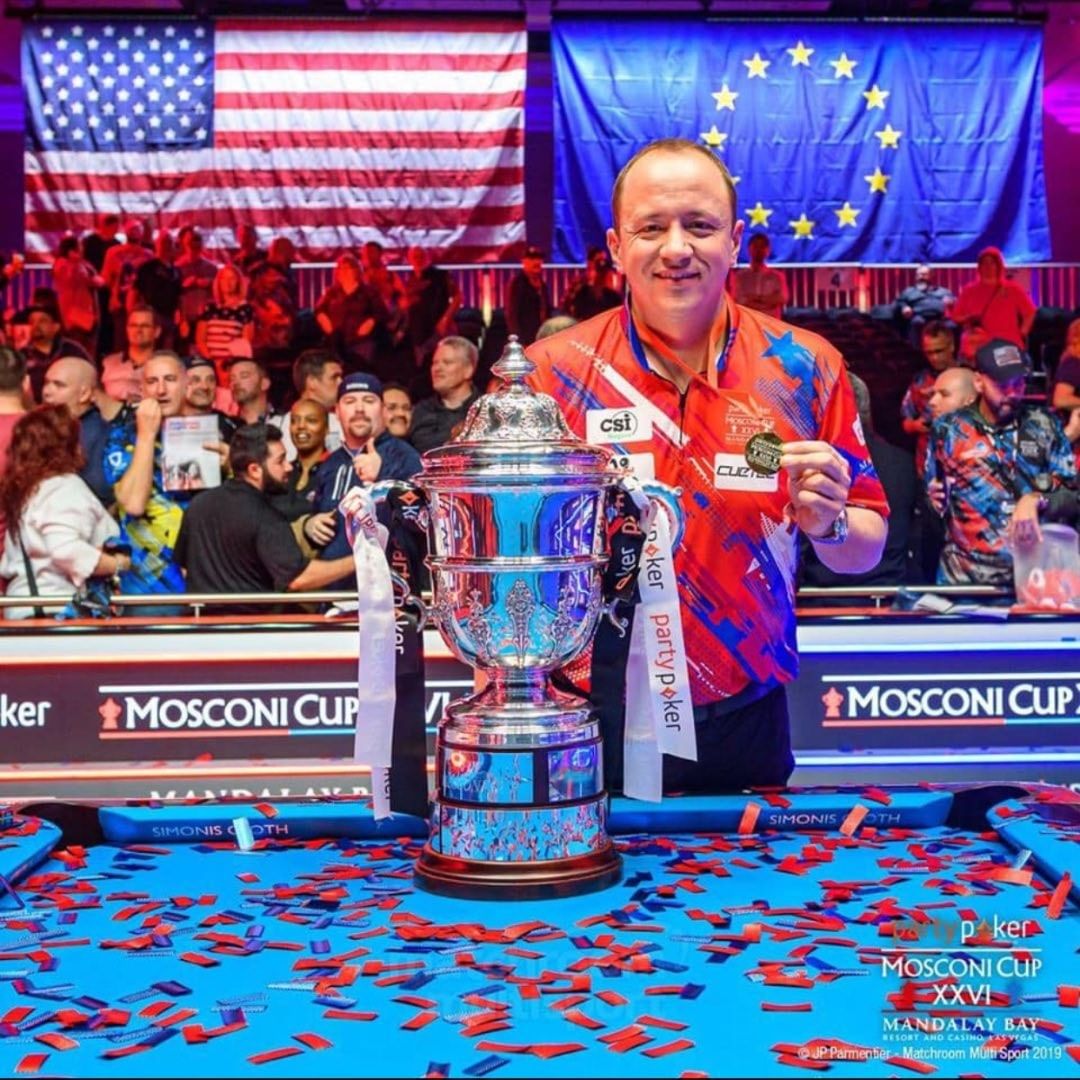 As fate stands, Shane was meant to play the sport despite the odds that he is 97 percent deaf.
The deafness does not affect his pool ability at all. Rather he uses his disability to his advantage avoiding the distractions in the background.
As an 18-month-old, Shane used to watch his grandfather Gary Bloomberg, a trick-shot artist, and became enamored by the different colored balls.
Bloomberg knew that Shane was a natural talent as soon as his grandson picked up the stick.