Shelina Zadorsky, a 30 year-old soccer star, was born in Canada. She has two sibling sisters.
The sisterly bond is strong and evident through Shelina's Instagram, where she showers her love for them.
Shelina Laura Zadorsky is a Canadian professional soccer player born on October 24, 1992, in Ontario, Canada, and plays center-back.
Zadorsky debuted at the age of 14 for Canada's youth team. She won a bronze and silver medal at the 2008 U-17 and 2010 U-20 CONCACAF Women's Championship, respectively.
Also, Shelina Zadorsky has represented her country in the 2008 U-17, 2012 U-20, and 2019 FIFA Women's World Cup.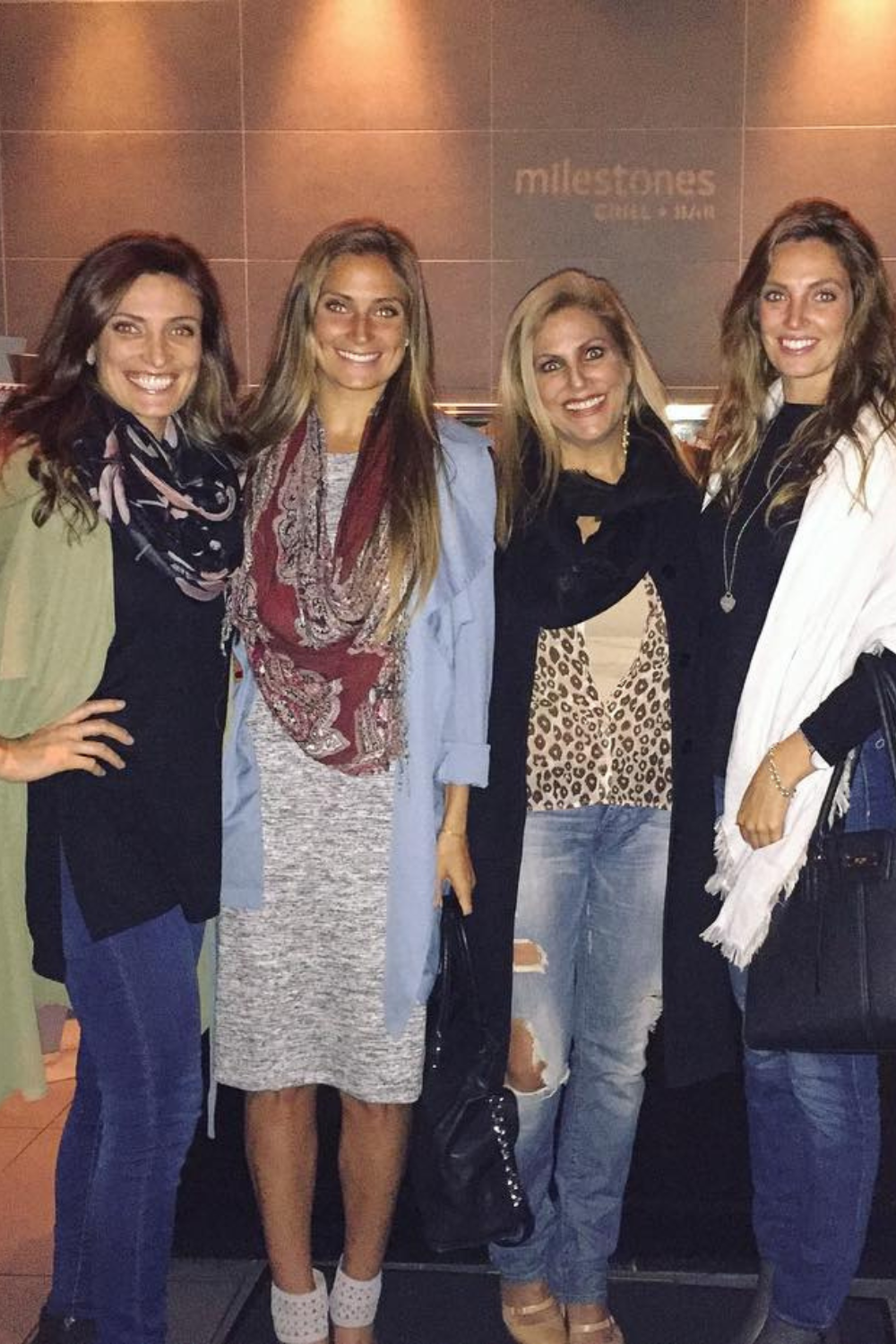 Later, the soccer player started her career with Ottawa Fury Women taking her team to new heights with her captaincy and getting a win in 2014 in USL W-League.
On August 1, 2014, Australian side Perth Glory signed her, and she helped them to get a season win alongside a Grand Final appearance.
On the other hand, Zadorsky, at 20, made it to the senior National team on January 14, 2013. In the 2015 Pan American Games, her team finished fourth in Toronto.
She was signed by Vittsjö GIK on March 29, 2015. Later, Shelina was announced to play for Washington Spirit via NWSL Player Allocation in NWSL 2016 season.
She was also traded to the Orlando Pride on January 23, 2018, in exchange for Aubrey Renee Kingsbury.
Moreover, Zadorsky moved to Tottenham Hotspur on loan in August 2020, which was made permanent in January 2021.
Shelina Zadorsky Parents: Pete and Mary Zadorsky
Shelina Zadorsky is the daughter of Pete and Mary Zadorsky. She has two sibling sisters, Briana and Tessa.
Her mother, Mary Zadorsky, worked as VP of Business Development at Carmina de Young Inc.
Despite her busy career, the soccer star hardly forgets to express her love to her mother on every Mother's Day and other occasions.
After high school, Shelina pursued her Bachelor's degree in Psychology from 2010 to 2014 at the University of Michigan.
Her love for soccer was not hidden from her mother, and she supported her dreams of becoming a professional soccer player.
Mary Zadorsky is very proud of her daughters, as her Twitter feed is full of posts supporting and cheering for them.
Siblings & Family
Shelina Zadorsky parents had three children. Briana was born on May 6, and Tessa was born on the same day as Shelina.
Unlike Shelina, other sisters have different careers. Briana is married to Rob and has three children together, whereas Tessa is a Psychotherapist.
Her sister Briana got engaged in 2015 and married on April 7, 2016. Shelina, with her family and close ones, celebrated the wedding.
Both her sisters seem to be happy with their life. Briana has a wonderful family with the eldest son Logan, two daughters, and a loving husband.
On the other hand, Tessa is busy with social work and her Calm Waters Counselling & Psychotherapy, where she provides evidence-based therapy.
Besides, Tessa has worked with children, youth, and adults for over 10 years.
Similarly, Shelina is also passionate about social work and regularly visits children's hospitals and charitable programs.