WNBA star Stefanie Dolson and Sharay Hall dated for a few years before parting ways, according to various sources. Is Stefanie single in 2023? Read the article till the end to learn about Stefanie Dolson girlfriend.
Stefanie Dolson is a professional basketball player for the New York Liberty of the WNBA. Washington Mystics drafted her in the first round of the 2014 WNBA draft as sixth overall.
Dolson has received various prestigious awards and titles in her career. She was named WNBA Champion in 2021, EuroLeague Champion in 2022, WBCA Defensive Player of the Year in 2014, and AAC Defensive Player of the Year in 2014.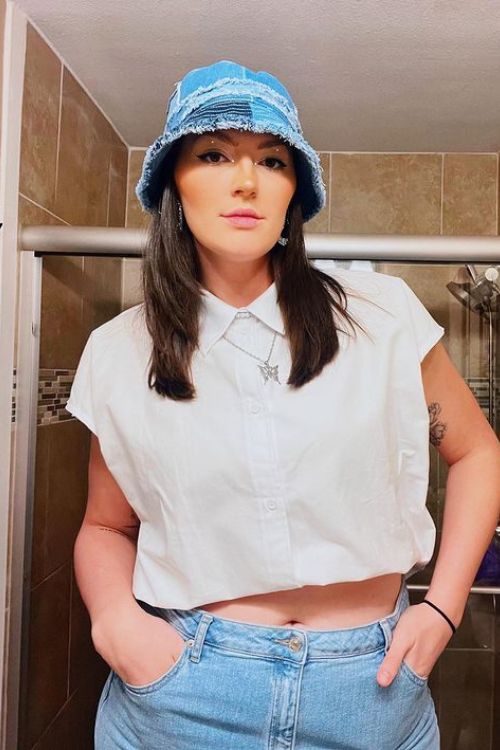 Further, Dolson is a two times WNBA All-star (in 2015 and 2017) and a two times NCAA champion (in 2013 and 2014). She also earned Senior Class Award in 2014.
The 31-year-old used to play volleyball and basketball during her days at Minisink Valley High School. In her high school career, she accumulated a stat of 1,951 points and 1,607 rebounds.
Dolson played college basketball at the University of Connecticut for the UConn Huskies women's basketball team. With them, she played 154 games and made a career stat of 1,797 points, 7.2 rebounds per game.
Sharay Hall: Stefanie Dolson Girlfriend
WNBA player Stefanie Dolson was in a relationship with an assistant coach for the Rider University women's basketball team, Sharay Hall.
But according to some sources, the pair are no longer together. They were not married.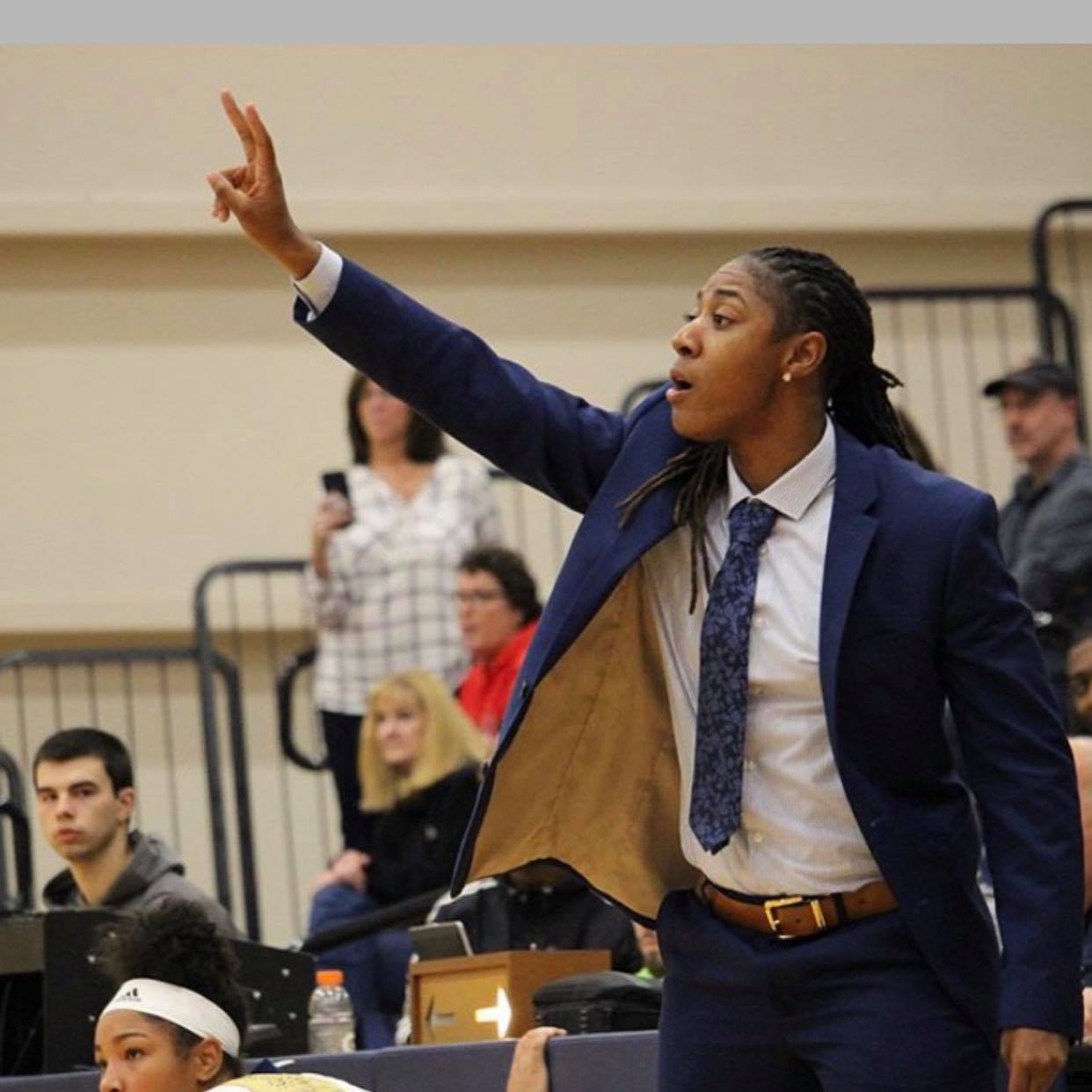 Sharay Hall was born and raised in Philadelphia. She graduated with a bachelor's degree in psychology in 2012 and a master's degree in sports and exercise psychology.
Hall started her coaching journey as an assistant coach for the Frostburg State University women's basketball team. She now has experience coaching at all three NCAA divisions.
In 2020, Sharay was one of the honorees on the prestigious 2020 WBCA Thirty Under 30.
Sharay Hall and Stefanie Dolson Relationship Timeline
When the couple was dating each other, there were several posts made by both Stefanie and Sharay on Instagram, as claimed by different online sources.
But if we go through Stefanie's Instagram, there are no pictures of Sharay Hall and her. She might have removed them from her social media.
According to The Next, when Stefanie was about to join the New York Liberty, Sharay, on her Instagram, on February 2022, story, wrote, "Congratulations, proud of you! Now go make some noise and dominate where you are valued."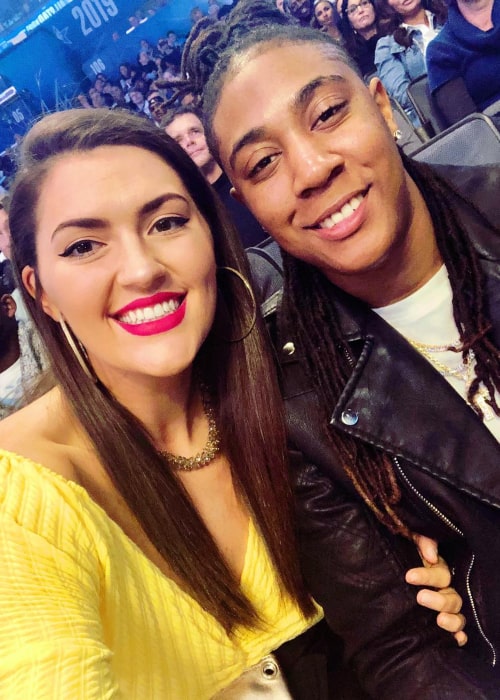 This implies that Sharay was very supportive of Stefanie and her career.
We tried to get some information through Sharay's Instagram regarding the truth about their break up or any relevant information but found out that Sharay has made her Instagram private.
From Stefanie's Instagram posts, it seems like she is single and not dating anyone at the moment. She looks happy and focused on her career and well-being.
Stefanie Dolson Coming Out Story
In May 2016, Dolson came out as bisexual through an ESPN magazine article. She was prepared for possible backlashes, but she was accepted and supported by a lot of people.
According to her, she did not have a difficult journey realizing her sexuality. Her parents supported her and welcomed her without passing any judgment.
The basketball star realized that she was attracted to women during her rookie season in the WNBA in 2014.
Dolson, who identifies as bisexual, says that her decision to come out has enabled her to embrace her true self.