American stunt performer Steve-O's parents, Ted and Dona Glover, divorced during college, and he was briefly estranged from his father.
Due to differences in career perspective with his dad (who disapproved of his stunt career), Steve remained with his mother in the US while his father lived in England.
However, they reunited later after Stephen's father came to the United States following his ex-wife's diagnosis of aneurysm.
Since then, the father-son duo has been on good terms and occasionally appear together on the latter's social media.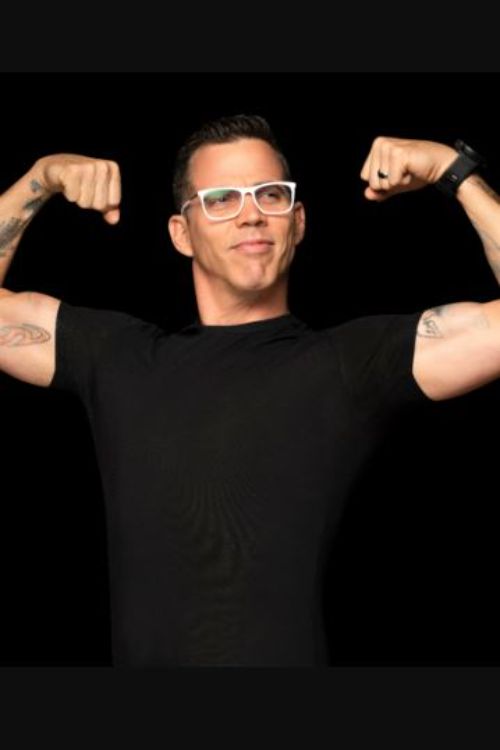 Born on June 13, 1974, in Wimbledon, London, England, Steve-O got broad exposure to fame with his stunts in the reality TV series Jackass (2000-01).
Later, it would earn him work in the Jackass franchise: Jackass: The Movie (2002), Jackass Number Two (2006), Jackass 3D (2010), and Jackass Forever (2022).
Stephen Gilchrist Glover's introduction to stunts came when he worked as a clown in a circus. In the later years, his stunts transitioned from entertainment to heart-pounding performances.
Steve-O Parents: Meet Father Ted And Mother Donna
The American stuntman was born in a well-privileged family to an English-American father, Richard Edward "Ted" Glover, and a Canadian mother, Donna Gay Glover (now deceased).
Thanks to his parents, Steve-O has mixed ethnicity and has three nationalities: American, Canadian, and British.
As reported, Glover's father, Ted, was the president of the South American division of Pepsi-Cola. Due to his job, his family jumped across countries like Venezuela, Canada, England, and the United States.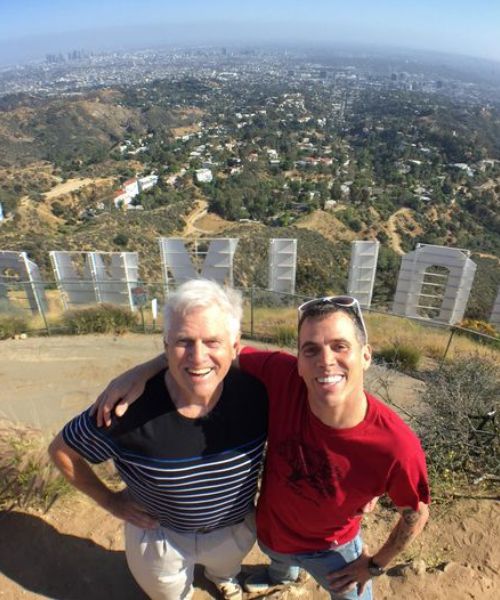 Steve-O's father is now a retired man. Born on March 30, 1943, he is 80 years old as of 2023.
On the other, the professional venture of his now-late mother, Donna, is not out.
His parents were divorced, but the specifics or the reason for their split are unknown. After their divorce, she married Richard St. Hilaire.
However, during an interview with Graham Bensinger in January 2019, he hinted that his mom's struggle with alcoholism possibly led to his parents' separation. She was a "binge drinker."
Even more, when Stephen was nine, his mother lied to the family about lymph node cancer so that she could live her drinking life.
Steve-O's Mother Died In 2003
During a TigerBelly podcast with Bobby Lee and Khalyla Kuhn on September 2, 2020, he opened up about his mom's diagnosis with an aneurysm on October 10, 1998.
As a result, she suffered from cognitive and physical disability. After five years of agony, Donna died on November 7, 2003, at the age of 56.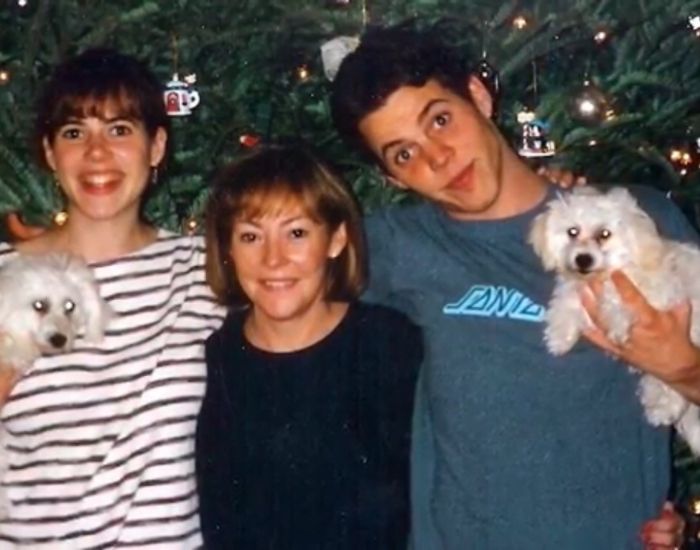 As reported, despite their divorce, her ex-husband, Ted Glover, came to the United States from England and remained by her side.
It was at that time when Steve-O's relationship with his dad got better.
She is survived by her former husband, son Steve-O, and her daughter, Cindy Claire Glover (Stephen's younger sister).
Cindy is the mother of four kids: two sons and two daughters. Only two of her kids' names are known- Dyland and Cassie.