TJ Bickerstaff is on course to build a basketball career, following the footsteps of his dad and uncle. In addition, his mother has been equally important in this harsh athletic journey.
One of the young and exciting talents in the basketball realm is TJ Bickerstaff. The forward is slowly exploding into the main scene and gaining healthy attention.
Moreover, he comes from a family that habituated the athletic route. Most of his family members are sportspersons, including his dad.
TJ Bickerstaff is a college-level student-athlete who is currently in his senior year. He was born and raised in Atlanta, Georgia, and comes from a family of athletes.
Furthermore, TJ completed his schooling at Sandy Creek High School in Tyrone, Georgia. He was a favorable recruit with offers from colleges like Memphis, Georgetown, and UConn.
However, he joined Drexel University and started his collegiate journey with the Dragons. TJ established himself as a key member of the roster and led his team to the CAA Championship.
Eventually, after the 2021 season, the forward opted for a transfer and joined Boston College. After showing his class with the Eagles for two years, TJ entered the transfer portal once again.
Now, TJ has joined James Madison University to play for the esteemed Dukes basketball team.
Who Are The Parents Of TJ Bickerstaff?
TJ is the only son of Tim and Detra Bickerstaff. The couple is relatively private regarding their social media presence.
However, we do know some interesting stuff about their careers. Let's check that below.
Meet Coach Tim, Dad of TJ Bickerstaff
Tim Bickerstaff is the leader of the Bickerstaff household and the proud dad of TJ. He also has a huge athletic history and was a player in his younger days.
Senior Bickerstaff was a four-sport letterman in his high school and went on to play football. He joined North Carolina Central University and joined the coaching staff after graduation.
Eventually, he became the defensive coordinator of the varsity football team at Durham High School.
Although he built his early career in football, Tim has a wide range of experience as he also coaches basketball. In addition, he has served as the Team Assistant of the NBA side Washington Bullets (now Wizards).
On top of that, he has been a part of Sandy Creek Basketball coaching staff for over a decade. Currently, he is an assistant coach and the head coach of 9th grade.
Mom Detra Bickerstaff Is An Actress
Although many are unaware, TJ's mom is a very diverse individual with a wide range of talents.
Moreover, she started her career in nursing after graduating from the University of North Carolina at Charlotte. Then, she joined the University of Georgia, where she completed her M.Ed in HR and Organizational Development.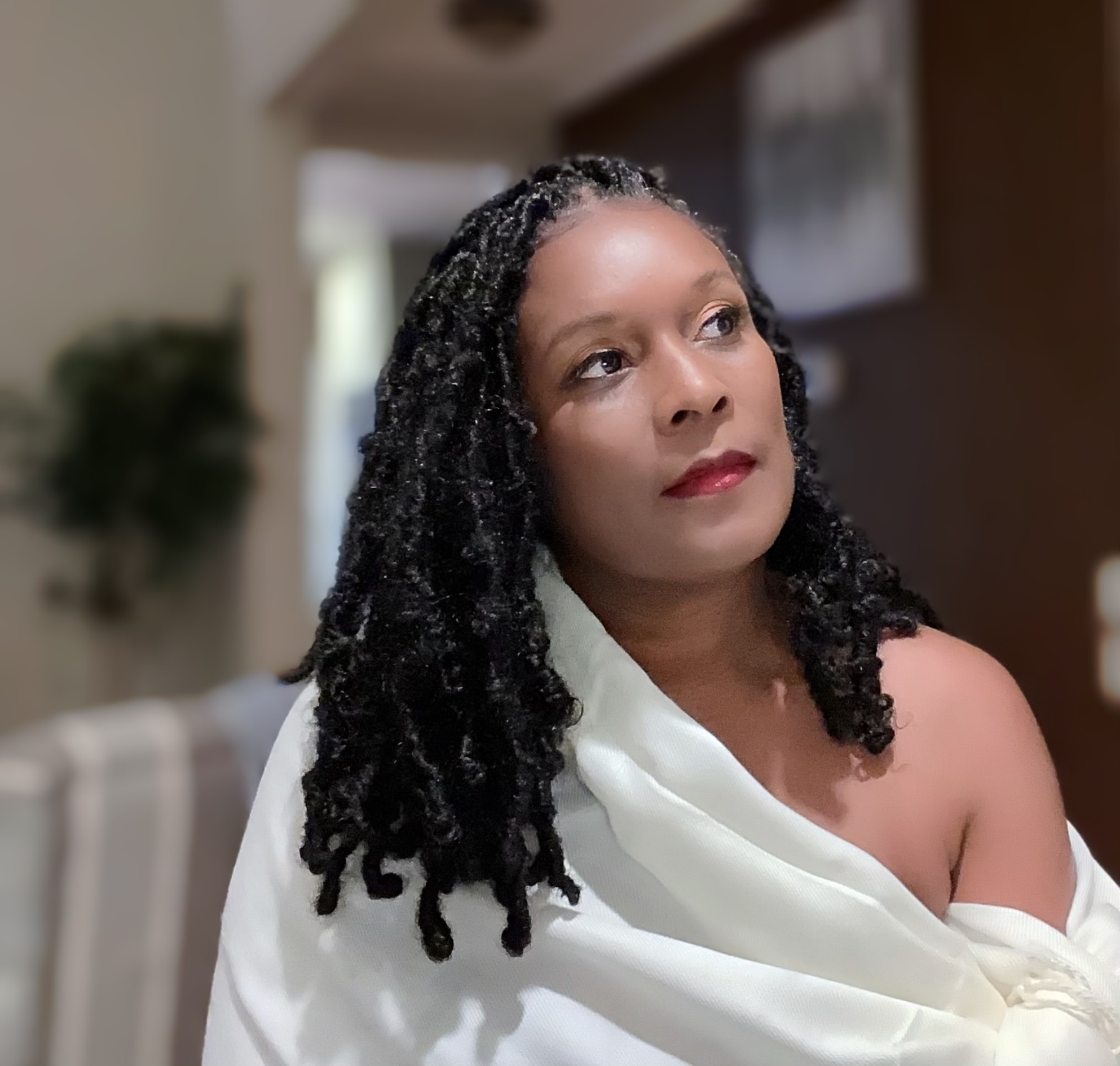 She has an array of experiences as an HR officer, Strategist, and executive with over 30+ years of experience.
Furthermore, she is also into the entertainment industry, in particular acting. Detra is a professional actress and has featured in multiple movies, primarily representing nurse roles.
According to her IMDB profile, Detra has acted in over 15 movies and TV shows. Her most notable works include A Product of Me, Angle's Wings, and Unspoken Words.