Urijah Faber and his wife to be Jaslyn Ome share two kids together.
Urijah and Jaslyn have been together for a long time. They also share two kids together.
Fans consider Jaslyn to be Faber's wife. However, the couple is not reported to be married but are engaged.
Urijah Faber, born on May 14, 1979, is an American mixed martial artist who is signed to the UFC.
The California Kid currently boasts a 35-11-0 record in the UFC and competed in Bantamweight and featherweight.
He attended the University of California, Davis, and was a member of the varsity wrestling team.
Faber made his professional MMA debut as a part of the Gladiator Challenge promotion on November 12, 2003.
Later he competed in World Extreme Cagefighting, and after its merger with UFC, he started competing in UFC.
Moreover, the UFC Hall of Famer is also the founder of Team Alpha MMA.
Urijah Faber Wife Jaslyn Ome
Jaslyn's relationship with the MMA fighter reportedly began around 2017-2018. They share two kids together and navigate the exciting parenthood journey while pursuing their individual passions.
Jaslyn Ome, a proud Northern California girl, leads a fulfilling life as a devoted mother and the fiance of a professional MMA fighter.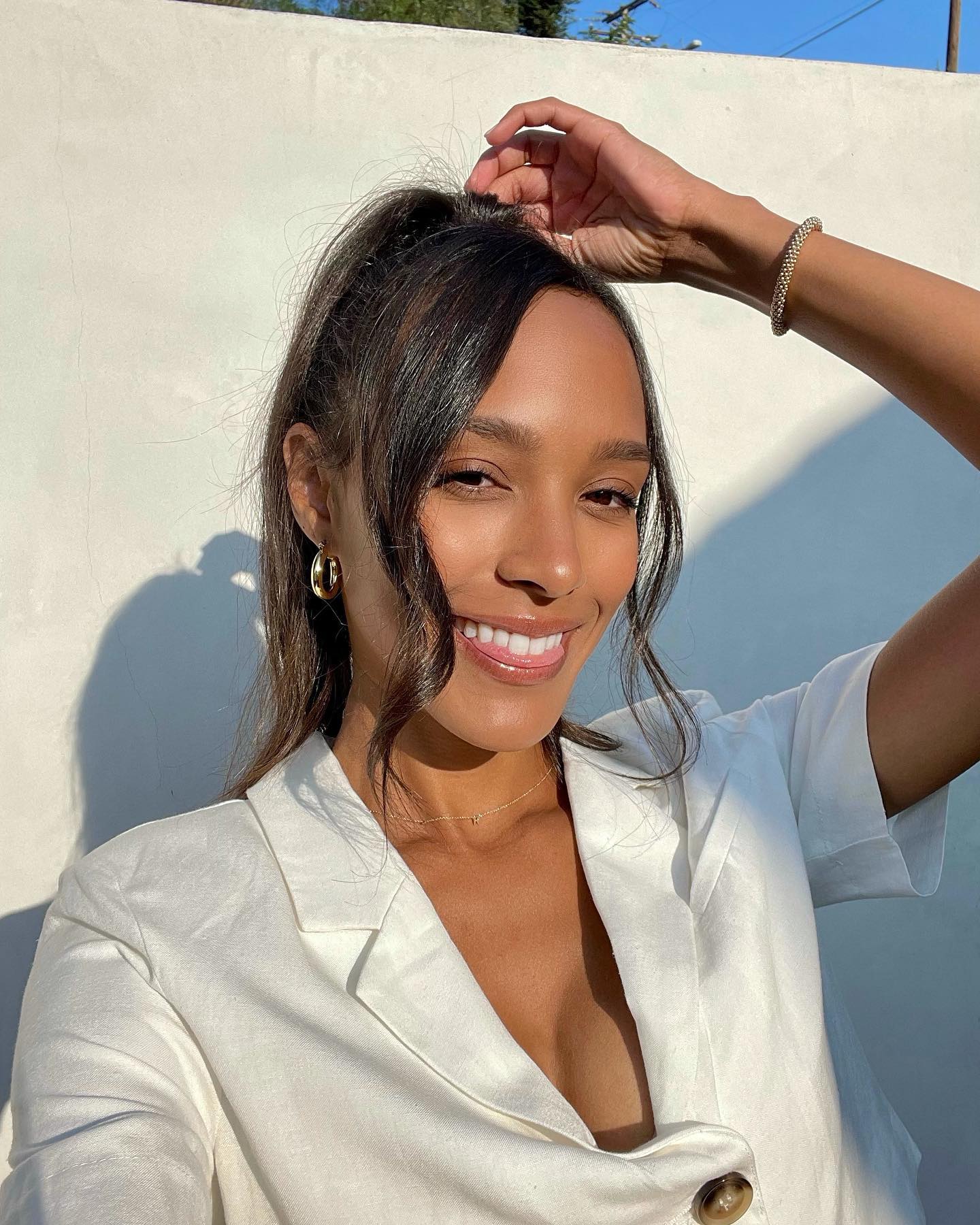 With a passion for health and a commitment to a toxin-free lifestyle, she embodies the principles she believes in and strives to inspire others to do the same.
Through sharing her natural-based beauty tips, her everyday lifestyle choices, and her experiences as a new mother, Jaslyn aims to motivate and empower others to live their healthiest, most confident, and fulfilling lives.
She also serves as a role model for young women, encouraging them to embrace their true selves and reminding them that no dream is beyond their reach.
Jaslyn Ome Is A Proud Mom of Two
Jaslyn is a proud mother of two, whom she shares with her fiance.
Reportedly being together with her fiance Urijah for 6 years, they share a beautiful life together.
Their joy multiplied when they welcomed their first child, a daughter named Cali Rayne Faber, on March 14, 2019.
Similarly, with the arrival of their second child, a son, Rome Christopher Faber, their happiness only grew further.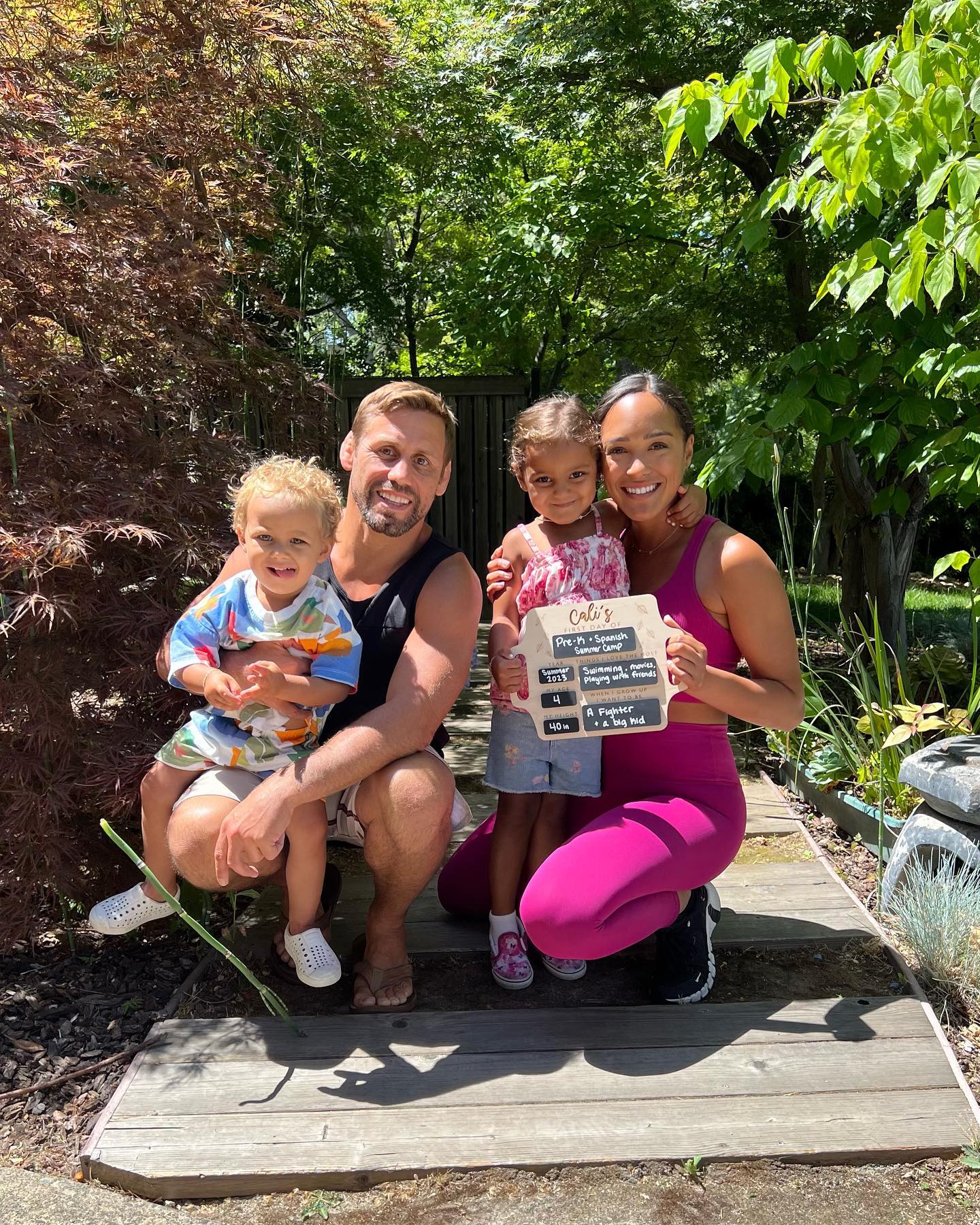 The family of four leads a harmonious and contented life, cherishing the precious moments they share together.
Moreover, Jaslyn can often be seen attending various events and shows with her daughter, such as the LainSnow.
The Faber couple is currently raising their two kids in Sacramento with love and happiness.