Johnny Bench Kids: Johnny Bench's role as a father shines through his support for his sons, Justin, Josh, and Bobby, each exploring their unique paths in life.
While Justin follows in his father's baseball footsteps, Bobby finds joy in his pursuits, all under the watchful eye of a caring and devoted dad.
However, not much is known about his son Josh, but their shared bond transcends careers, embodying the essence of family.
Johnny Bench, an iconic figure in Major League Baseball, spent his entire career with the Cincinnati Reds from 1967 to 1983.
He played a pivotal role in the Reds' Big Red Machine, which dominated the National League during the 1970s.
Bench's major career highlights include winning the National League Rookie of the Year award in 1968, becoming the youngest player ever to win the National League Most Valuable Player award in 1970, and repeating as the MVP in 1972.
In 1975, Bench contributed significantly as the Reds clinched the World Series, triumphing over the Boston Red Sox in a memorable seven-game series.
He also earned the World Series MVP in 1976 when the Reds swept the Yankees. Towards the end of his career, Bench transitioned from catcher to corner infielder. He retired in 1983, leaving behind a remarkable legacy.
At his retirement, he held the record for most career home runs by a catcher. His contributions were not limited to his powerful hitting; he was a defensive stalwart, earning numerous Gold Glove Awards during his career.
Johnny Bench Kids
Who Are Bobby, Justin And Joshua Bench?
Johnny Bench, a baseball legend, has been married four times. Once celebrated as "baseball's most eligible bachelor," he tied the knot with Vickie Chesser in 1975, just four days after they met.
However, their marriage quickly soured, with Bench suggesting she pose nude for a magazine. They divorced after just 13 months.
In 1987, Bench married Laura Cwikowski, with whom he had a son, before divorcing in 1995.
His third marriage was to Elizabeth Benton in 1997, but he filed for divorce in 2000 due to marital infidelity.
In 2004, he married Lauren Baiocchi, and they had two sons. However, their marriage ended when Bench wanted to return to South Florida, and Lauren did not.
The bench now has primary custody of his two boys. His life as a single father at 71 is the subject of an upcoming "MLB Network Presents" episode, showcasing his paternal side.
Justin Bench: Johnny Bench Kids
Justin Bench is the son of Jonny Bench, who was born on August 28, 1999, in Jacksonville, Florida.
In the world of baseball, talent often runs in the family, and Justin Bench, the son of Hall of Fame legend Johnny Bench, is no exception.
With a family heritage steeped in the sport, Justin has embarked on a promising journey of his own.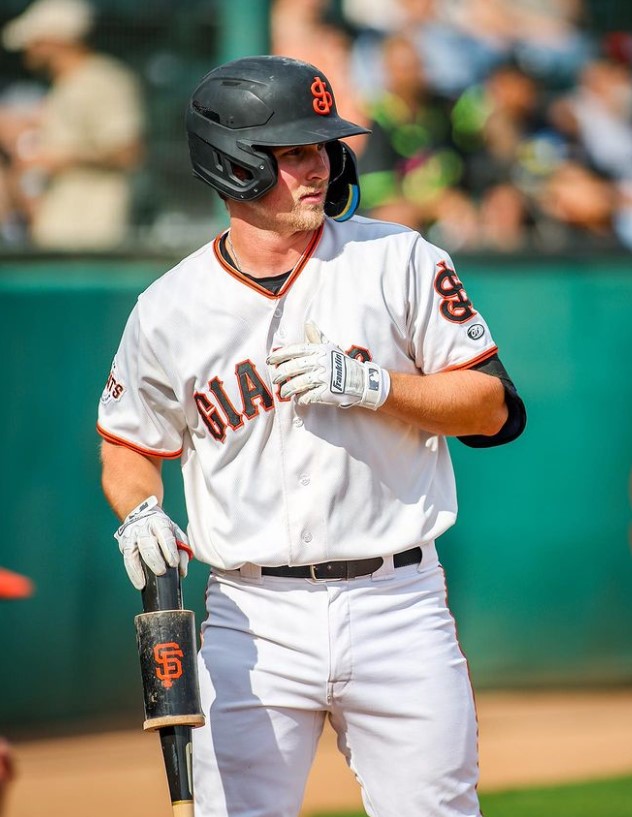 Jonny Bench's son, Justin, is a professional baseball player with the San Francisco Giants organization.
Justin Bench is a versatile player known for his skills in multiple positions – third baseman, center fielder, and shortstop. Standing at 6 feet and weighing 185 pounds, he brings both agility and power to the game.
Currently, Justin is part of the San Francisco Giants minor league system, showcasing his potential and determination to make a mark in professional baseball.
He was drafted by the Giants in the 17th round of the 2022 MLB June Amateur Draft, having honed his skills at the University of Mississippi in Oxford, Mississippi.
Bobby Bench: Johnny Bench Kids
Bobby Bench is the last kid of Jonny Bench, but he does not have custody of Bobby, unlike Justin and Josh Bench.
He is not seeking to replicate his father's path as a catcher but is creating his own narrative in baseball.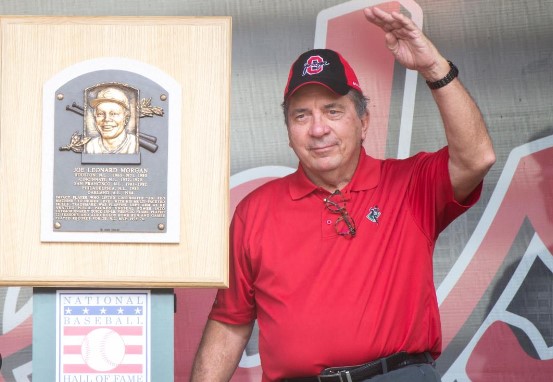 Currently playing in the minor leagues, he is shaping his career and legacy separate from the shadow of his legendary surname.
Josh Bench: Johnny Bench Kids
In baseball, the Bench name is synonymous with greatness, thanks to Hall of Famer Johnny Bench.
However, Josh Bench is the other son of Jonny Bench, who has kept his personal life private, only sharing very little information through Instagram.
Josh seems to have been enjoying his life with his girlfriend and their German Shepherd puppy far away from the spotlight.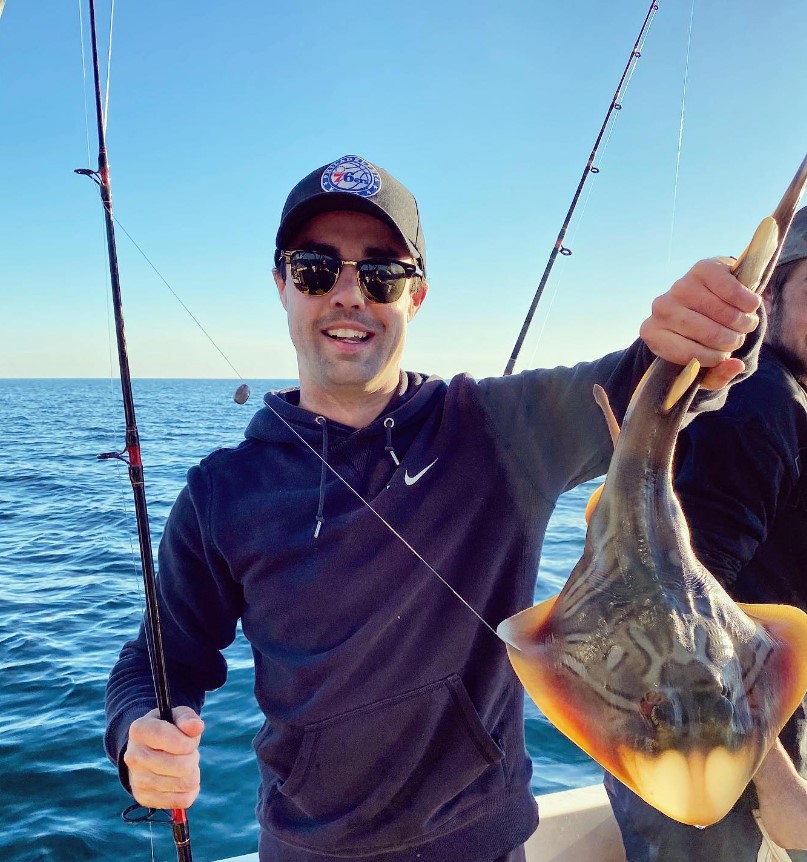 While many aspects of his life remain undisclosed, one thing is clear: Josh and Johnny share a deep bond and love for one another.