Ed Hochuli wife, Cathie Hochuli, has remained a constant support as the NFL veteran referee carved his legacy in the annals of American football history.
Born on December 25, 1950, in Milwaukee, Ed Hochuli's journey is a fascinating one. It spans not only his career as an NFL official but also his accomplishments in the legal profession.
In this article, we delve into the life of Ed Hochuli's wife while exploring his married life and son.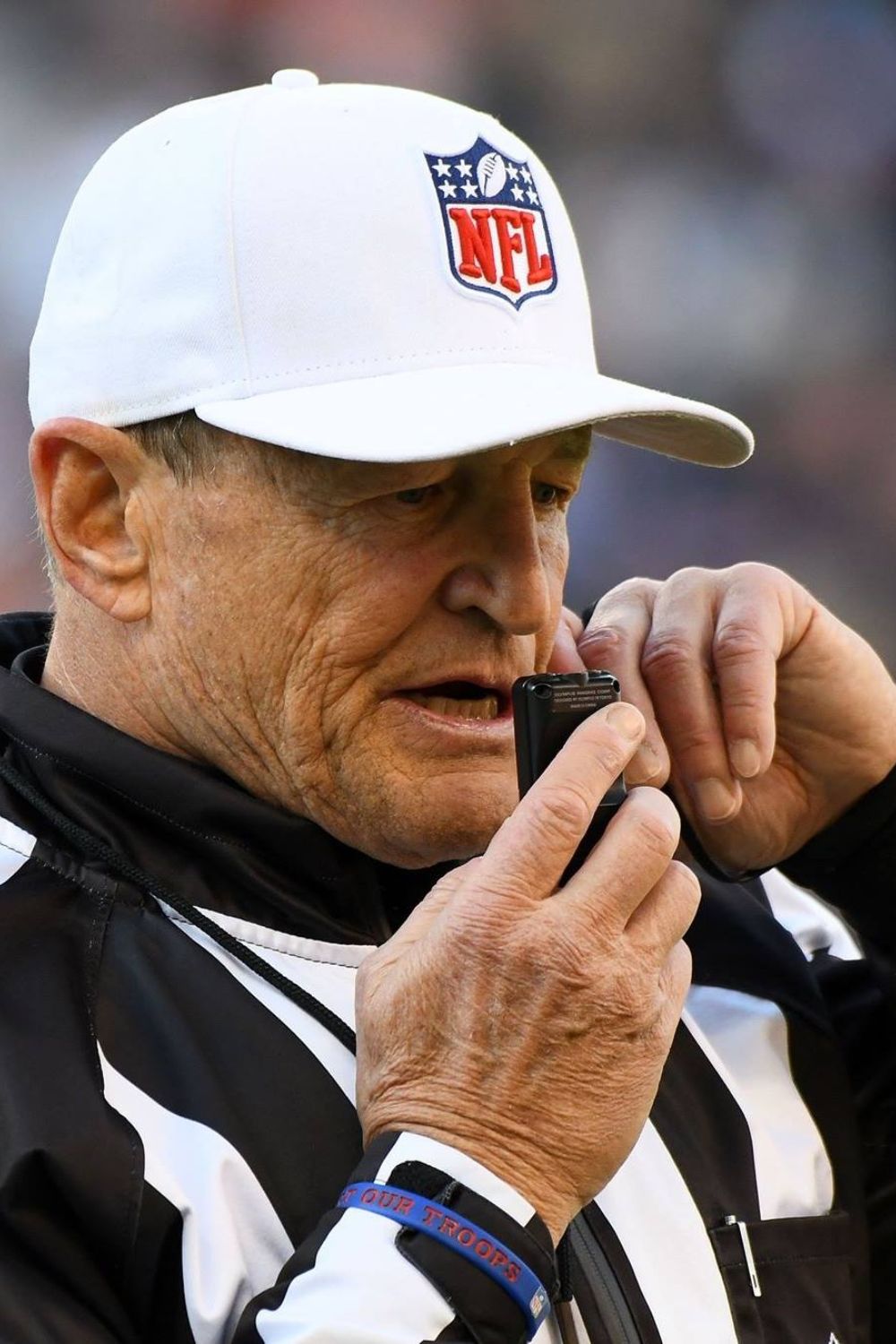 Before donning the iconic referee's uniform, Hochuli was a standout football player during his college days at the University of Texas at El Paso.
He's known for his remarkable career as an attorney at Jones, Skelton & Hochuli, P.L.C. since 1983.
But it's his 27-year tenure as an NFL official, which began in 1990, that truly sets him apart.
Ed Hochuli was promoted to the position of referee in 1992. Throughout his tenure, he officiated numerous high-stakes playoff games, including two Super Bowls in 1998 and 2004.
Hochuli is remembered for his remarkable physique and ability to explain complex on-field rulings easily.
His muscular presence on the field became an iconic symbol of NFL officiating.
Ed Hochuli Wife
Cathie Hochuli
Cathie Hochuli, wife of Ed Hochuli, is the owner and Life Coach at Be Your Own Bliss LLC.
She is a certified mentor and teen life coach, and her journey into this profession rightly highlights her dedication.
After graduating from Phoenix College, she completed a Life Coaching Certificate Program at the Southwest Institute of Healing Arts in 2005.
Her passion for mentoring and coaching led her to work with New Pathways for Youth from 2004 to 2011. Eventually, in 2006, she founded her own company.
Over the past 17 years, Cathie's firm has been providing valuable workshops and seminars to non-profit groups and high schools. It has been beneficial to teens, parents, and women in transition.
Ed Hochuli: Married Life And Son
Ed and Cathie Hochuli's love story is filled with happiness and love. After dating for some time, they tied the knot in 2009, and Ed couldn't be happier with his choice.
Cathie stands as an ideal wife who has consistently supported her husband through thick and thin.
Although the couple can be rarely seen in unison in public, they appeared together in a 2014 YouTube video. It was an ALS Ice bucket challenge to help raise awareness.
Ed and Cathie Hochuli's life in the Phoenix is further characterized by their love for their two lapdogs, whom they enjoy walking around their neighborhood.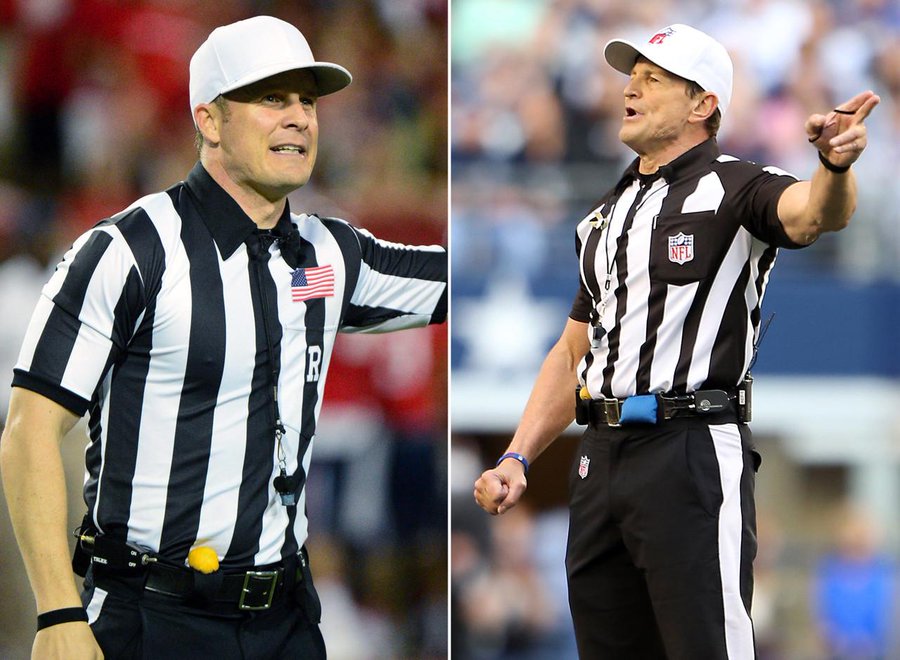 However, Ed's journey in marriage wasn't without its previous chapters. He was previously married to a woman named Bonnie, with whom he had six children.
Ed Hochuli is a proud father to three daughters, Heather, Jennie, and Rachel, and three sons, Scott, Shawn, and Aaron.
In fact, he has ten adoring grandchildren who affectionately refer to him as "Papa Touchdown."
Ed Hochuli's Son Is Also An NFL Official
One of the most intriguing aspects of the Hochuli family's NFL connection is the fact that Ed's son, Shawn Hochuli, followed in his father's footsteps to become an NFL official.
Shawn's career in the NFL began in the 2014 season. In 2018, he was promoted to the position of referee following his father's retirement.
This father-son duo had the unique opportunity to officiate NFL games together for four seasons, from 2014 to 2017.