Micah Parsons has reached his NFL success because of the unwavering support of his siblings, Terrence Parsons and Shatara Parsons.
Growing up with two siblings taught Micah several life teachings about sharing and unity.
Micah started his collegiate career with Penn State and played with them from 2018 to 2020.
He progressed in his career and was named the 1st Team All-Pro by the AP at the end of 2022.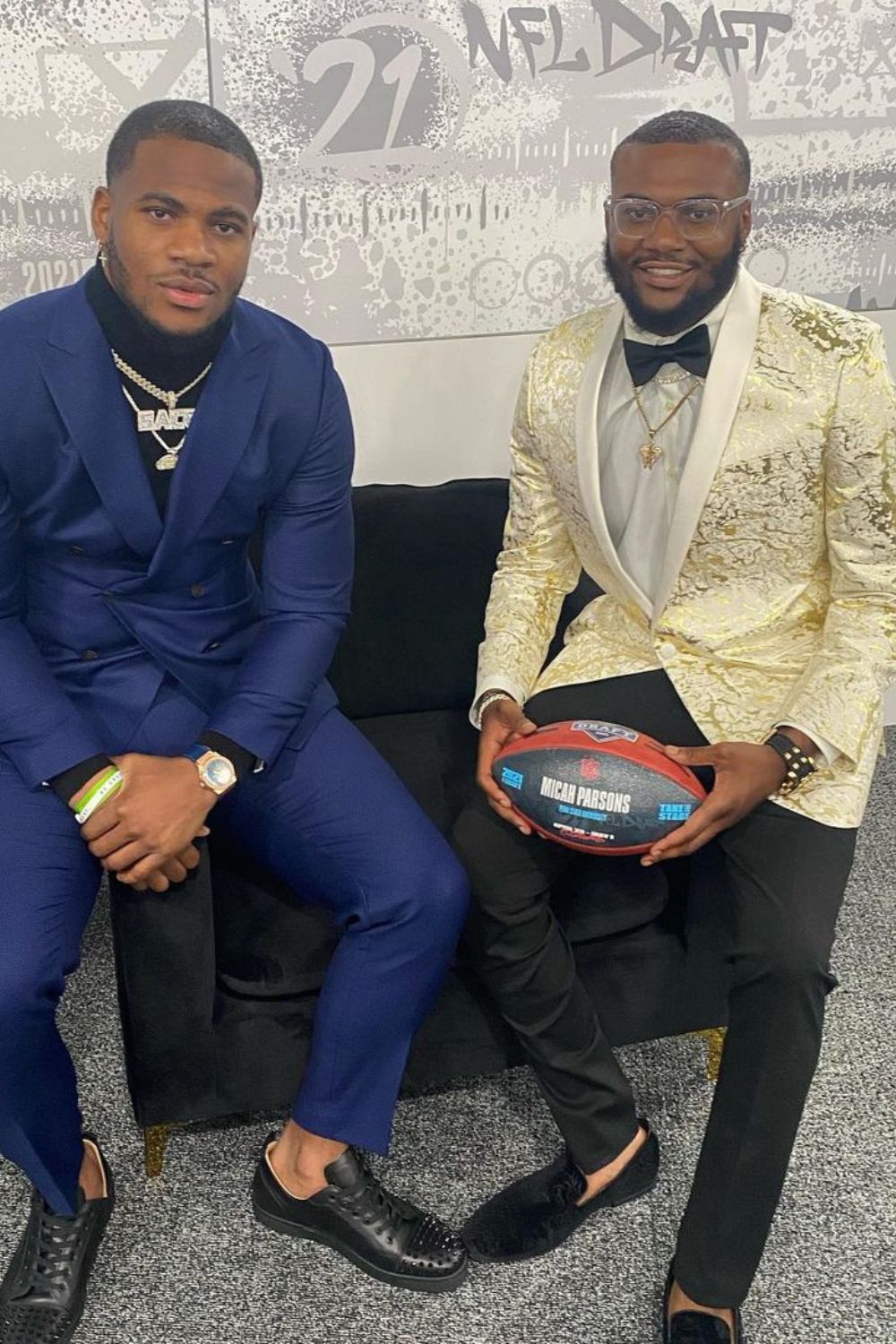 Only Micah made it to the NFL dreams among Parsons's siblings and has played for the Dallas Cowboys with players like Zach Wilson since his 2021 NFL Draft.
Micah's equally passionate about sports siblings have progressed a lot in life and have their own separate families.
Terrence Parsons
Parsons' siblings are sports enthusiasts, which made Micah more passionate about football.
Terrence is older than Micah and started his athletic career by wrestling and then playing football.
He studied at the Thaddeus Stevens College of Technology and played for the Bulldogs with 11 number jersey.
For his initial studies, Terrence went to the Central Dauphin high school.
Terrence was blessed with a daughter, Jade Johanna Parsons, in 2014, with Macy Koontz.
Later through his Instagram post in 2019, he announced his relationship with her best friend turned girlfriend, Krista Nicole.
His other kid was born in 2020, but the name is not yet revealed; it is probably with his then-girlfriend Nicole.
Terrence did not follow professional sports on a field career but started as a Madden You Tuber streamer, a video game sports simulation series created by EA Sports.
Micah's brother Terrence immensely supports Micah and follows his game growth.
Shatara Parsons
Shatara also has a keen interest in sports but plays a different basketball, unlike her famous brother, Micah, an NFL player.
She attended Central Dauphin High School and was named the two-time Harrisburg Patriot-News Big 15.
Shatara graduated from the California University of Pennsylvania Athletics with a major in sport management.
After graduating in 2018, she started as an Athletic Promotions Intern and worked as a mentor and teacher at the YMCA of the USA.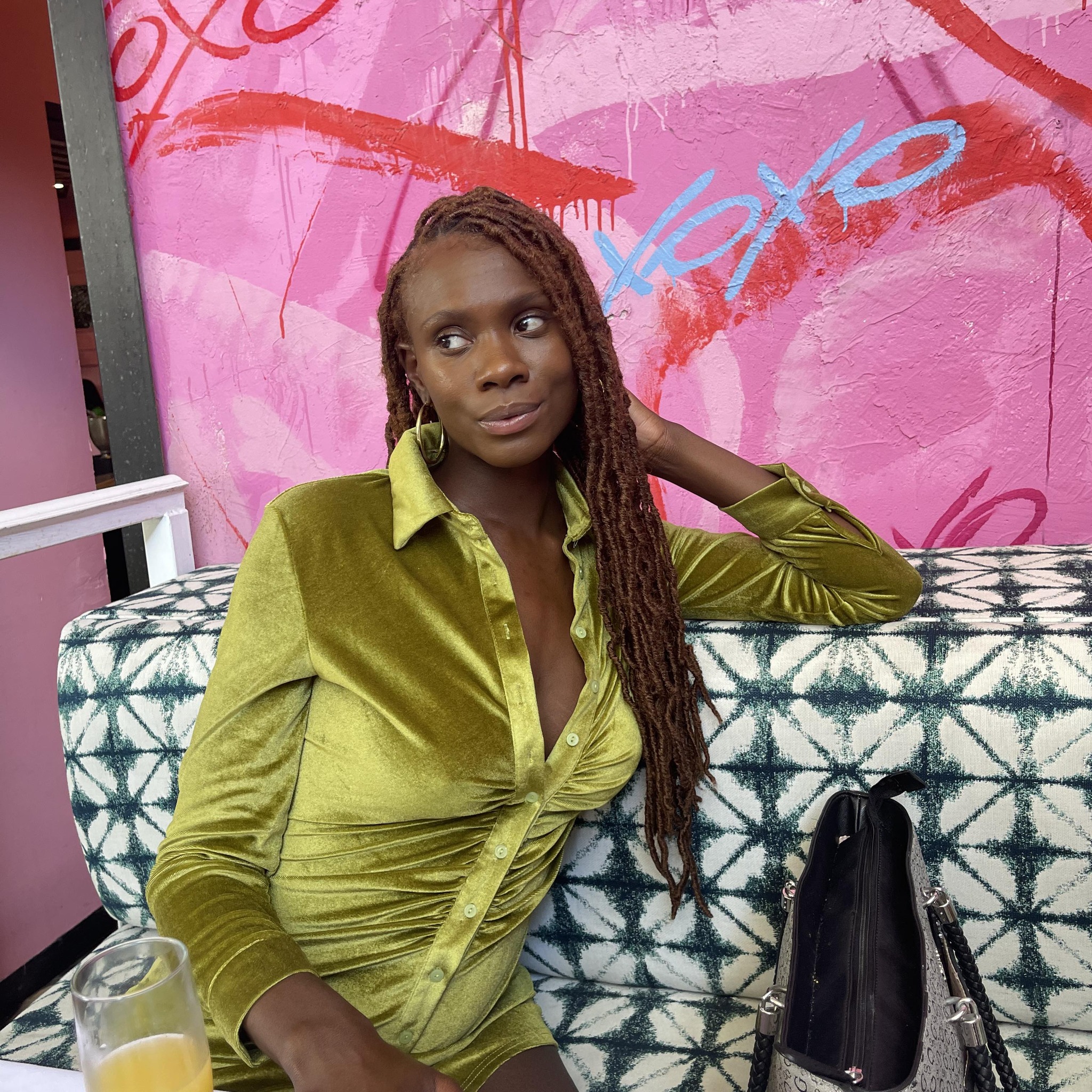 Apart from that, Shatara also worked as a Ramson & Associates Law Firm intern.
Shatara has done several odd jobs away from the sports field, including as a hotel cashier, vendor, and lounge manager.
Shatara is now working as a coach and is blessed with a baby boy born in 2022.
Although there is not much information about the father of the baby boy.