Xia Li has been receiving heaps of praise in the world of wrestling. Her fans are eager to know if Xia Li has a husband or if she is dating anyone.
In any sport, the fans are always interested in the personal lives of their favorite athletes, and wrestling is no different.
Moreover, as the first Chinese female to ever grace the rings of WWE, Li has garnered much appreciation and attention from her fans, particularly for her dating history.
Zhao Xia, popularly known by her ring name, Xia Li, is a Chinese professional wrestler currently performing for the Raw brand of World Wrestling Entertainment.
Li was born in Chongqing, Sichuan, China on July 28, 1988. Before becoming familiar with wrestling and WWE, Li was competing in the martial arts of Wushu.
Furthermore, she has won numerous first-place finishes, including the World Traditional Chinese Wushu Championship, the Nike Challenge Competition, and the China Throw Down: Battle on the Bund.
Li first appeared at the Royal Rumble in 2019, entering at number 11. However, after staying in the ring for four minutes and forty-eight seconds, Charlotte Flair managed to eliminate her.
After stumbling in the NXT for three years, Smackdown picked Li as their 2021 Draft. The Chinese performer first appeared for Smackdown on December 10 as a face, fighting Sonya Deville, Natalya, and Shayna Baszler.
However, she made her first in-ring debut on February 25, 2022, defeating Natalya.
Xia Li Husband: Is She Married Or Dating?
Xia Li has become a fan favorite, thanks to her feud with Becky Lynch. This has piqued an interest among fans to know if Li has a husband or if she is dating anyone.
However, she has made no official statements or announcements about having a husband or marrying anyone.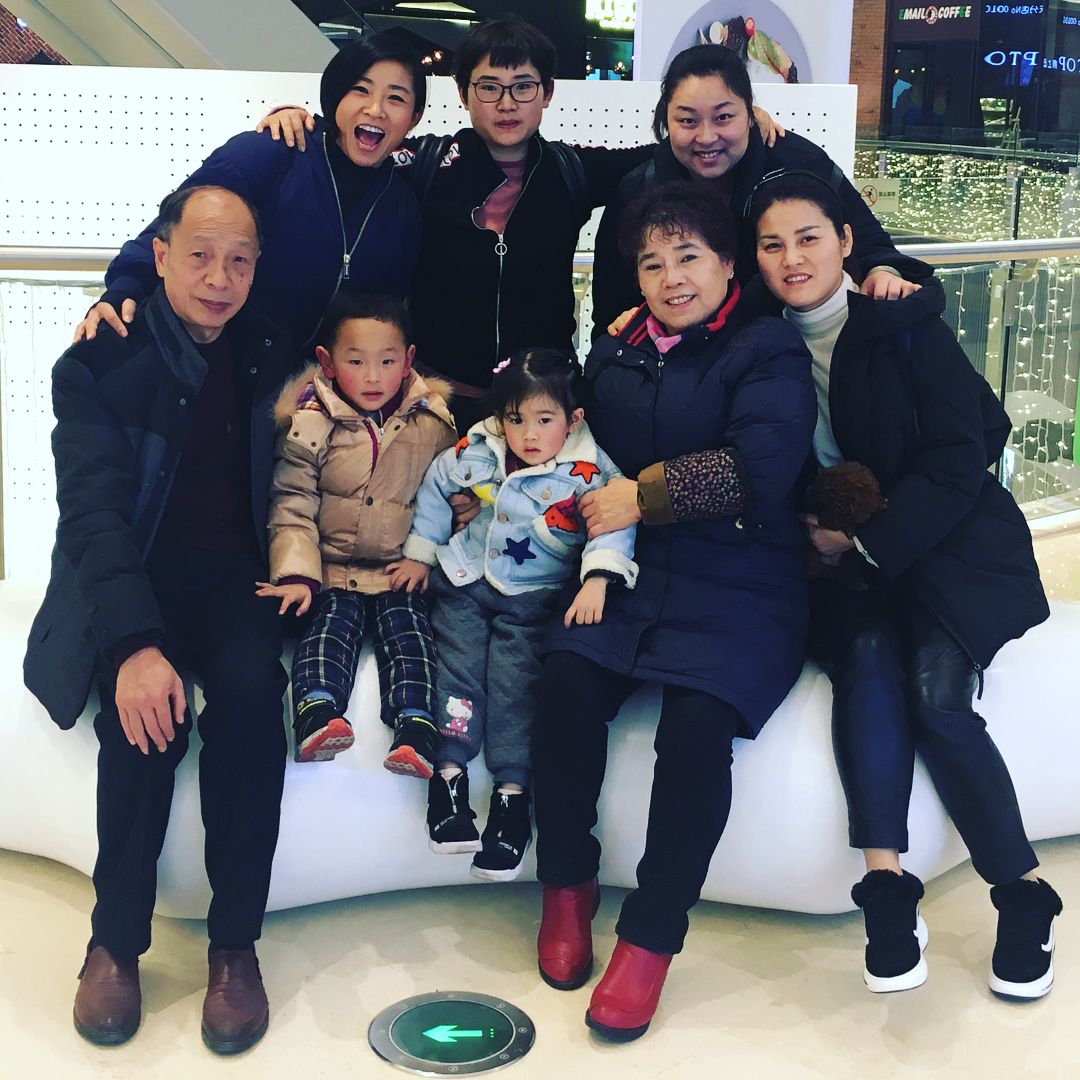 Furthermore, posts on her social media do not suggest that she may have a boyfriend.
Most of her social media is filled with posts about her wrestling career and the alter-ego that she portrays in the ring.
Perhaps this suggests a desire for her to keep her personal life away from the spotlight. That would explain her hesitance to post anything private to her Instagram or X handles.
On the other hand, there is also the probability that she wants to focus on her career. The 35-year-old has often talked about the struggles she had to endure to become a WWE star.
Moreover, her family reportedly almost disowned her for signing with WWE. Thus, her desire and commitment to her career and avoiding distractions seem reasonable.
Additionally, she is determined and focused on making a name for herself in wrestling and entertaining her fans for a long time.
Fighting Family For Fame
No journey to stardom is complete without struggles, and Li was no exception. Her road to success was no easy feat.
Before fighting all her other opponents, Li had to fight off her family to make it into WWE.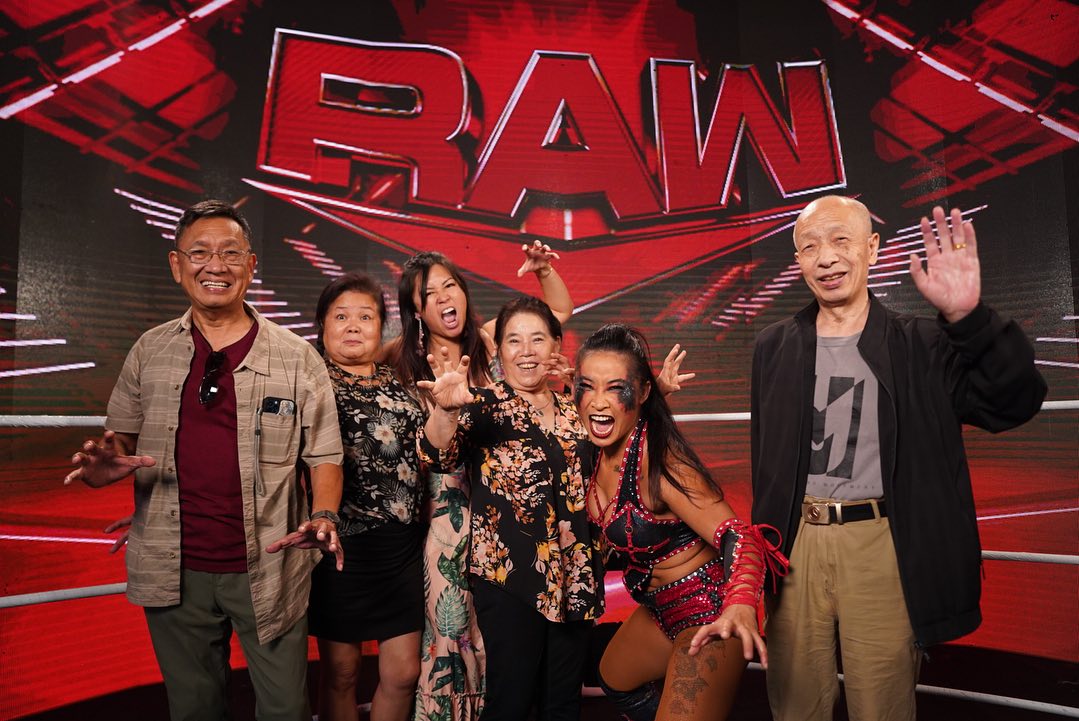 Speaking at the TakeOver conference call, Triple H opened up about the arduous struggles of Li. He confirmed that Li came to her tryout in China without letting her parents know, as she feared they would disown her had they known.
For her family, a career in wrestling for their daughter was unimaginable. Li knew she had to make hard choices to achieve her dreams.
Consequently, when she got the phone call from WWE, she talked to her family and left her home alone. She had to get to a place where she knew no one and didn't even know the language.
For anyone else, it would have been a hard sacrifice. However, Li was a fighter and ready for this fight.
While she has made a name for herself in the world of wrestling, she has also managed to maintain her relationship with her parents. Her Instagram profile suggests that she was able to remain close to her family.
This is a testament to her dedication and perseverance that she achieved her dreams and recovered what she might have lost.