Swedish professional soccer player Zecira Musovic became an internet sensation overnight after her heroic performance against the USWNT in the 2023 Women's World Cup. Soccer fans all over the globe have been searching for her, including information about her supposed husband, Alen Bibić.
Zecira is quite popular in Europe as she has been playing for Chelsea FC in the Women's Super League (WSL).
Fans following her since then know about her relationship with Swedish ice hockey player Alen.
The couple is open about their love life and frequently posts pictures together on their social media handles.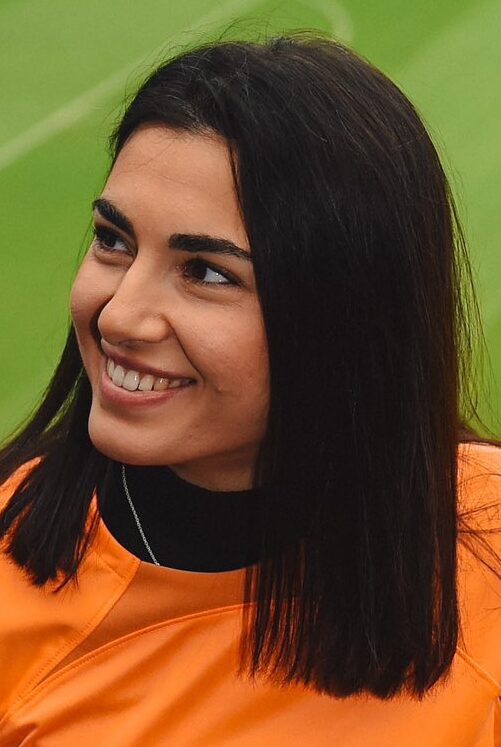 Born in Sweden, Zecira began playing soccer for Stattena IF when she was nine.
She stayed at the academy practicing goalkeeping until 2011, after which she played two seasons for the club's senior team in the Division 2 of the Swedish Football League.
She joined the FC Rogengard (then LdB FC Malmo) in 2012 and rose to become the club's goalkeeper of first choice in 2014.
Although she had fierce competition for goalkeeping positions with Kathrin Langert and Erin McLeod throughout her stay at Rosengard, she played over 100 matches for the club until 2020.
Aside from her club career, Zecira has represented Sweden of various age groups in numerous international competitions.
Is Zecira Married To Her Partner Alen Bibić?
Swedish soccer goalkeeper Zecira Musovic has been in a relationship with Alen Bibić for a long time.
The two met when Zecira was playing for the FC Rosengard, and he was a professional ice hockey player for Rogle BK in the Swedish Hockey League (SHL) around 2017.
Alen was born to his parents on October 16, 1991, in Ugao, Serbia. However, his family migrated to Sweden when he was still a kid, so he spent all his childhood in Sweden.
Aside from being a professional athlete, Alen is a committed student pursuing his MBA at the Stockholm School of Economics. He obtained his undergraduate degree in Business Administration from the University of Gavle in 2019.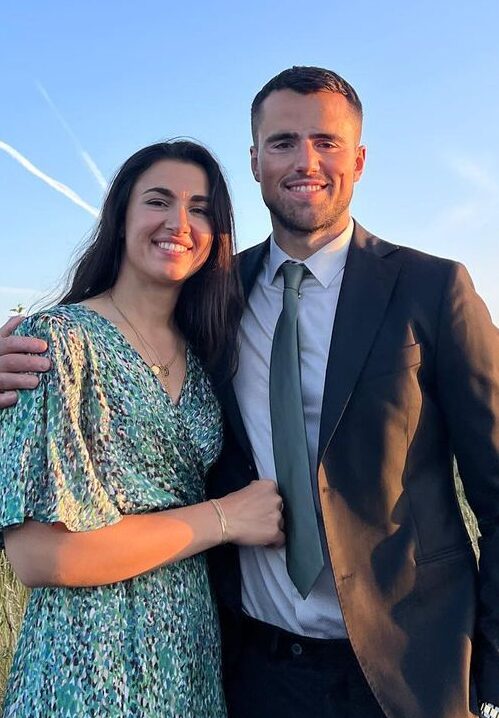 Alen works in the Marketing and Sales Department of his former ice hockey team Rogle BK.
According to his LinkedIn bio, he has already left his professional career to focus on academics.
Alen is happy with his fiancee Zecira and likes spending time with her during her off-season.
As everyone knows, Zecira is known for her opinions regarding inequalities among men and women in soccer and various other issues.
Bibić knows her very well and extends his support almost every time whenever she makes a statement.
Even though they have stayed together for a long time, they are yet to get married.
Zecira Musovic Is Proud Of Her Bosniak Heritage
Zecira Musovic was born to her Bosniak origin parents on May 26, 1996, in Falun, Sweden.
Before her, Musovic's parents had given birth to her three siblings- a brother and two sisters.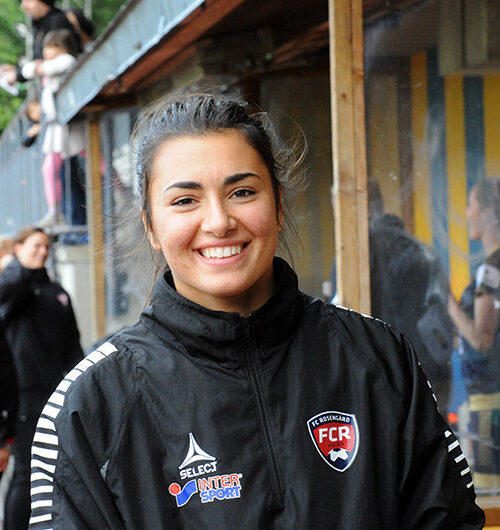 Her family migrated from Serbia to Sweden in the nineties because of the Yugoslavian War. As the Swedish government decided to welcome refugees, their parents came to Scania and settled there.
Even though Zecira was born and raised in Sweden, she is aware of her Bosniak heritage.
Musovic still has many relatives in Bosnia and Herzegovina and visits them annually.
She says that though she is Swedish, she still has her parent's home country in her heart. Her favorite city is Sarajevo, the capital city of Bosnia and Herzegovina.