Rick Carlisle is the proud dad of a wonderful daughter, Abby Carlisle, who is one of the best parts of his life.
Abby Carlisle, 19 years old, is a college student and a cheerleader.
In this article, we'll discuss all about Abby and look inside the personal life of an NBA coach.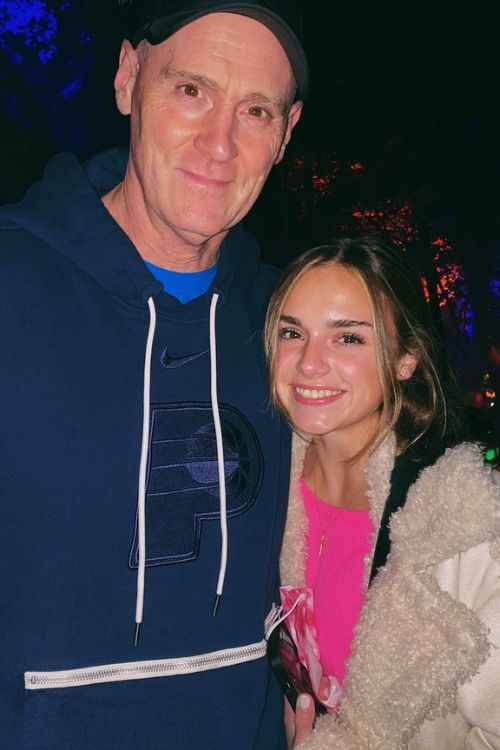 Richard Preston Carlisle is an American basketball coach and former player who currently holds the position of head coach for the Indiana Pacers in the NBA.
In the past, he has taken on the role of head coach for the Detroit Pistons and the Dallas Mavericks.
During his playing career, Carlisle was part of the Boston Celtics, New York Knicks, and New Jersey Nets.
Remarkably, he's a member of the exclusive group of just eleven individuals who have achieved an NBA championship both as a player and as a coach.
Rick Carlisle Daughter Abby Carlisle: Wikipedia And Age
Abby Carlisle is the only daughter of coach Rick and his wife, Donna, and because of that, she rather enjoys her occasional moments in the limelight.
She is currently studying at the University of Virginia and is expected to graduate in 2027. In addition to her studies, she is also a cheerleader.
Abby is available on Instagram under the username "_abbycarlisle," where she posts pictures with her friends and family.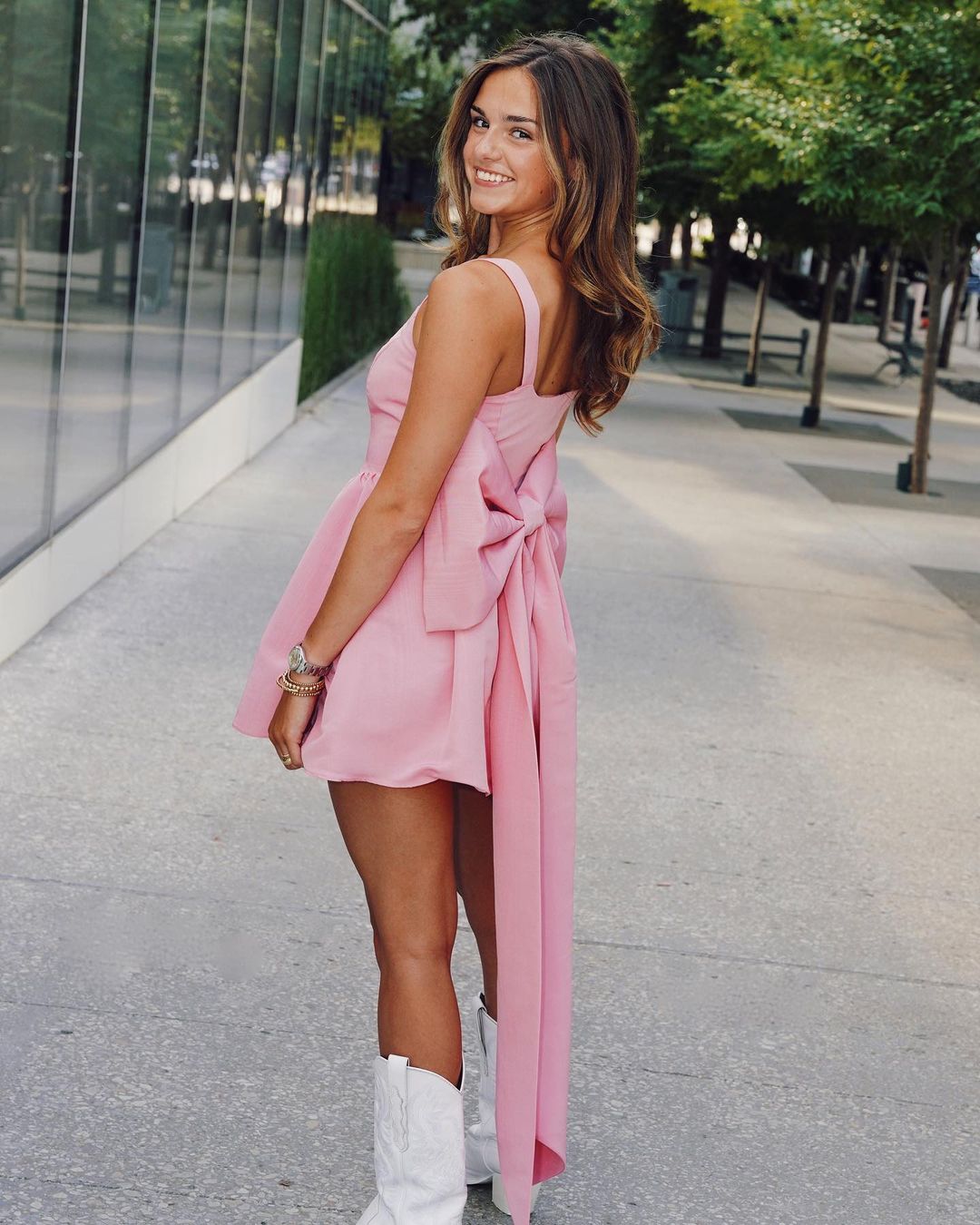 She was recently featured in a vlog for Pacer Nation with her father as they took a trip to New Orleans in early 2023.
In the video, she experienced what her dad does for a whole day, from travelling to game day and finding basketball coachwork.
Story Of Her Birth
Rick Carlisle has been married to his wife, Dr. Donna Nobile, for over 20 years.
Initially, their paths crossed in his later playing career.
While Rick transitioned into an assistant coaching role, Donna pursued her education, completing graduate and medical school at Georgetown and then a three-year pediatric residency in Philadelphia.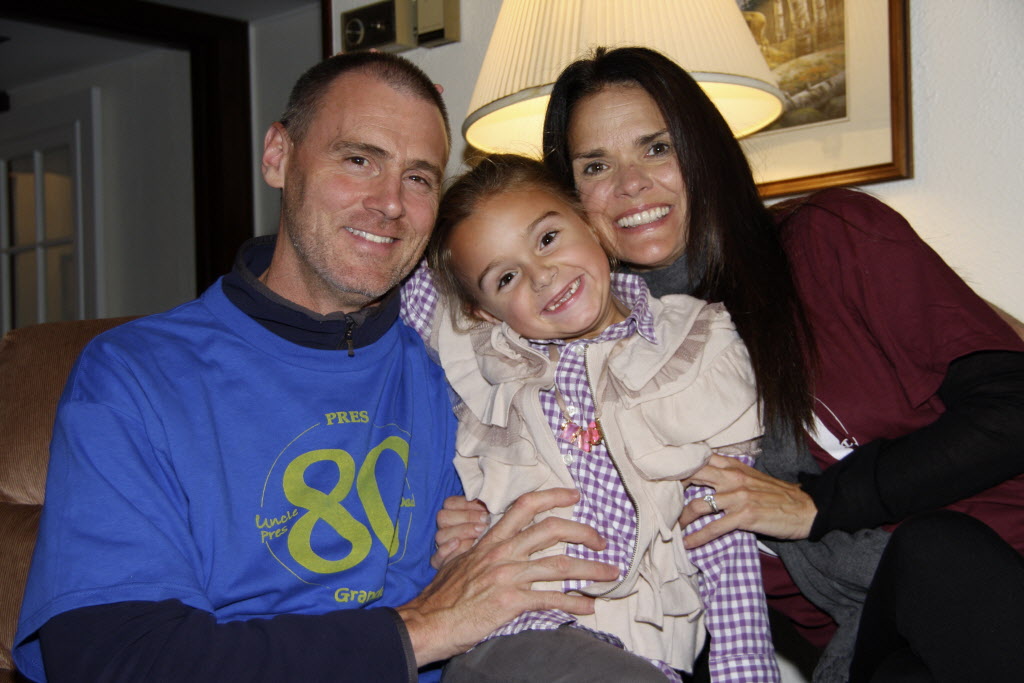 Their marriage didn't take place until the year 2000.
Rick fondly reflects on this journey, saying, "It was a long road, but I was fortunate because she was unquestionably worth the wait."
Abby was born on May 7, 2004, right between Games 1 and 2 of Indiana's second-round playoff series against Miami. Rick remembers it as the only time he missed a practice.
His team advanced to the conference finals that season, ultimately losing to the eventual NBA champion Detroit.
Rick acknowledges, "Obviously, it was well worth it because the birth of your first child is life-changing." Both Rick and Donna had expressed a desire for a daughter.
Rick notes, "A boy would have been wonderful as well," but he emphasizes the extraordinary and unique connection he shares with his daughter.
"Everything you hoped it would be, it's a hundred times more."
Rick Carlisle Agrees To Contract Extension
Coach Rick Carlisle has agreed to an extension of his contract with the Pacers for multiple years, as reported by ESPN's Adrian Wojnarowski.
In his second tenure with the team, Carlisle has accumulated a 242-251 record.
He boasts an impressive career total of 897 wins and notably secured the 2011 NBA championship while coaching the Dallas Mavericks.
The Pacers rehired Carlisle in 2021 with the goal of contending for a playoff position.
Their strategy involved assembling a well-balanced lineup, drawing inspiration from the Detroit Pistons teams that Carlisle led to 50-win seasons and an NBA championship.