Adam22 wife, Lena the Plug, has surprised everyone after posting a video hinting at an intimate scene with another man just after a month of their marriage.
After years of solely working with Adam as her male co-star, Lena surprised her followers by announcing an upcoming scene with another male performer, Jason Luv, through a social media post.
The wild thing is they just got married! Despite not having any scenes involving another man for a long time, they shocked everyone by doing so shortly after their marriage.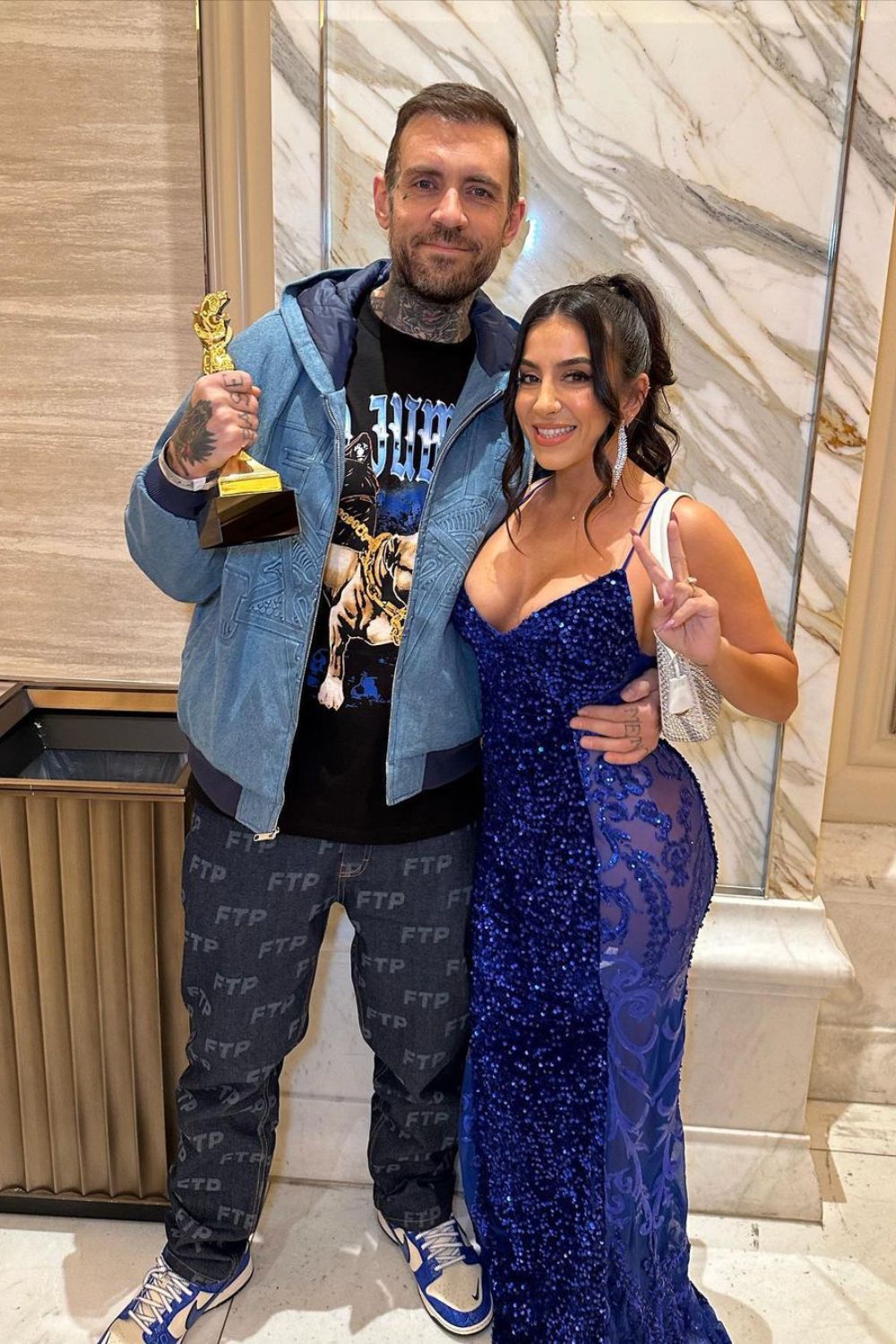 Fans and followers of the couple have expressed their dismay, questioning their decision to engage in such acts despite their wealth and lack of necessity.
Adam Grandmaison, aka Adam22, is an American content creator and podcaster.
He rose to prominence as the founder and host of the popular podcast "No Jumper," which focuses on various aspects of pop culture.
Adam22 Was Comfortable With The Decision
Talking about the film, Adam spoke on the matter in his podcast, where he got into detail about why they decided to go through such a decision just after their wedding.
It was a mutual decision as the couple agreed to do it in order to advance into their career.
Adam's wife, Lena, expressed her concerns and repeatedly asked if he wanted her to perform the scene.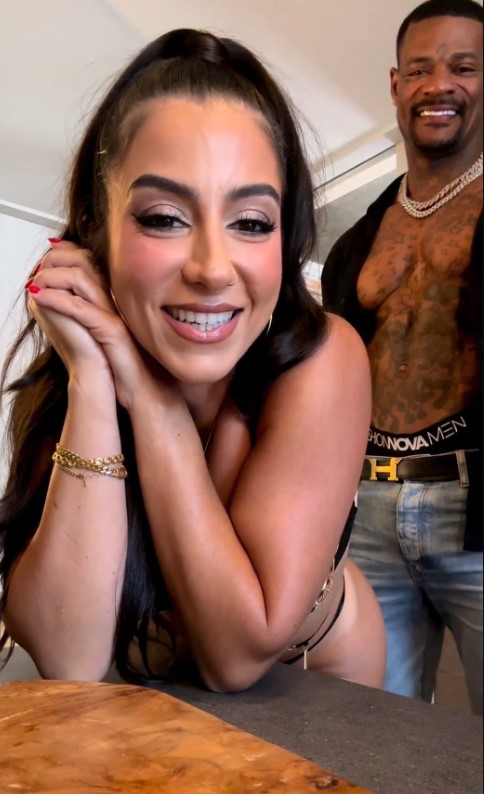 She reassured him that she would not proceed if he wasn't ready. However, Adam was comfortable with the decision.
The podcaster agreed and gave her his approval, but after the scene ended, he admitted that he felt odd.
After the podcast release, he has faced backlash from his fans, who have called him out.
Adam22 Married His Wife Lena On May 18, 2023
Lena Nersesian, widely known as Lena the Plug, got engaged with Adam Grandmaison in 2020.
After seven years of togetherness, the couple joyfully tied the knot on May 18, 2023, in a picturesque wedding ceremony held in Italy.
Born on June 1, 1991, in Glendale, California, Lena pursued her education at the University of California.
She reportedly also studied in Sweden, where she dedicated her time to working with children with autism.
Lena is a multifaceted personality, excelling as an American YouTuber, fitness enthusiast, adult star, and director.
Her YouTube channel, Lena the Plug, gained significant popularity since its beginning in 2016 and has gained an impressive 1.6 million subscribers with her engaging fitness videos and lifestyle-based vlogs.
Additionally, Adam22 and his wife Lena share a joint YouTube channel named Lena & Adam, which has garnered 158k subscribers.
Lena also maintains a strong social media presence, boasting 569k followers on Instagram under the handle @lena.the.mom and 62.1k followers on TikTok.
The pair's love story was further blessed with the arrival of their daughter, Parker Ann Grandmaison, who was born on November 14, 2020, adding a new chapter of joy and fulfillment to their lives.
It All Started Back In 2017
Adam and his partner Lena ventured into personalized adult films for the platform OnlyFans in 2017.
Then in December 2019, their first official s*x tape was unveiled as a professional adult production titled "Podcast Smash" and was made available for free.
The success of this release prompted the couple to announce a new podcast called "Plug Talk" in November 2021.
The podcast focused on interviewing adult film stars from OnlyFans and engaging in sexual encounters with them afterward. It premiered on November 16, 2021.