AJ Smith Shawver was born to his parents on November 20, 2002. However, he was raised by his mother, Laurie, and stepfather, Jason.
AJ Smith-Shawver is an American professional baseball pitcher for the Atlanta Braves of Major League Baseball (MLB).
The Texas-born athlete attended Colleyville Heritage High School and played football and baseball.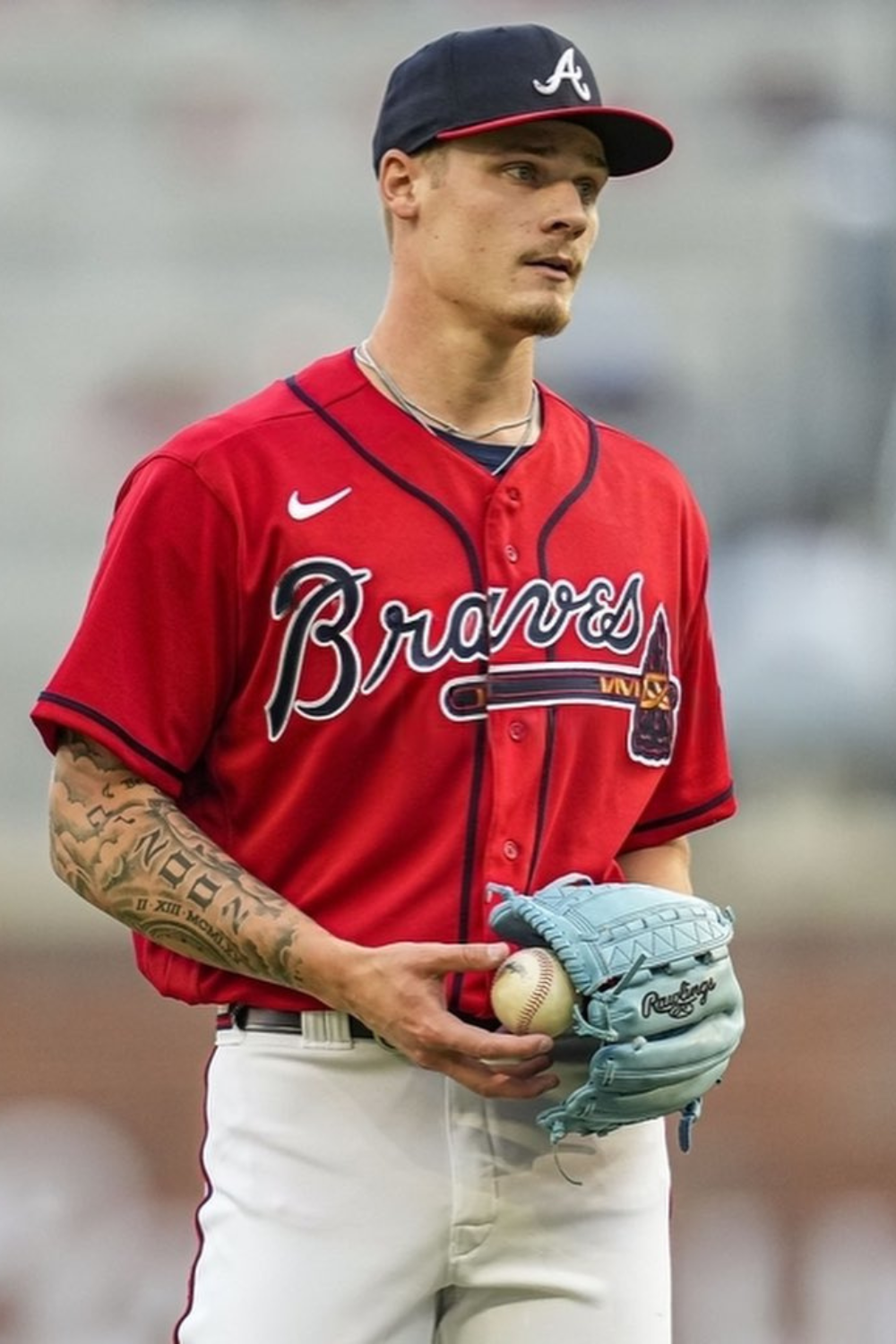 At one time, he stopped pitching to focus on his football skills. He played as a quarterback and recorded 2,616 yards and 25 touchdowns as a senior.
After high school, Smith-Shawver enrolled at Texas Tech University, where he played collegiate baseball and football.
AJ started playing for the Rookie-level Florida Complex League Braves after being picked by the Atlanta Braves in the 7th round of the 2021 MLB draft.
His 2022 season was with the Single-A Augusta GreenJackets, followed by his stint with the Rome Braves until he got promoted to the major leagues on May 30, 2023.
It was only on June 4, 2023, AJ made his MLB debut for the Atlanta Braves.
AJ Smith Shawver Parents: Jason And Laurie Shawver
The professional baseball pitcher was not born to Jason Smith, but he considers Jason and his mother, Laurie, his parents.
AJ's biological father left him and his mother when he was just an infant. And since then, his stepfather Jason Shawver has embraced the role of a loving and dedicated father.
AJ is grateful to have such an incredible father figure in his life.
Jason was the one who discovered the talent in his son; seeing his son throw a football 85 yards, he knew AJ had special hands.
Moreover, the name Smith in the Braves' pitcher is taken from his Jason's surname during his high school days.
AJ Smith Shawver MLB Debut
Just two years after he graduated from Colleyville High School, he is already an MLB Leaguer.
After his promotion last year, his parents confidently booked more flights as they thought AJ would be playing for quite some with Triple-A Gwinnett.
Previously, his parents had to throw their non-refundable plane tickets purchased just before their son made a quicker-than-expected rise from High-A Rome to Double-A Mississippi.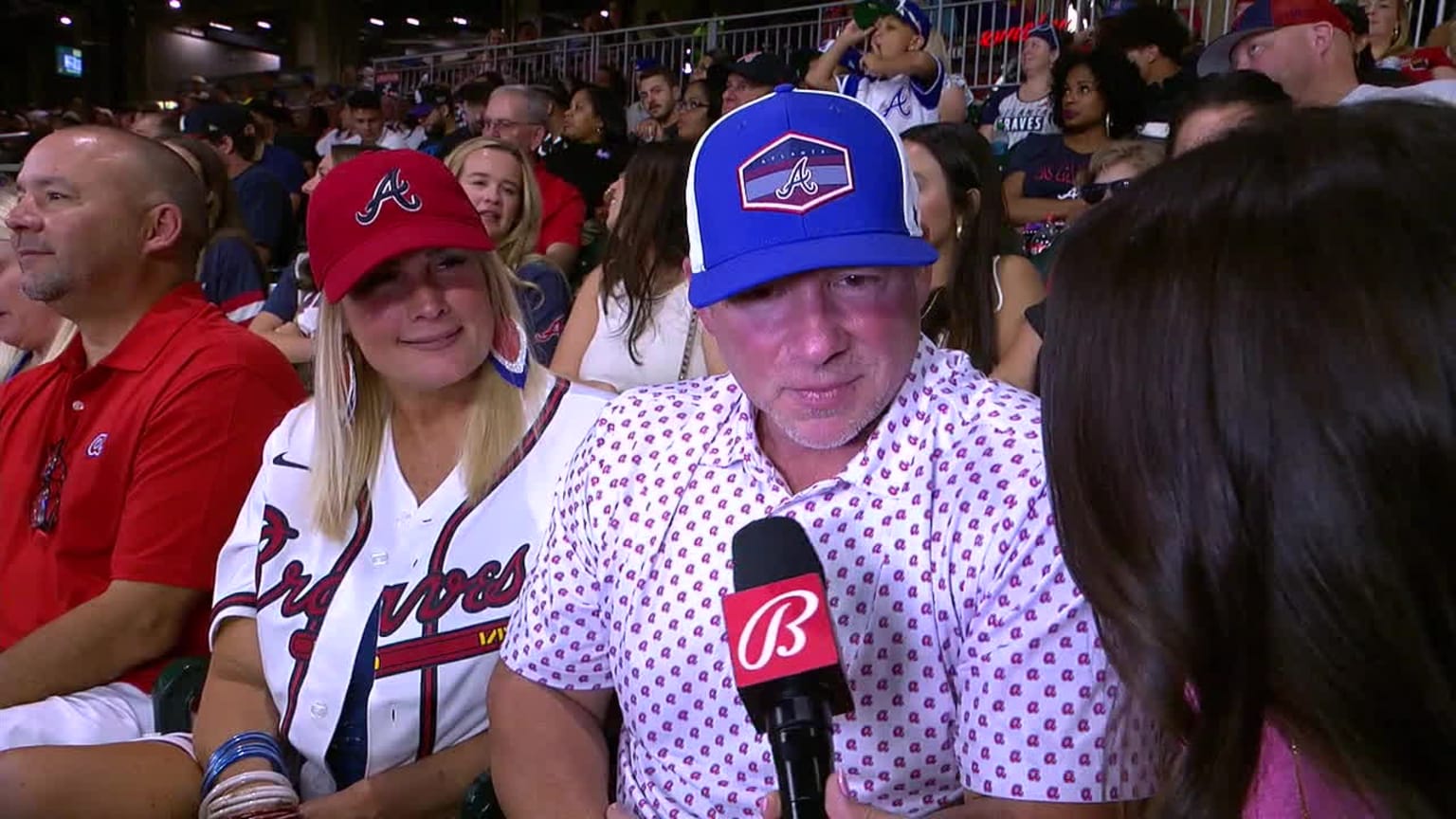 The Braves No. 4 prospect made his MLB debut against the Nationals in a relatively friendly matchup. He became the youngest Braves starter since Julio Teheran in 2011 and the second youngest in the majors this season.
It has been an incredible rise for the professional baseball pitcher, who has been impressive at every stop.
On his debut day, his parents were in the stands and said they were more nervous than their son.
And coming onto the field, AJ was welcomed with an ovation from the crowd.
"Family, health, and everything is just kind of the most important thing. This is obviously very important to me, and I think if I do the right things here, everything kind of works itself out," Smith-Shawver said in the postgame interview.