Soccer player Alexia Putellas' parents have always supported her passion for playing soccer. That is why her parents enrolled her in a club at a very young age.
With sheer talent and support from her family, she is now one of the greatest female soccer players of all time.
She is the only Spaniard to have achieved all major club and individual awards on European soil.
From winning the Ballon d'Or Féminin to UEFA Women's Player of the Year, she has it all under her belt.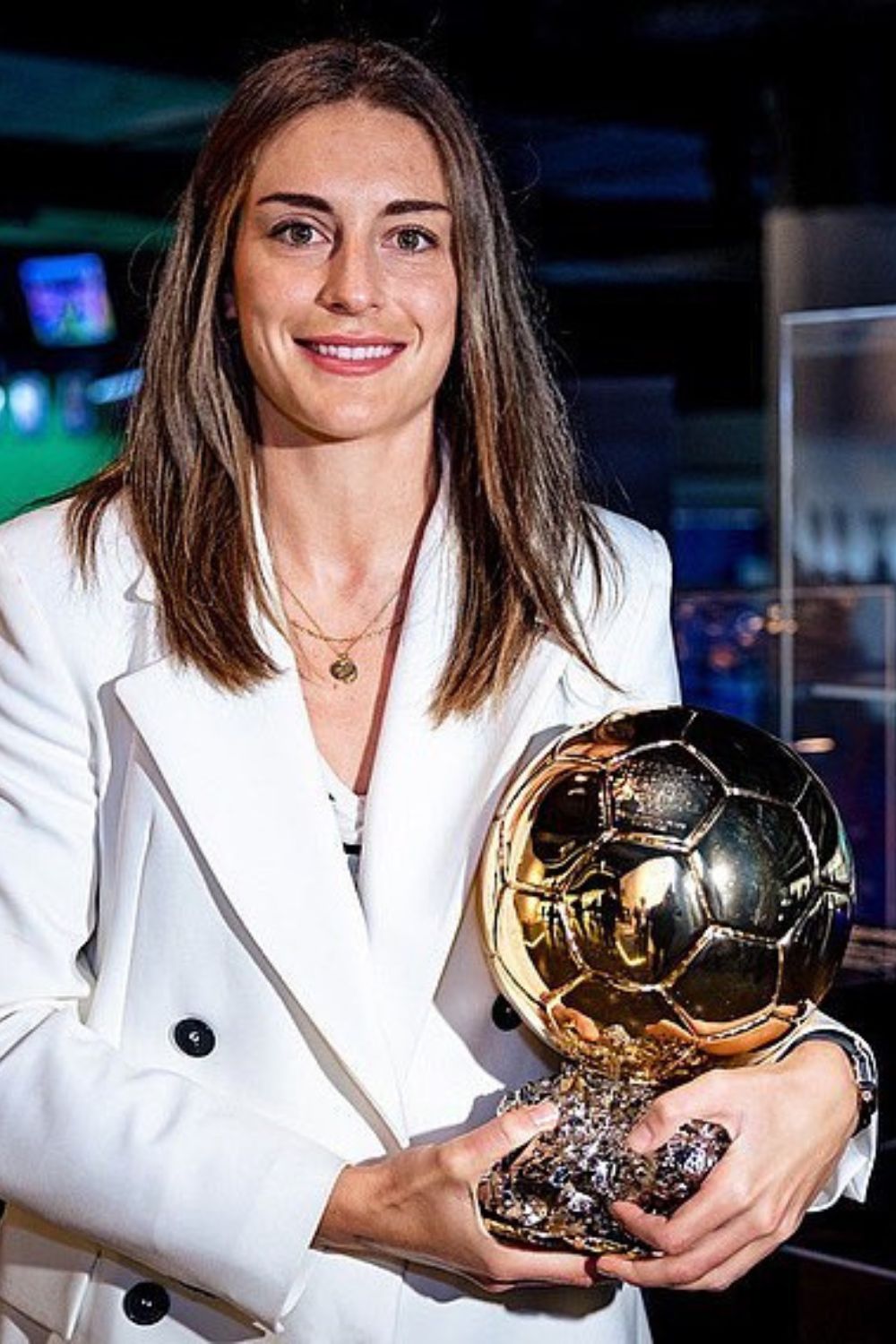 The Spanish professional soccer player is a midfielder for Barcelona and the Spain women's national team.
Her dream to be a part of the Barcelona team came true in the summer of 2012. And in a short time, she bagged the attention of international media with her impressive skills and abilities.
By 2013, she had already received her senior cap for the Spanish national team and soon became the first player to reach 100 caps with the national team.
Jaume Was Alexias Guiding Force
Alexia's father, Jaume Putellas Rota, instilled in her a love for soccer, so he got her at a local club early on.
He used to take her out to watch soccer matches at Camp Nou along with the 'Penya of Mollet del Vallès (Barcelona's supporter club).'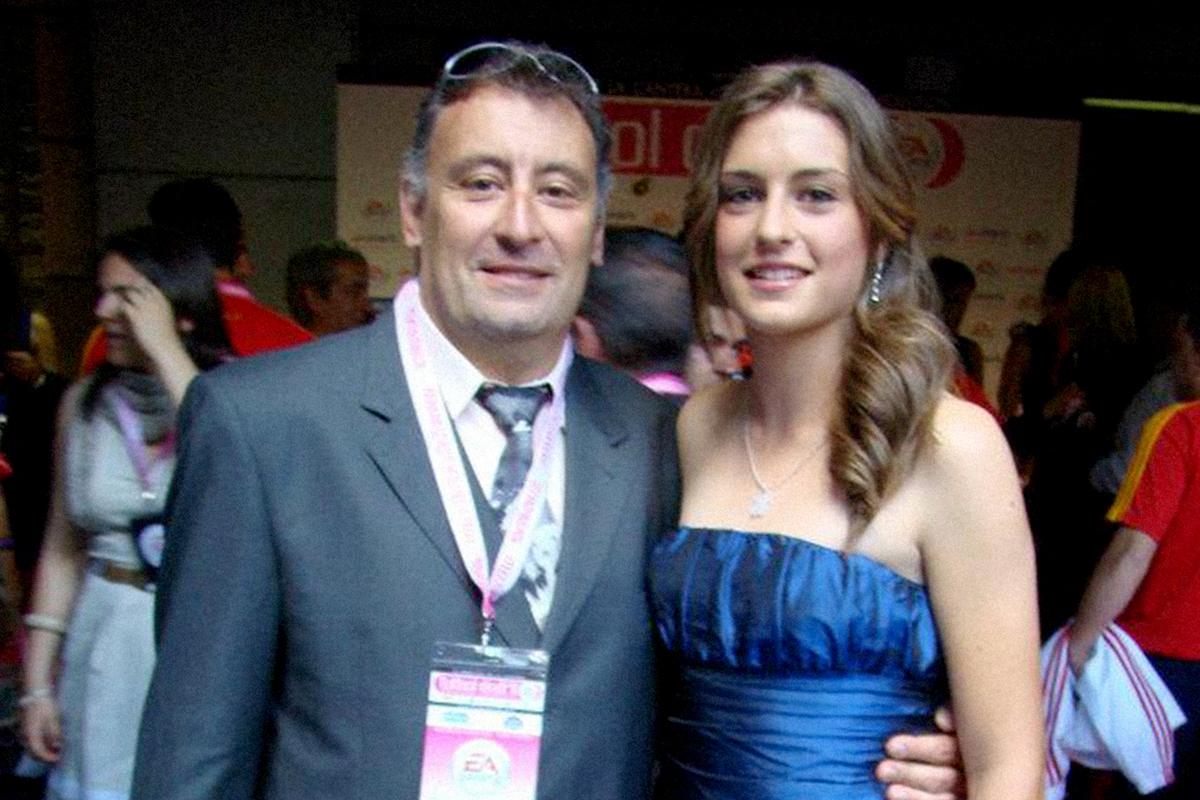 An avid Barcelona supporter, Alexia was encouraged by her father to pursue her passion for soccer wholeheartedly.
Sadly, her father passed away in 2012, leaving her responsibilities to his wife.
Alexia Putellas Supportive Mother Elisabet
Alexia's mother, Elisabet "Eli" Segura Sabaté, is a native of Sant Fost de Campsentelles, Spain.
Reportedly, her mother was also a sportswoman. However, she was not mainly a soccer fan and leaned more toward basketball.
Despite that, Eli encouraged her daughter to join a soccer team while she was in school. She understood her daughter's ambitions and accepted them.
Together with her husband, Eli taught the values of discipline, hard work, and dedication to the soccer star.
Alexia Putellas Sister: Alba Putellas Segura
Alba was born on 1997 March 23 in her hometown of Mollet del Valles. She is around three years younger than her sister. She is a model by profession.
The siblings grew up together, sharing a love for sports. However, Alba enjoyed watching basketball growing up.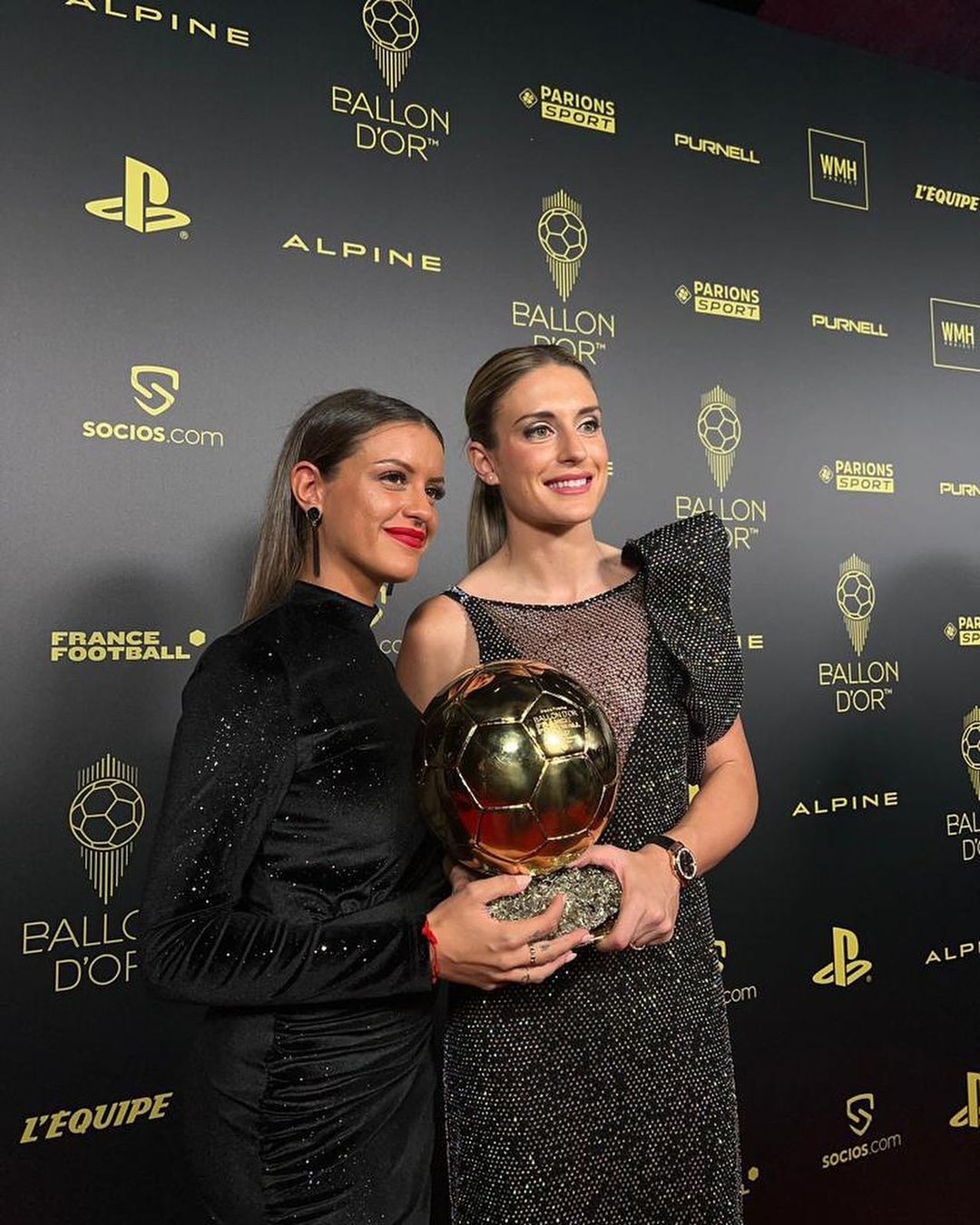 Nevertheless, Alexia and Alba's sisterly relationship goes beyond mere siblings; they are each other's confidantes, cheerleaders, and friends.
Alba's pride in her sister's achievements is palpable. Her unwavering support is a testament to the bond they share.