Aly Raisman does not have a husband but reportedly had a couple of relationships previously.
In May 2023, Aly Raisman was at a wedding ceremony, but she was not the one in the bridal dress. She attended a destination wedding of Simone Biles and Jonathan Owens on the beach in Cabo.
Raisman has been in some serious relationships before, however, she is not known to have married anyone.
At present, she is not linked with anyone and is reportedly enjoying her single life.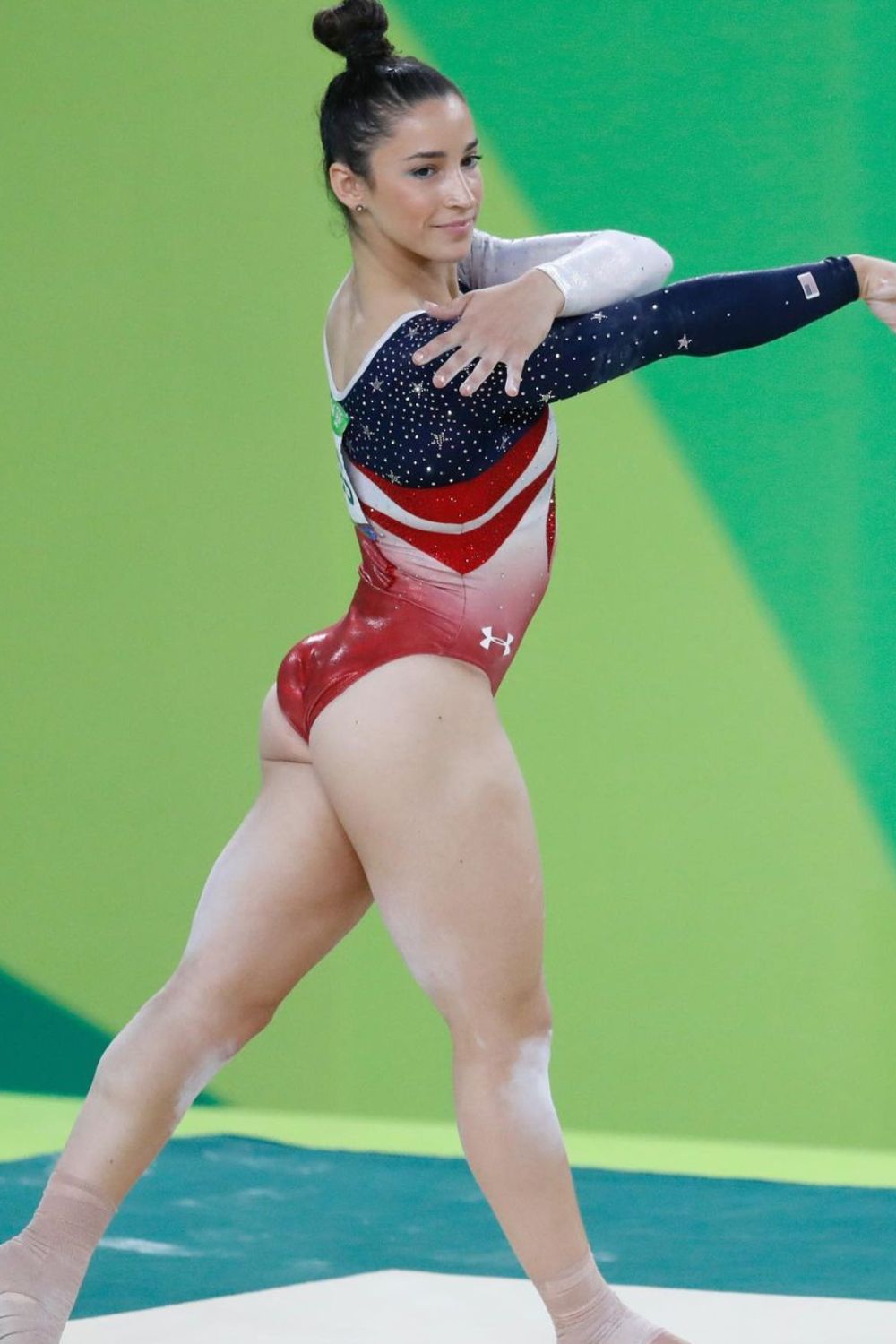 Alexandra Rose Raisman is a retired artistic gymnast and two-time Olympian. She was the US women's gymnastics team captain for the 2012 "Fierce Five" and 2016 "Final Five."
Her love for gymnastics started when she was just eighteen months old. And the "Magnificent Seven," the gold-medal-winning US women's team at the 1996 Summer Olympics, made her fall in love with gymnastics.
After training at Exxcel Gymnastics and Climbing through Level 8, she moved to Brestyan's American Gymnastics Club to train under coaches Mihai and Silvia Brestyan.
In 2013, Raisman was even inducted into the International Jewish Sports Hall of Fame. Additionally, in 2016, she joined UNICEF Kid Power as a brand ambassador for Kid Power Champion.
She has won several gold, silver, and bronze medals throughout her professional career.
Furthermore, she has also published a book named Fierce.
Is She Married Or Dating Anyone?
The former American artistic Gymnast, Aly, is not known to be married. She is also not dating anyone at the moment.
However, she was previously in a relationship with Colton Underwood, Jamie McGill, and Chase Rice.
Aly dated Jamie McGill, with whom she had been friends since middle school. They dated for three years, from 2009 to 2012.
Similarly, Raisman was in a relationship with the American reality television personality and former professional football player Colton Scott Underwood.
The former pair started dating in August 2016 and parted ways in April 2017. Underwood later came out as gay and is currently married to political strategist Jordan C. Brown.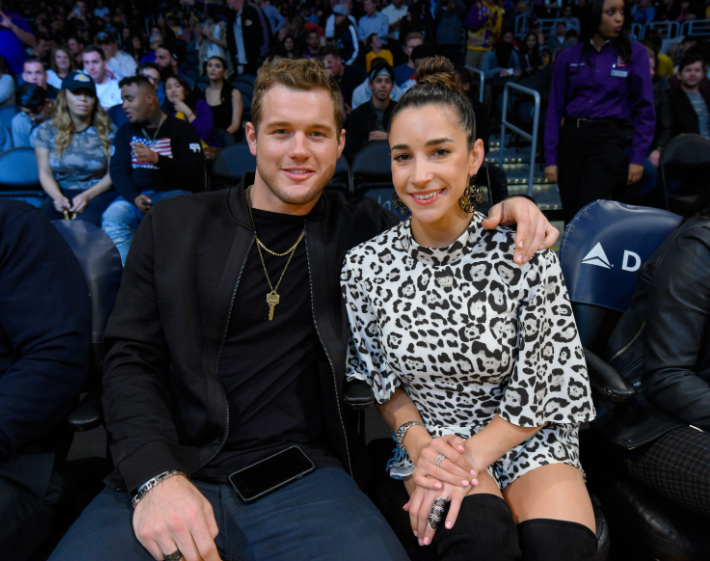 Raisman was also spotted getting cozy with country singer Chase Rice in 2019. They were reportedly seen holding hands at an NHL Stanley Cup Finals party.
But they termed their relationship as just "friends."
Similarly, she was also rumored to be in a relationship with the Marvel star Chris Evans famously known as "Captain America," but it was never confirmed by any of them.
Moreover, there were rumors of the two-time Olympian, Raisman, and NFL player, Tim Schaller, being involved in a romantic relationship, but neither has publicly addressed those rumors.
Sexual Abuse Scandal
In November 2017, Raisman came out as one of the many victims sexually abused by the former Olympian team physician, Larry Nassar.
Nassar took advantage of his position and sexually abused more than 350 girls. Following the abuse came, Nassar was with an effective life sentence.
Initially, USA Gymnastics proposed a $215 million settlement to compensate victims with payment. But Aly called this new settlement "offensive" and accused the organization of blocking efforts to all the details.
Having dealt with the severe trauma of sexual assault, on May 16, 2018, Raisman and the other survivors of the USA Gymnastics sexual abuse scandal were awarded the Arthur Ashe Courage Award.
Moreover, she was even featured in the Maroon 5 music video " Girls like you," featuring Cardi B, wearing a T-shirt with the words "Always Speak Your Truth."