The top prospects of the 2023 NBA draft, twin brothers Amen & Ausar Thompson, grew up with an elder brother named Troy Jr., who played collegiate basketball but could not make it to the NBA.
Both twin brothers both have been projected as top 10 overall picks in the upcoming draft.
The 2023 NBA draft is scheduled to take place at Barclays Center in New York on June 22, 2023.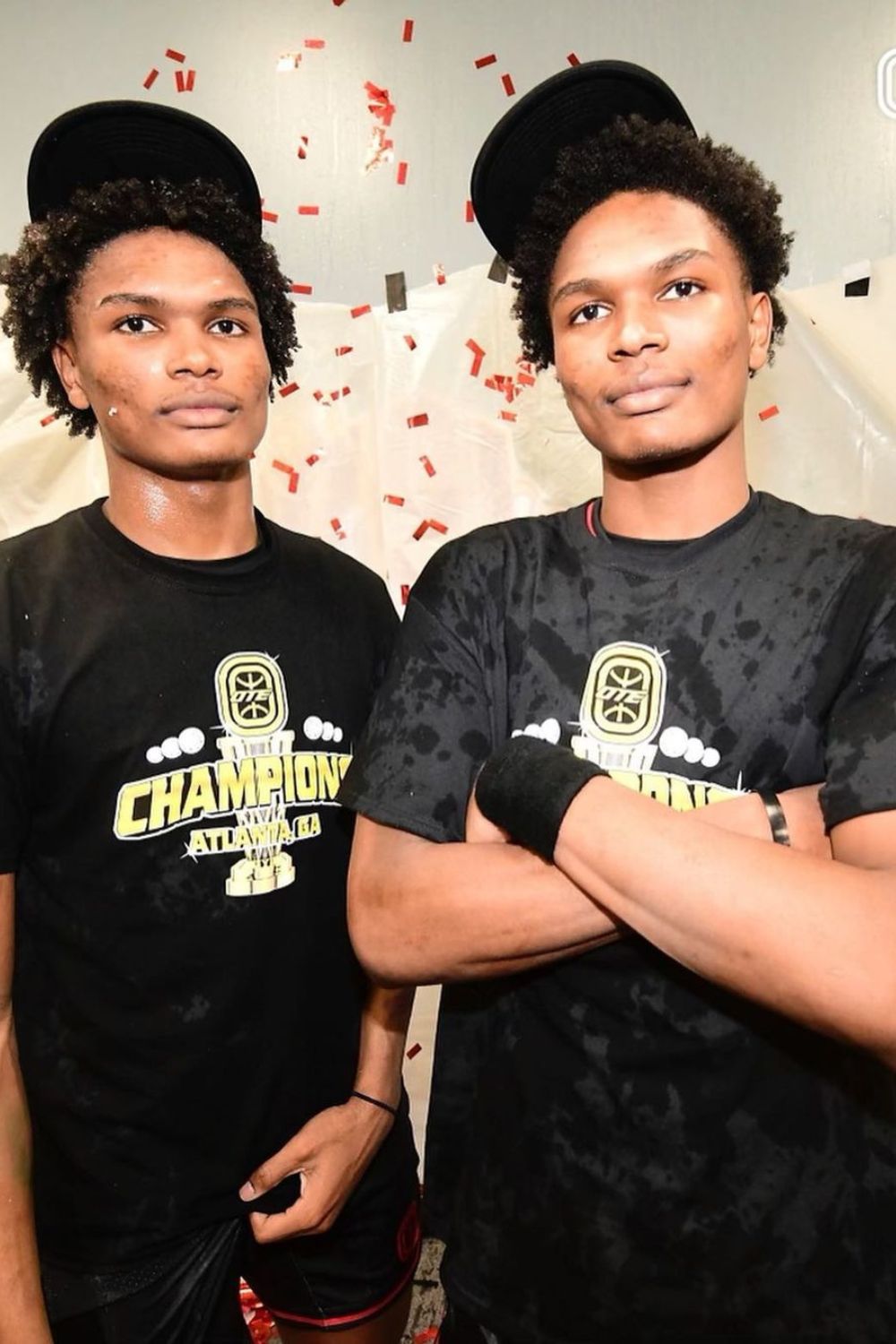 Both Ausar and Amen opted to sign with the Overtime Elite basketball league rather than play collegiate basketball.
Ausar played for Team Elite in the 2021-2022 OTE season, where he won the championship. On the other hand, Amen played for Team OTE and finished second.
They both joined the City Reapers for the 2022-23 OTE season and won the OTE finals beating YNG Dreamerz.
Both of the twins' favorite player is none other than the NBA living legend, Lebron James.
Amen And Ausar Thompson Brother: Troy Jr
The Thompson twins have an elder brother named Troy Thompson Jr (born: December 28, 1994).
The age gap between the twins Amen & Ausar with their elder brother is nine years.
They grew up training with his elder brother Troy as they never really had a trainer.
Troy attended high school at Oakland Technical High School.
He then enrolled at City College of San Francisco for his freshman and sophomore years, averaging 10.4 points and 3.5 rebounds per game.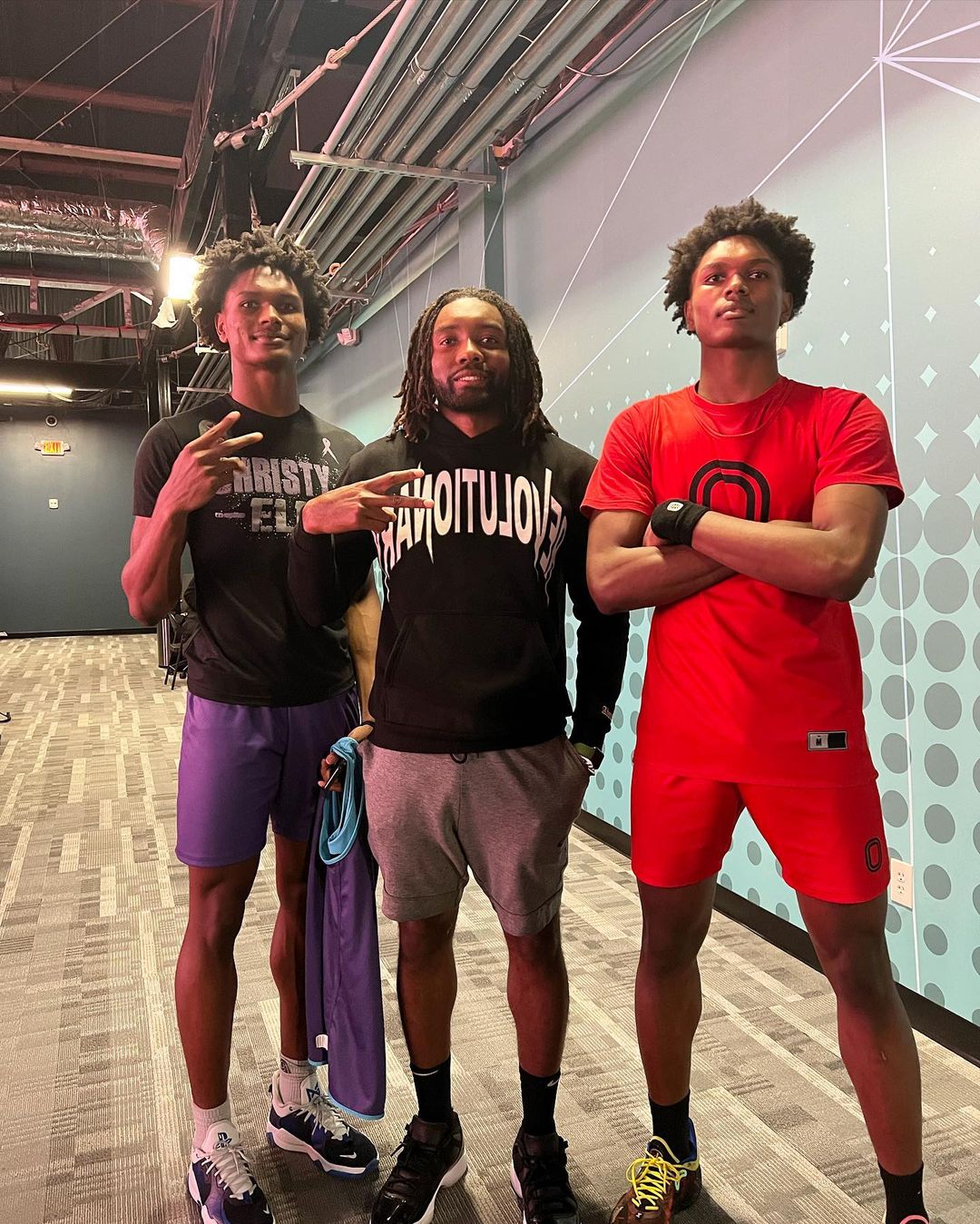 Later, he transferred to Prairie View A&M University, where he played collegiate basketball for his remaining two years of college.
During the two seasons playing for the Panthers, Troy featured in 60 games, starting 34 of them, and averaged 8.6 points per game.
Unfortunately, he went undrafted in the 2018 NBA draft. In October 2019, he tried out with the Stockton Kings, but the Kings placed his contract on waivers.
Troy previously worked as an online distributor for Organo Gold Independent Distributor for over eight years.
Currently, he has been working as a management trainee at Enterprises, a travel arrangement company, since September 2021.
Parents
Amen, and Ausar Thompson was born to parents Maya Wilson and Troy Thompson on January 30, 2003, in Oakland, California, United States.
The family moved from Oakland to Florida when the twins were in eighth grade.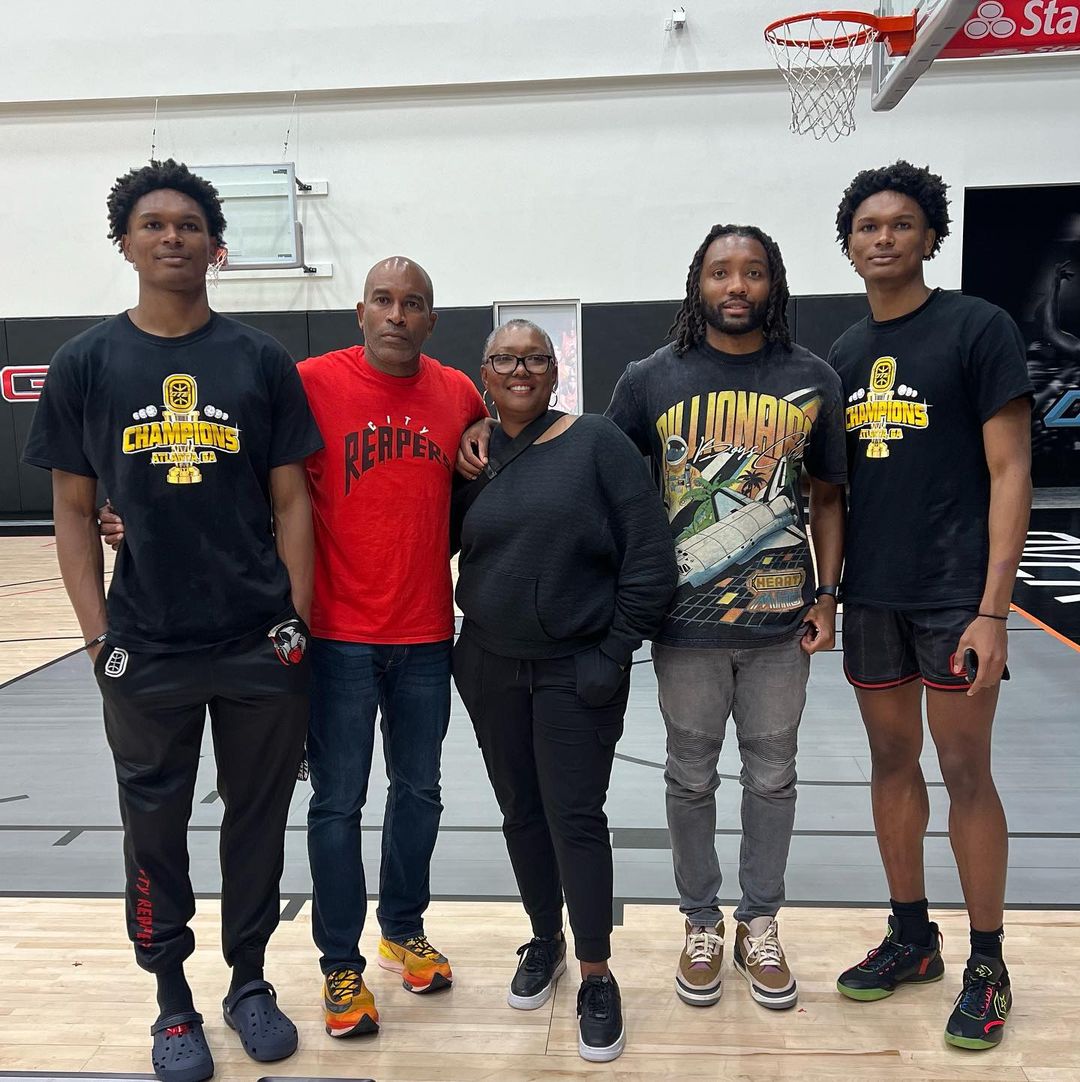 The siblings were all involved in the sport; however, none of the parents played any sport in college.
Their father, Troy Thompson, is active on Instagram, where he regularly shares posts of his three sons.
However, much information regarding their parents' education and professions is currently unknown.